The story of my journey thus far on pursuing my passion for personal finances and financial planning.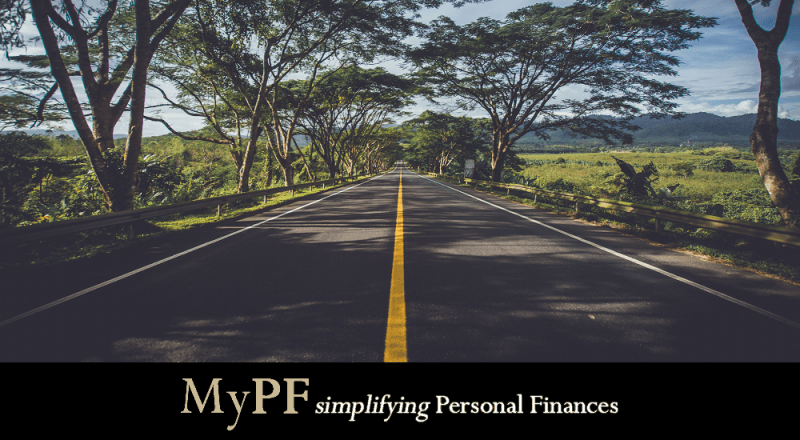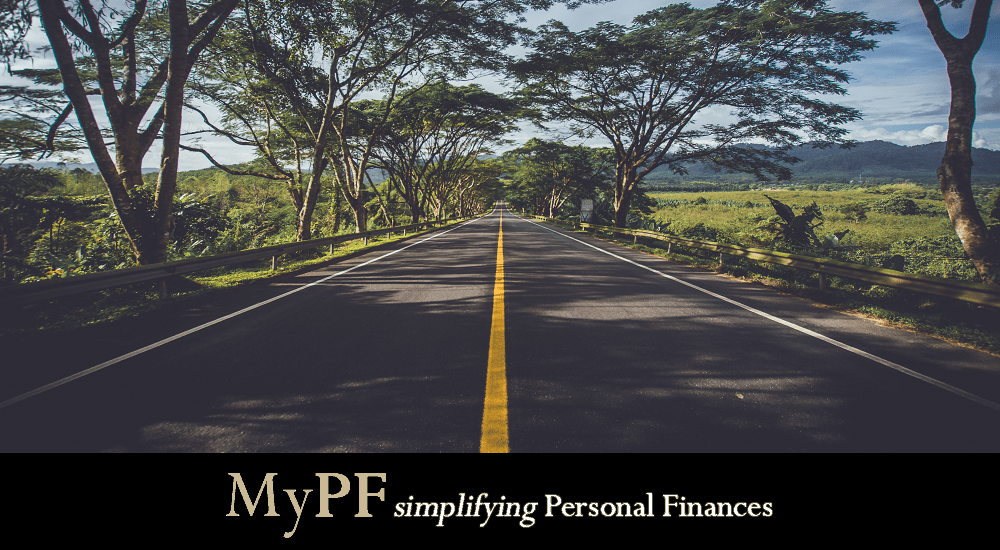 Introduction
Writing this is like an autobiography of sorts. Just that this story is about personal finance, money and me. Like the cliché song goes, "Money makes the world go 'round." The only difference is that it is now my everyday real-world life starting conversations about money with Malaysians. How did I end up running a popular Malaysian personal finance site? What are these mysterious three hats the writer of this story is talking about? Like all good stories, it starts at the very beginning….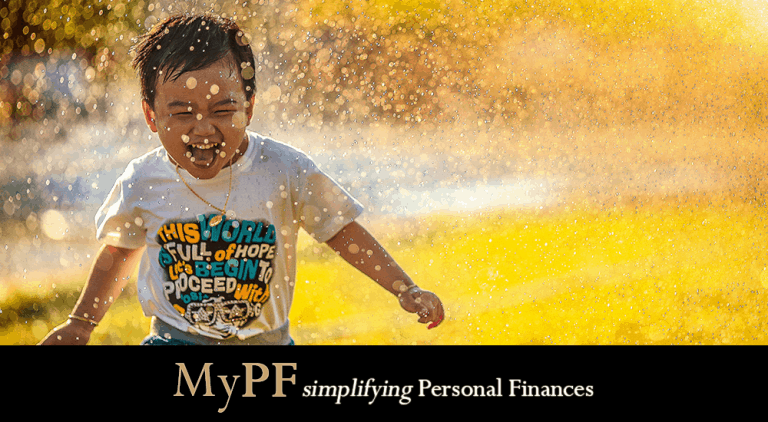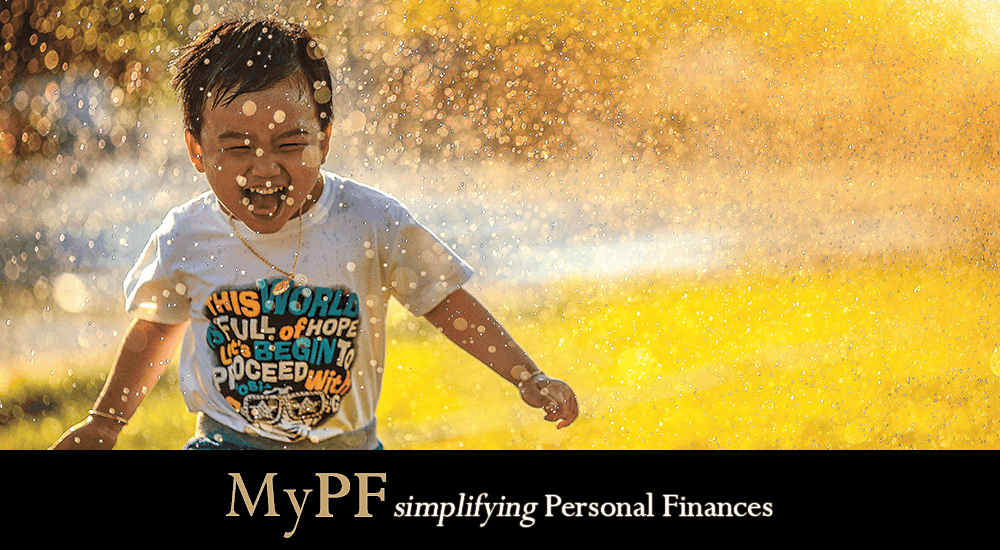 The Early Years
The formative years
I grew up a happy (and dumb) middle-class kid in Bayan Baru, Penang before the malls and township really sprang up. My days were spent cycling (and being warned to keep my eyes open), reading (I envy the days I read on average eight books a week), and playing games with friends (which evolved in being the game master/story-teller for a group of friends battling fantastic beasts in dungeons). I also enjoyed tinkering with ideas of various projects including a now long-lost sketch book filled with sketches for vending machines selling cool stuff, a restaurant in an airplane, and a faraway hidden green hotel in the middle of a rainforest.
In school, I did well in English and all the