Thinking of settling down into a new home? Learn the right way to make a better decision to have a better home for you and your family.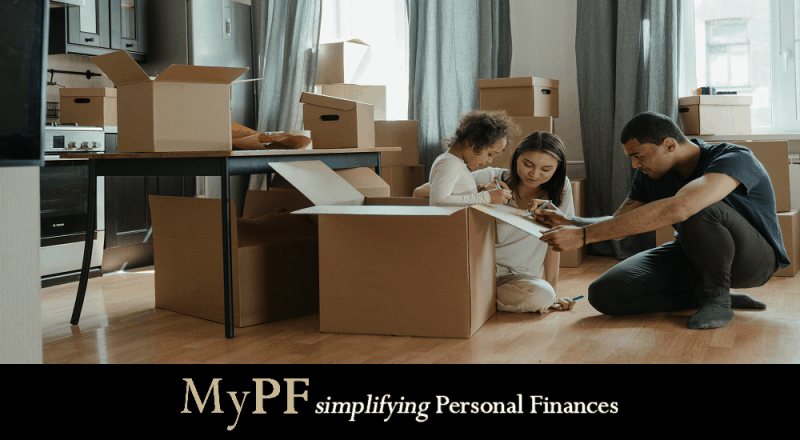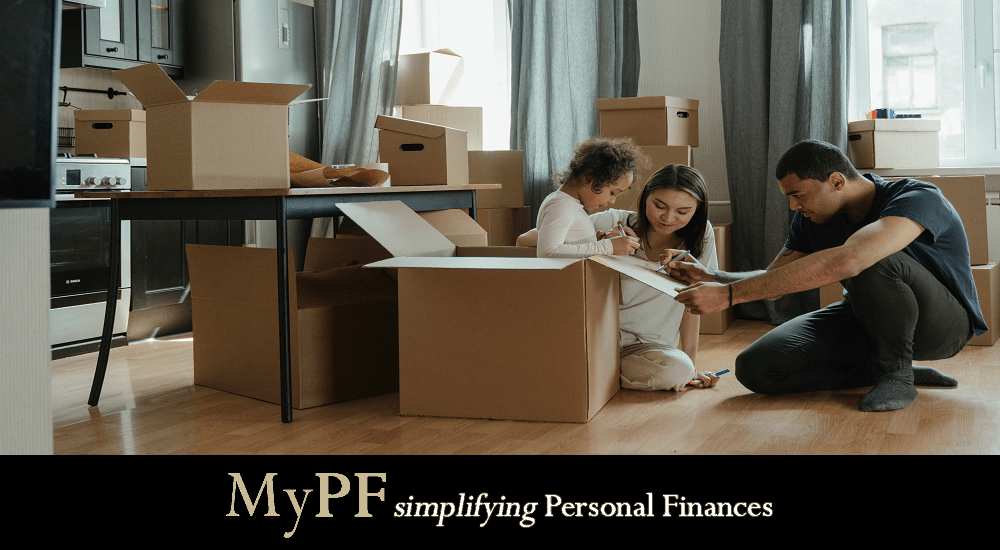 Home is where the heart is. After a long day at work, we should all look forward to going home. If you have a family, it would be even more important to be able to provide a safe and comfortable home for them. 
Whether you are looking at buying or renting your next home, here are some aspect that you should consider before making the big decision.
#1. Affordability
It is important to look for a property that you can actually afford. The affordability rate is different for every people. You must aware of how much you can afford every month to pay for either rent or your home loan, and have a little extra for maintenance costs too. If you make a rash decision to buy an expensive property that you couldn't afford, it can turn into a financial nightmare.
According to a New York Times report, your property and home insurance repayments should not be more than 35 percent of your pre-tax salary. When you buy an affordable house that matches your current income, you can see it as an opportunity to use the remaining money to save and invest in other portfolios instead of splurging most of it on your property loan.
Some money matters you should take into consideration when thinking of affordability:
Deposit or downpayment
Monthly payments
Maintenance fees for non-landed properties or gated communities
Legal fees for loan or tenancy agreement
Brokerage fees
Parking fees
Stamp duty fees
#2. Survey the right property
When you are confident about what kind of a home you can afford, proceed to do thorough research and survey your options to know the best deal out there that can accommodate your needs and budget. You might have to compromise some of your likes and dislikes , but it shouldn't be too jarring from your initial plan.
Investing your time and effort into doing your homework reduces the risk of overpaying. Take your time and do not rush the process. Do not worry if you feel you might lose the good property by delaying (because you are thinking and weighing your decision!) as there are many other properties out there f