Finance is the single, most powerful driver that makes the most significant difference in our lives. Financial education is still lacking in our schools and homes although there is hope with the launch of our nation's new National Financial Literacy Strategy. The onus is still on each one of us to invest in ourselves – to learn, plan and take action for our financial well-being while avoiding the pitfalls of greed and deceit. The true worth of financial freedom is a life focused not on money but on true freedom in time, wealth, and meaningful relationships.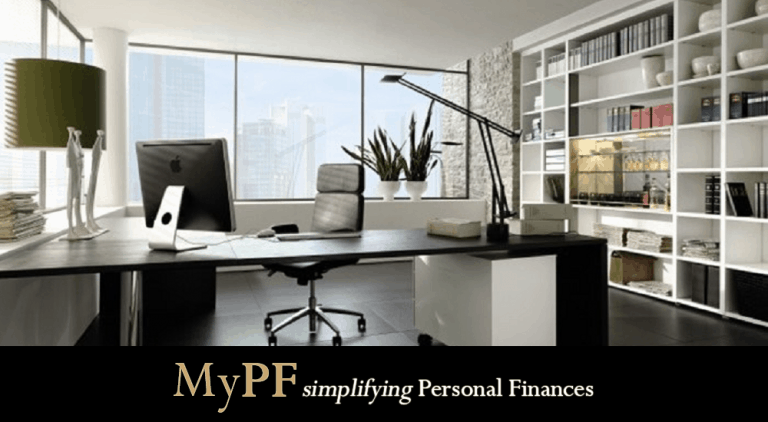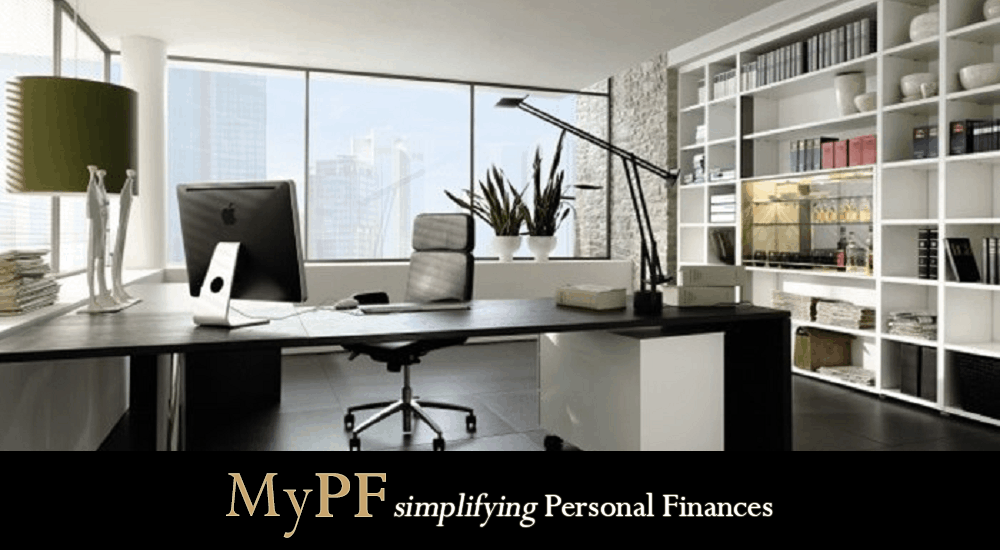 Hello and a Warm Welcome from the Friendly Folks at MyPF!
MyPF is a leading award winning financial education platform to help you simplify and grow your personal finances. MyPF uses technology as an enabler to connect Malaysians with licensed financial planners, FREE financial tools, and trusted financial solutions. MyPF also regularly organizes events, encourages community building, and strives to increase financial awareness.
MyPF was founded in 2017 while her origins can be traced to a personal finance blog started in April 2013. "My" in My Personal Finances refers to an individual, and our beloved nation Malaysia while "Personal Finances" refers to the financial management for an individual  or family. While MyPF is truly by Malaysians for Malaysians, financial education is global wherever you are in the world.
We truly hope you will benefit from being part of our MyPF Community, and are inspired to simplify and grow your personal finances towards financial independence.
Our Purpose: simplifying Personal Finances
Our Mission: Helping people grow
Our Values: simplicity, ethics, and passion

simplicity: understandable, real, relatable, relevant, and authentic.
Ethics: putting clients' needs first, doing things right with integrity, and honesty.
Passion: passionate about personal finances, filled with excitement, joy, and purpose.
Come join us on a journey towards achieving and enjoying financial freedom.