We provide Personal Finances learning and services focused on your background & needs. We are unashamedly ethical & are passionate on seeing everyone achieve financial freedom. Simply personal finances to help you grow & reach financial independence.
Personal Finance Advisory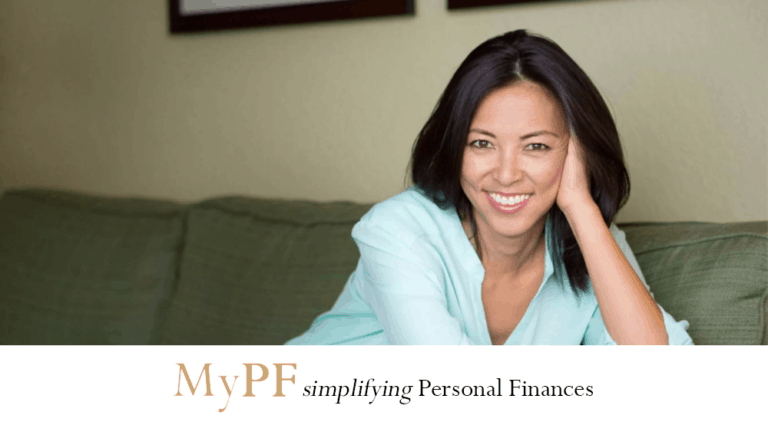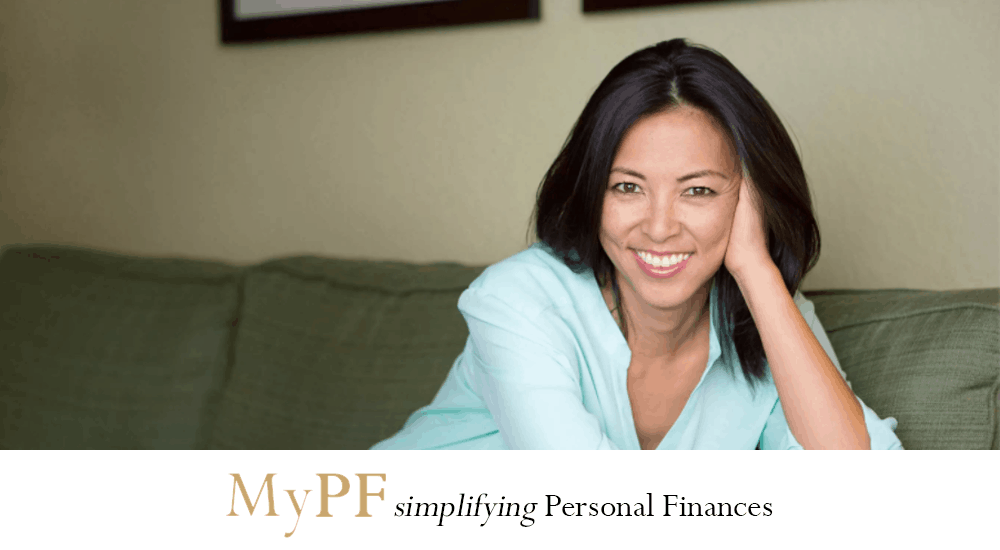 Personal Finance advisory and consultation helps you to move simply and surely towards financial independence. We achieve this together with your dedicated Personal Finances Advisor to help guide and walk with you on your financial journey. Your Advisor provides you consultation and advisory on just about all your personal finances related queries and help needed. On average, our clients sees a growth of above 20% net worth per annum. Your Advisor meets with you regularly throughout the year to help you achieve your financial goals.
Your Personal Finances Review covers the following areas:-
Financial Assessment
Balance Sheet
Cashflow
Budgeting
Risk Management
Investment Planning
Retirement Planning
Action Plan & Monitoring
[embedyt] https://www.youtube.com/watch?v=7X5gEeAos9Y[/embedyt]
Note: We reserve the right to accept clients, not based on net worth, but based on trust, honesty & values. 
Investment Planning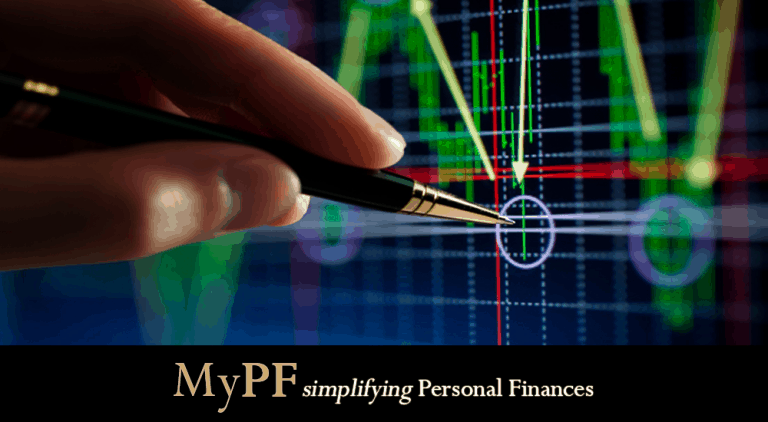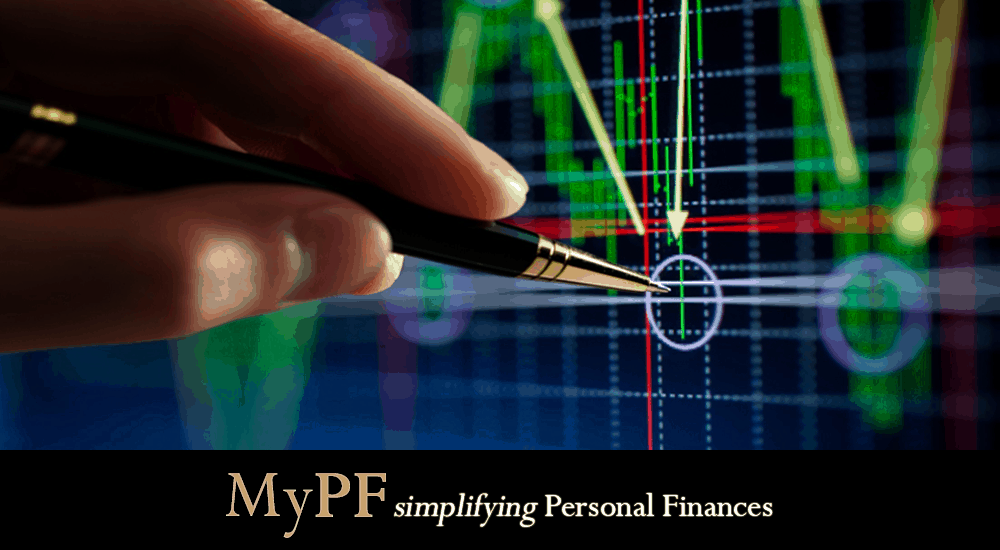 Investment Planning is on letting your hard earned money work for you. Together, we will aim to maximize returns while keeping risks low. More importantly than the individual investment itself is your overall investment portfolio. We will analyze your current investment portfolio, create our ideal portfolio & work to fill the blanks in between.
Our Investment Planning session thus includes portfolio analysis, performance tracking, asset allocation & diversification. Our approach is geared towards mid/long term investors who are looking for above average returns, believe in the compounding & are willing to focus on their core competencies for investing.
The investments we cover include:-
Shares & Equities
Exchange Traded Funds (ETFs)
Unit Trusts (UT)
ASB Loans
Private Retirement Schemes (PRS)
Real Estate Investment Trusts (REITs)
Properties (Real Estate)
Endowments & Annuities
Other Investments
Risk Management
Risk Management helps you to ensure you are financially responsible for you & your loved ones. This works to ensure that you and your assets are sufficiently protected for the unexpected things in life that sometimes happen while keeping costs low.
Risk Management goes through a review of your existing coverage. We work to translate insurance into simple understandable information. Our approach is to ensure you are sufficiently covered and to reduce costs, especially in unnecessary or overpriced coverage. If you have yet to met an advisor who tells you that you don't need a certain coverage, you will very likely experience that with us. Get your personalized Risk Management review reference with all relevant risk management information for easy reference.
Risk Management areas we cover include:-
Life Insurance
Medical Insurance
Property MRTA & MLTA
Group / Company Insurance
Personal Accident (PA) Coverage
Property, Fire & Theft Insurance
Business Insurance
Vehicle Insurance
Travel Protection
Estate Planning areas covered include:-
Estate Planning
Will Writing/Wasiat
Estate Cash Trust
Individual and Business Trust Planning
Other Services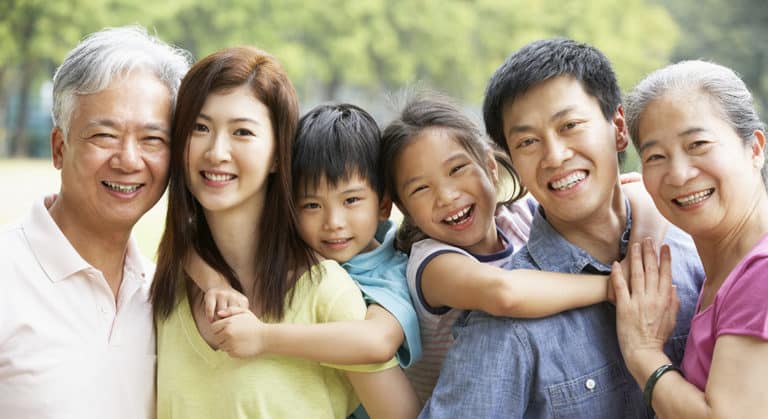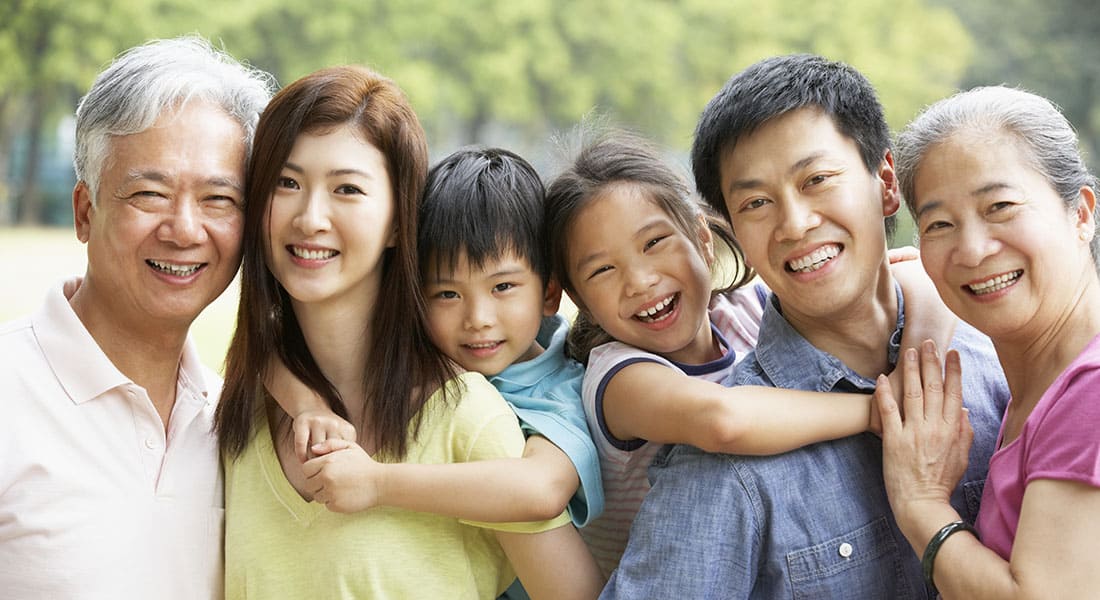 We also provide other relevant products and services which include:
Property Mortgage Loan Application
High Yield Savings Account
Brokerage Account Opening
MM2H application/Citizenship by Investment
How can We Help?