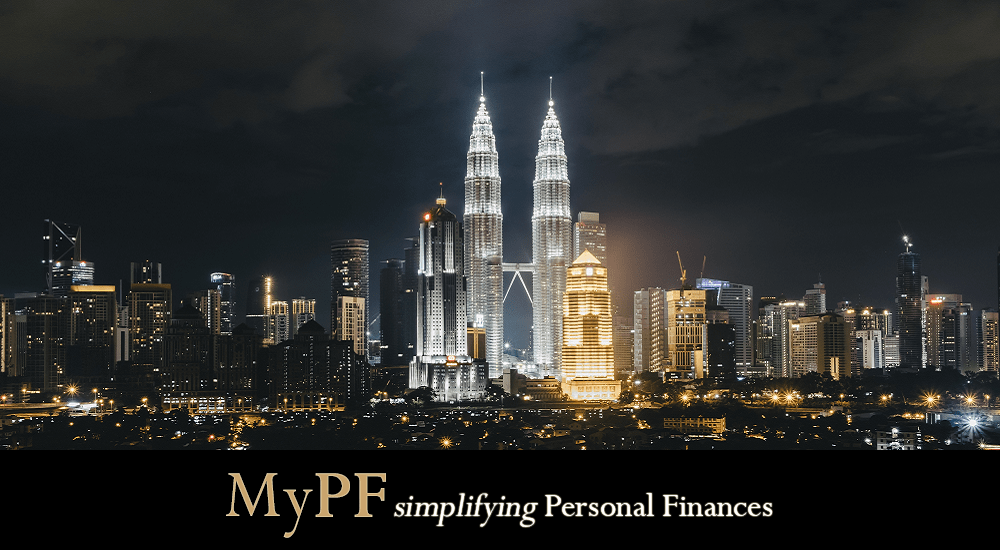 simplify and Grow Your Personal Finances
We provide you online financial tools, insights, and connect you to dedicated licensed financial planners to help you simplify and grow your personal finances with confidence.
Membership Plans
Financial Planning

Modular Financial Planning Report
Advisory Services

Financial and Retirement Planning

Advisory on Chosen Area (Investing / Risk / Estate Planning)
Portfolio Implementation
Financial Planning

Full Financial Planning Report

Two Dedicated Financial Planners
Advisory Services

Advisory on Investing, Risk & Estate Planning

Financial Decisions Support

Investment Portfolio Customisation

Wealth Planning (Estate, Tax & Legacy)

Quarterly Financial Reviews
Portfolio Implementation

As low as 0% sales charge on portfolios

Active Performance Management

Discretionary & Customized Portfolios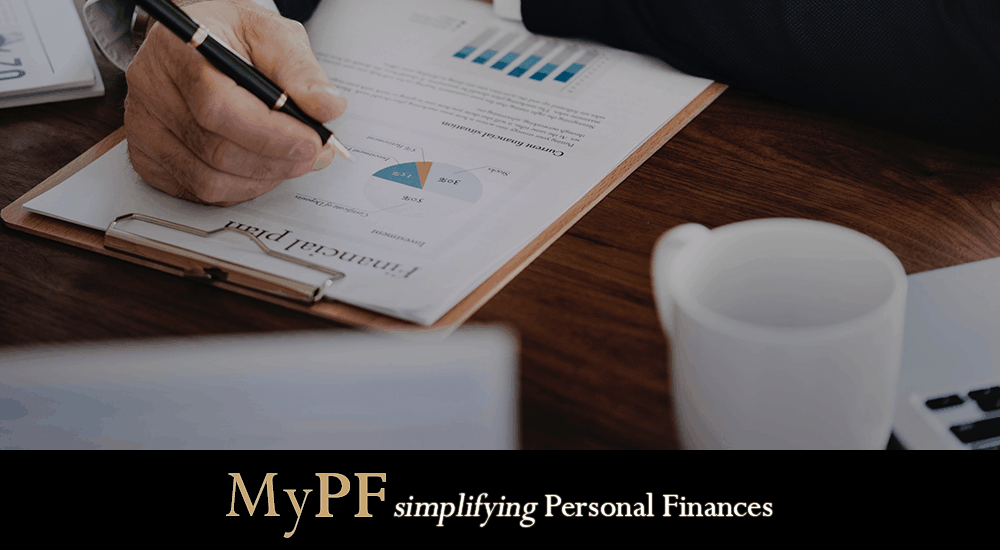 Your Holistic Financial Plan
A comprehensive financial plan incorporates 6 key areas of personal finance:
Investment Management
Risk Management & Insurance
Goals Planning
Estate Planning
Debt Management
Tax Planning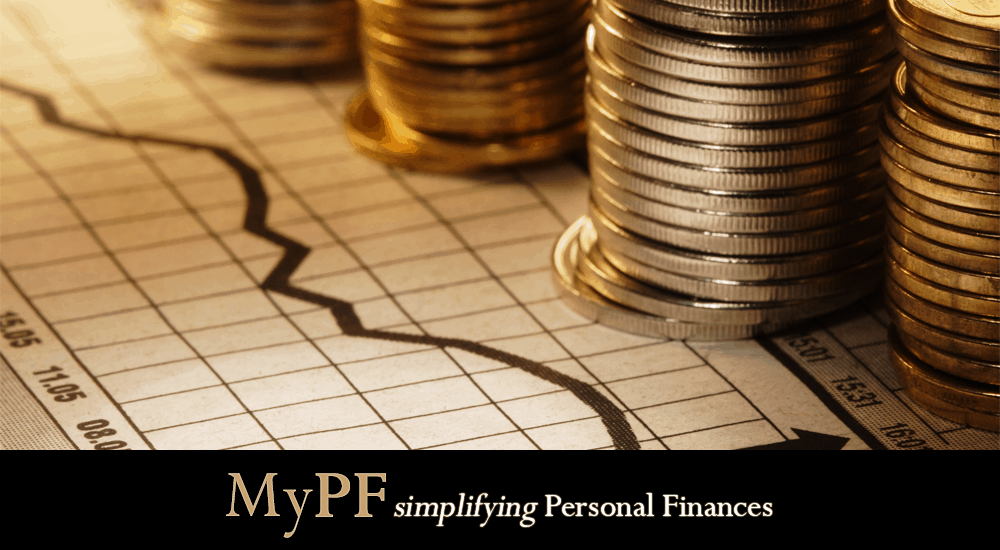 Cash Management
Cash management is important to:
Determine your cash reserve requirements
Increases the potential amount that can be invested
Know your ideal investable amount
Set aside cash reserves before investing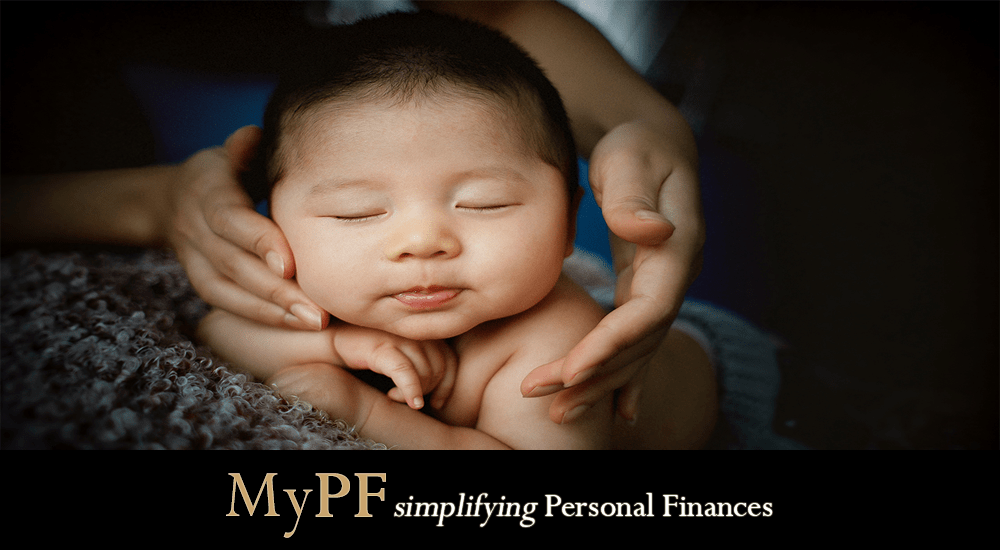 Risk Management
Risk management is necessary to:
Minimize financial shocks and stress
Find out just the right amount of coverage to match your life priorities
Minimize overlaps and cut unnecessary costs
Safeguard financial continuity for you and your family if a risk occurs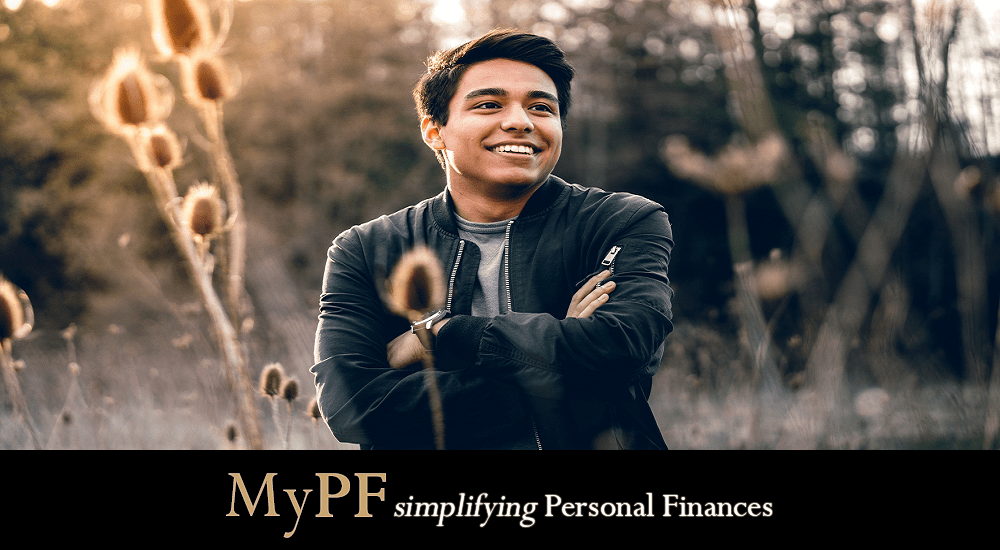 Investment Planning
Investment planning helps you achieve better returns while minimizing your risks:
A diversified portfolio gives you better returns as asset classes perform differently over time
Proactive investing comparing different investment assets for the best performers
Minimizing investment costs to maximize potential returns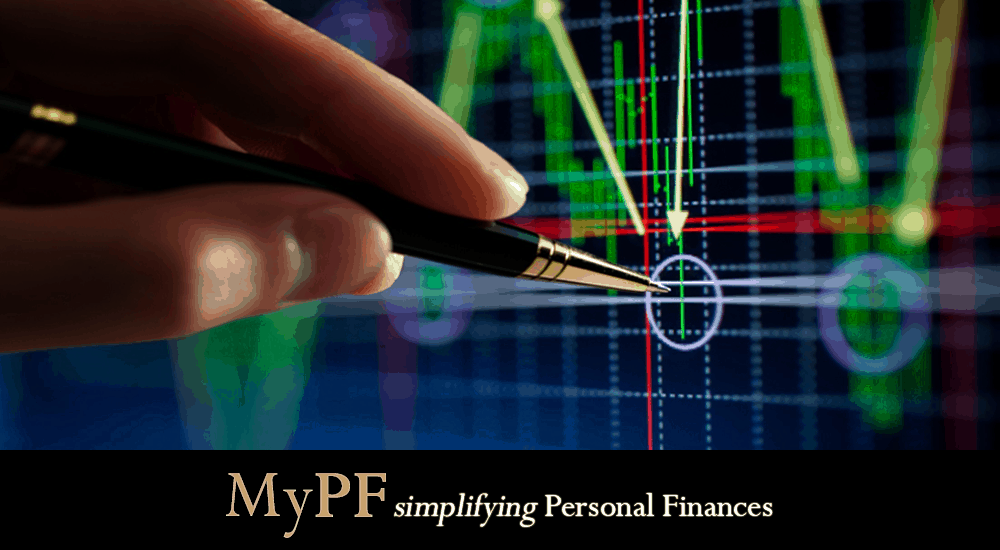 Active Performance Management
Active performance management is actively tracked and implemented including:
Rebalancing investment asset allocations to target allocations
Restructuring underperforming to best of breed investment asset categories
Profit taking to lock in investment gains when opportunities arise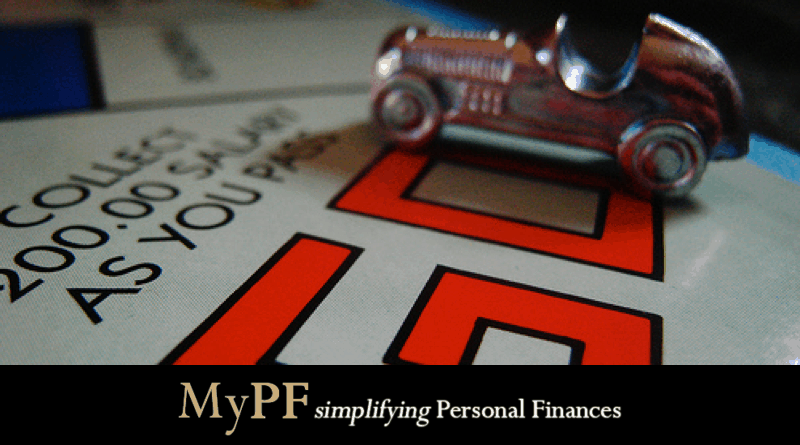 Performance Monitoring
Performance management and monitoring helps you to know whether you are on track to achieve your plans:
You receive ongoing advisory services when you face new financial challenges or receive new financial proposals
You get support from our team of professionals and business partners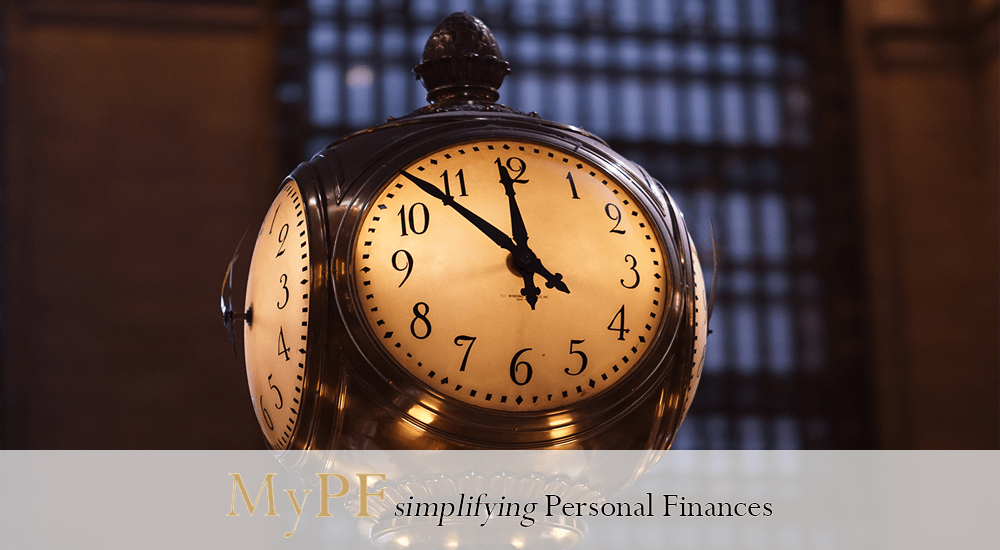 Financial Life Priority Tracking
Your financial goals and priorities are set and tracked in a timely manner where:
Assets are clearly earmarked for each goal so there's no confusion or mix-up of assets
Liquidation process starts 3 years before funding is required
Financial Planning Clients
MyPF connects clients with licensed financial planners and solutions. Past performance is not a guarantee nor indicative of future performance.
Licensed Financial Planners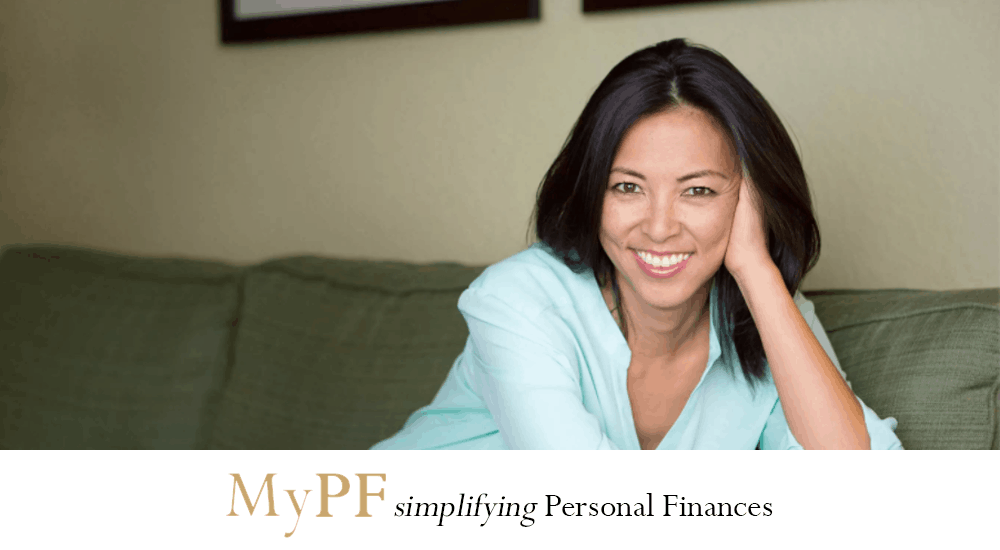 "Having a financial plan in place and proper insurance coverage provides peace of mind for myself and my loved ones. Savings created from good financial planning prove beneficial especially in difficult times. Now having a better financial plan, I will be able to improve, control, and hopefully sustain my financial lifestyle."
~ Angeline, Selangor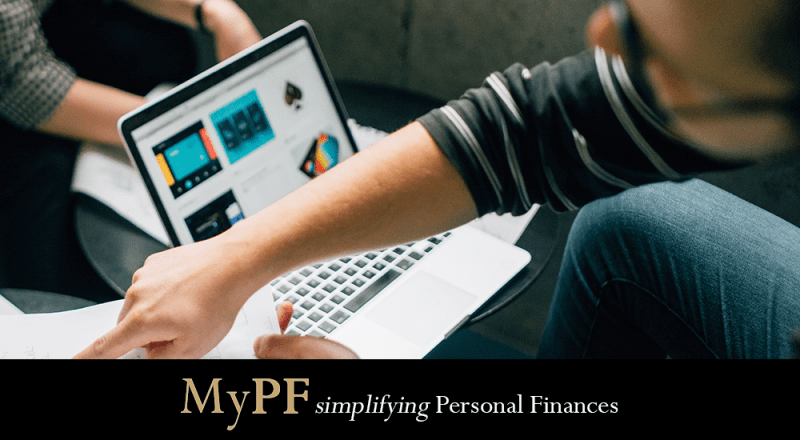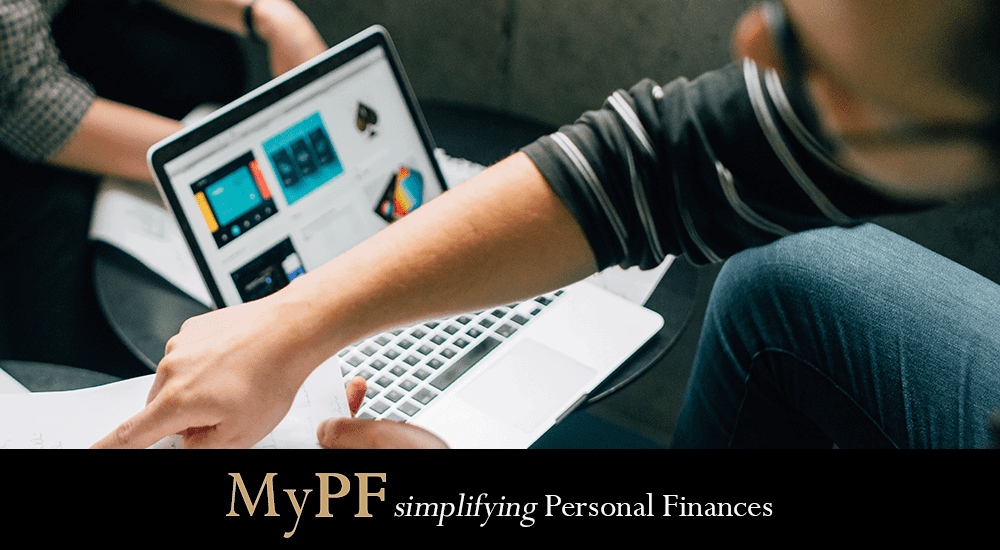 "My gratitude to you for walking the financial journey with me… from planning, saving, investing… from I didn't care about my finances… I learned rather a bit now… from having debts… till now I do save … I am very happy with your service."
~ Wong, Penang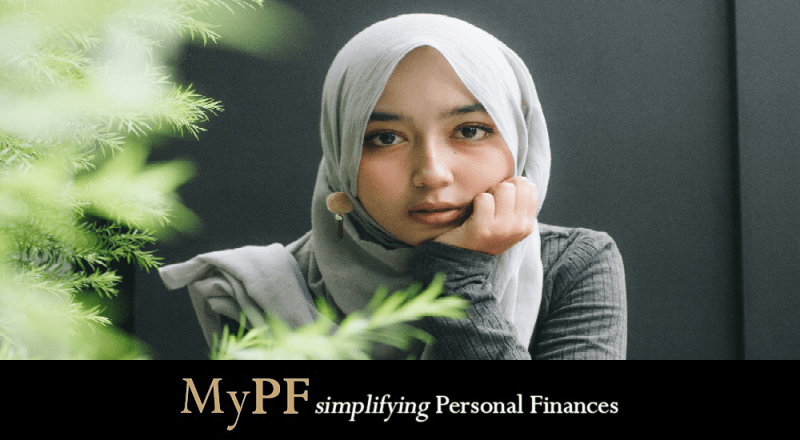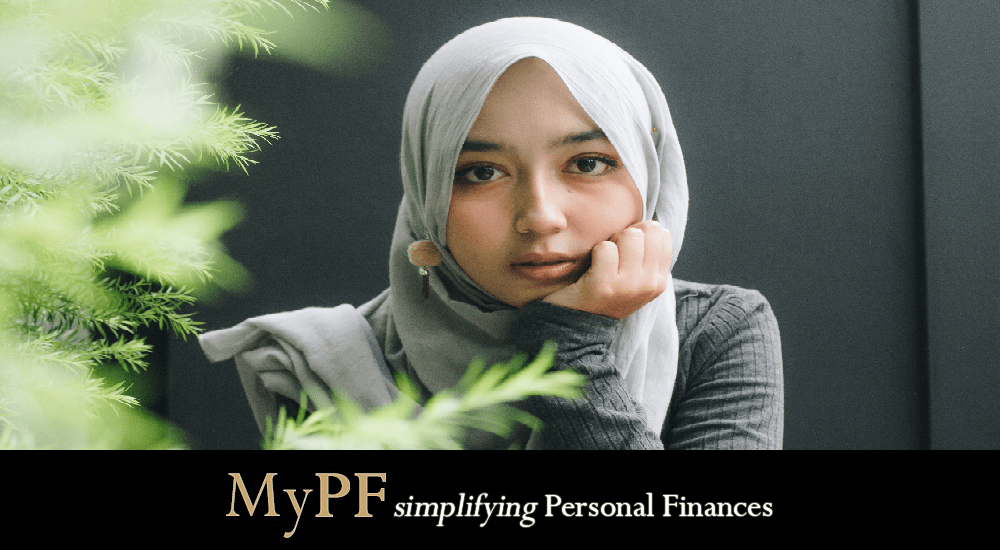 "InsyaAllah we now have our financial plan, tailored specifically according to our own situations, needs, and goals. We covered diagnostics, recommendations and action plan. The best thing is that the Independent Financial Adviser is not attached to any one product and the approach is not pushing products. I was advised from cash flow, children's education, haj planning, insurance protection, retirement planning, wasiat, tax, zakat, etc."
~ Siti, Kuala Lumpur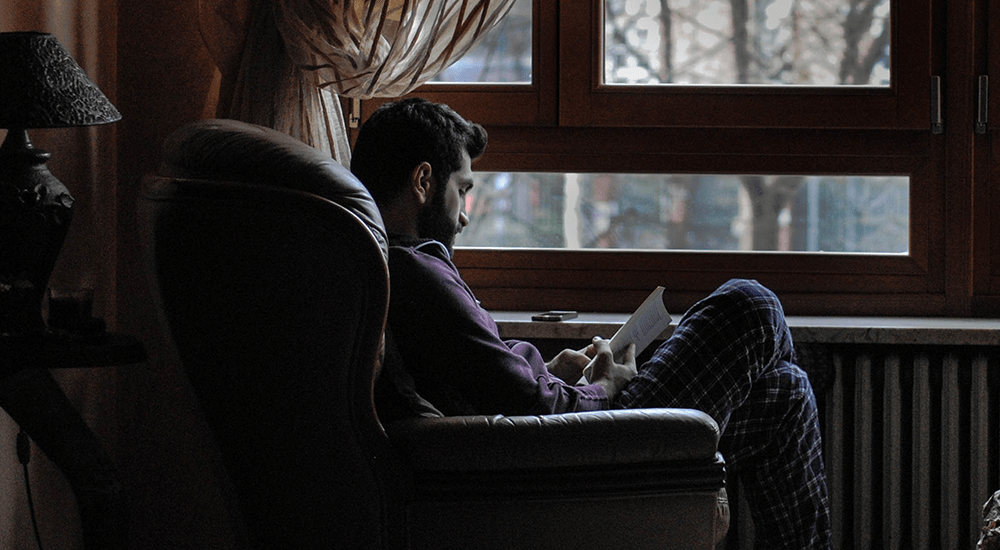 "Setelah advisor terangkan tentang skop Perancangan Kewangan Penuh (Full Finanical Planning), kami rasa boleh cuba. Harap-harap kami dapat lihat impak kepada keadaan kewangan kami. Selang berapa bulan apabila telah mengaturkan pengstrukturan pinjaman bank kami, kami mula nampak perbezaan kepada aliran tunai kami, dimana ia bertambah sepertimana yang dibentangkan kepada kami pada mulanya. Kami berasa sangat yakin dengan keadaan kewangan kami dan berterimakasih atas nasihat dari advisor. Pastinya keputusan untuk membuat Perancangan Kewangan Penuh adalah terbaik!!"
~ Asri & isteri, Kuala Lumpur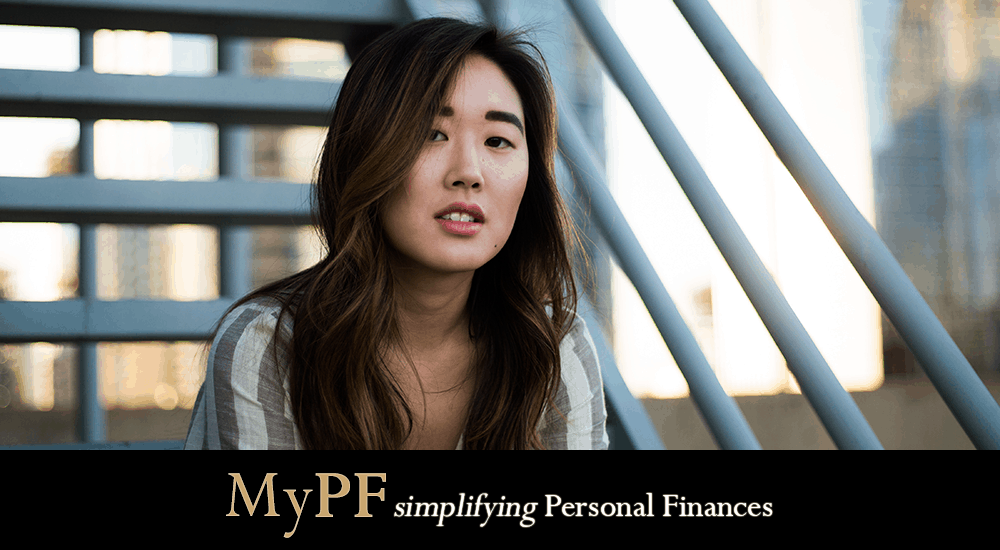 "我终于可以好好做自己,无需在每天醒来时担心卡债利息的事,过去心惊胆战的日子突然全都不见了!我真的哭了,終於跨过了这个煎熬——不止解决了10多千的卡债,还一并还清了车贷,每月现金流由负转正,多余的钱还可为应急基金和退休基金做准备。我仅保留一张信用卡作为平日用途,承诺自己不再背负卡债。感谢通过财务规划,引导我看见自己的问题,并尽力为本身财务人生负责。财务规划真的很重要,每个人都需要它!"
~ GL, Kuala Lumpur
FREE Consultation with a Licensed Financial Planner!
Get a complimentary holistic initial consultation with a licensed financial planner, and a trial MyPF Premier site membership.
simplify and grow your Personal Finances today!
No charge or credit card information necessary for registration. Licensed financial planning and financial solutions are provided by licensed financial solution providers (
See disclosure
). Any FREE trial offers are for first time registration only. In case of any dispute, MyPF reserves the right of final decision. Your registration indicates an agreement to the MyPF terms of use. We will never misuse your information (
Privacy Policy
).
Please whitelist @mypf.my to ensure you receive emails from MyPF.
Choose to simplify and Grow
Your holistic financial plan is your personalized financial navigator that tells you where you are today and how to get to your intended financial destination.
Financial planning is a regulated activity and provided by licensed financial planning firms. (See disclosure)