One of the best ways to learn and grow is through reading. A list of recommended books on personal finances, investing, business, life and growing.
Updated: Sep 17, 2020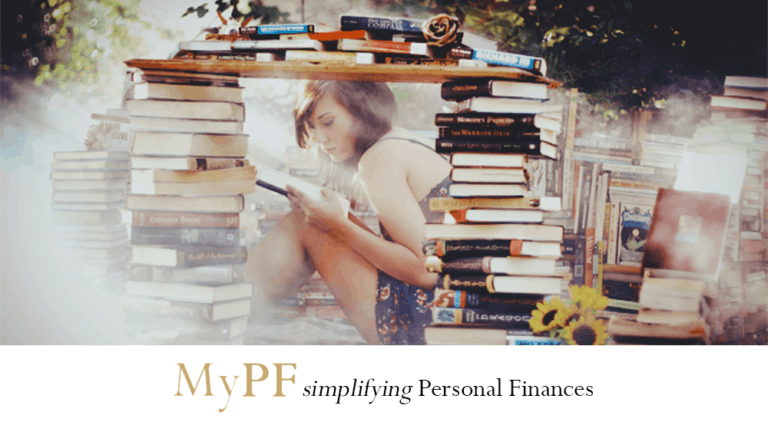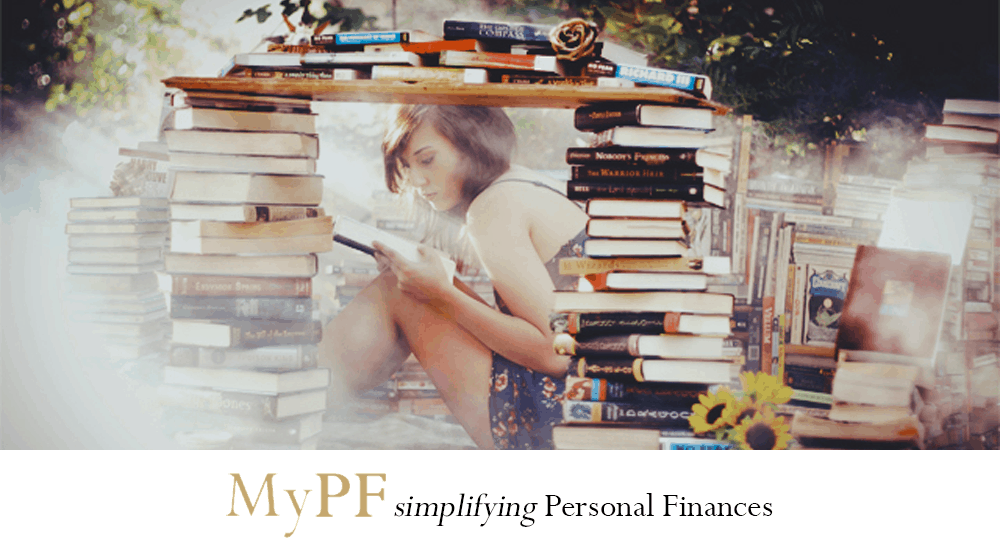 Frugality Tips!
Check out your local public library (RM2 only for membership fees!) :)
You can read e-books and audio books from our National Library of Malaysia online for FREE! :D You can search for titles or browse collections such as Recently Added or Most Popular. You will need the Libby app and a library card number (e.g. starts from PNM000 to PNM999 and can be obtained from a library branch – don't use someone else's account as you're using their borrowing quota).
Look out for book sales such as BookFest Malaysia or Big Bad Wolf (BBW) Books! Prices from below RM10.
Personal Finances