Free online financial calculators to simplify your personal finances.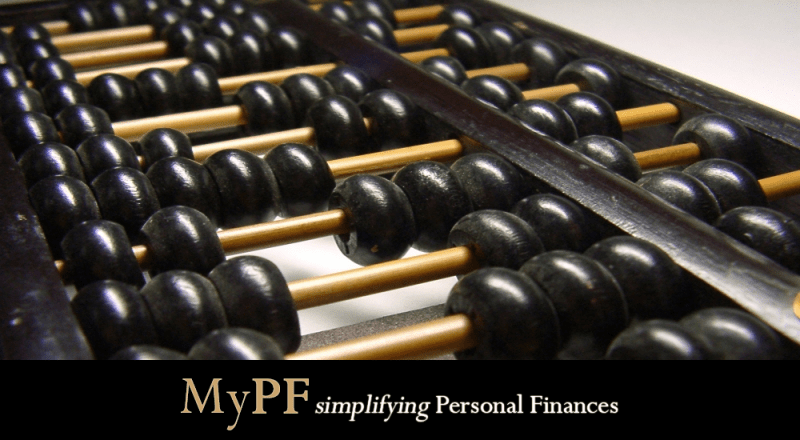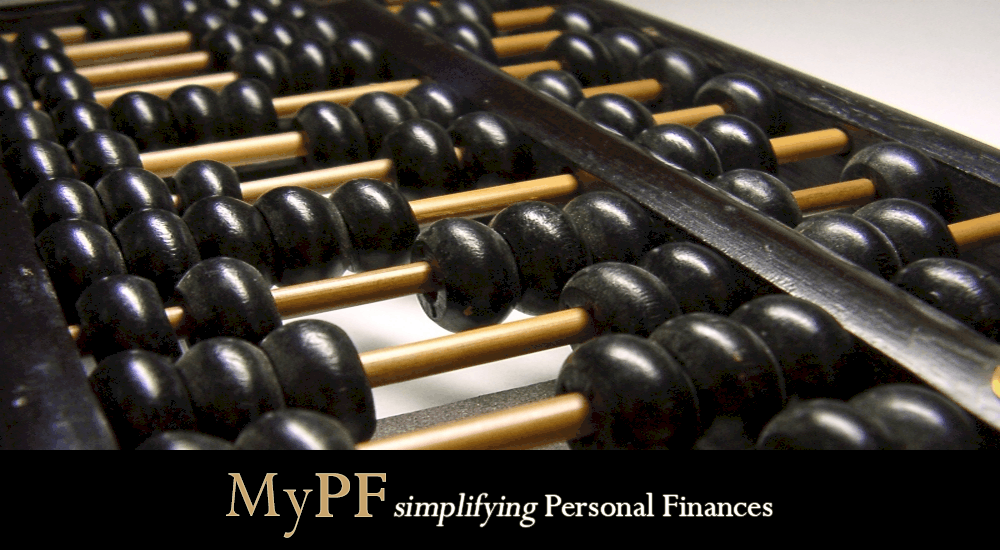 Compounding Interest Calculator
Compounding Annual Growth Rate (CAGR) Calculator
EPF Members Investment Scheme (MIS) Calculator
Monthly Tax Deduction (PCB) Calculator
Insurance Tax Relief Calculator
Car Loan Settlement Calculator
Outstanding Home Loan Calculator
Property Rent vs Buy Calculator
E&OE. All calculators are provided as is. We are not responsible for any losses or damages resulting from usage of calculators.