A simplified calculator to calculate your life and medical insurance needs depending your marital, employment status, and number of dependents.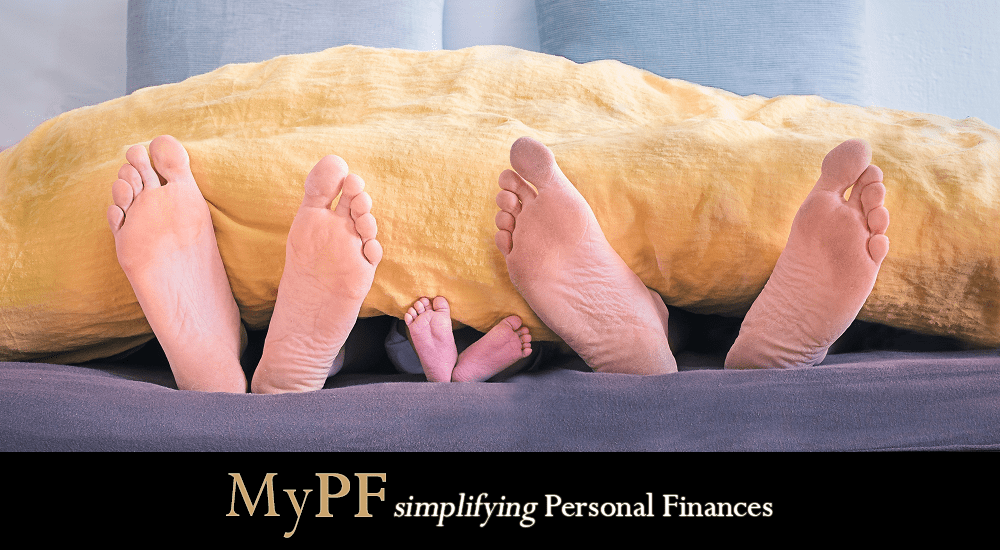 Insurance Needs Calculator Tips
Suggested insurance coverage is based on estimated average coverage needs for an individual based on information provided.
Calculator is for personal life coverage only and does not include debts/liabilities cancellation.
Calculator is with assumption you are covering the costs of an occurrence claimable by insurance fully without using any own funding.
For dependents, count only total depending on you. For example, if you are married with 2 children and your spouse is also working, you can assume 1 dependent (each child is dependent on one parent).
Get more info on Life Insurance and Medical Insurance.
Do consult a qualified advisor for more detailed and personalized life risks needs analysis.
For information sharing purposes only. E&OE.