MyPF career opportunities, finance jobs, and positions in the personal finances-related industry.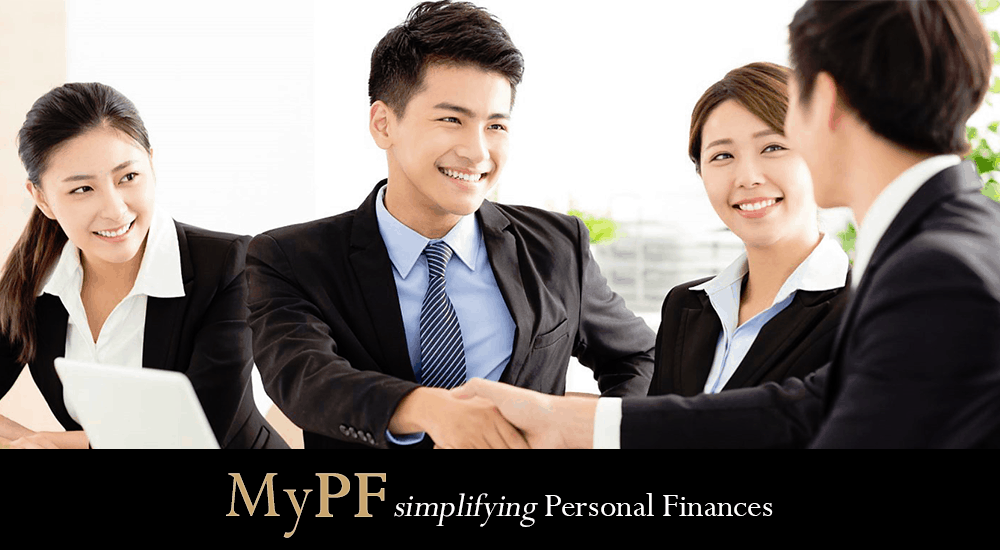 Financial Advisor
(Full-time)
We are looking for good men and women passionate in people and personal finances, risk management, and investment planning. Build a rewarding career in the financial world as a licensed advisor – giving you the freedom to live your life to the fullest while enjoying flexible working hours. (Location: Malaysia**)
Responsibilities
Meet clients to determine income, expenses, insurance coverage, financial objectives, and other information needed to develop a personal finances plan.
Answer clients queries on purposes and details of personal finances plan, and strategy.
Recommend to clients strategies in cash management, risk management, investment planning, and other areas to help them achieve financial goals.
Analyse financial information from clients to determine strategies for meeting clients' financial objectives.
Implement personal finances planning recommendations or refer clients to others who can assist with the recommendations.
Requirements
CFP/IFP/RFP certification or willing to take up certification process (sponsorship program available).
Technology: spreadsheet, email, social media, general cloud-based software.
Knowledge: customer and personal services, economics and accounting, English (other languages added advantage), sales and marketing, administration and management.
Abilities: deductive reasoning, inductive reasoning, oral comprehension, oral expression, written comprehension.
Skills: active listening, critical thinking, judgment and decision making, reading comprehension, speaking.
Habits: integrity, disciplined, attention to detail, concern for others, persistence, independence, recognition, achievement.
** Please indicate your location in Malaysia (any state) in your application.
Trainee/Intern
(Graduate Trainee/Internship Program)
Internship and fresh graduate opportunities to learn, grow, and gain exposure in the  personal finances. Career path opportunities and training provided towards a career as a Personal Finances Advisor. Internship leading to full-time career opportunity. (Location: Kuala Lumpur)
Responsibilities
Willingness to learn and gain real-work knowledge and skills towards a career as an Financial Planner or Financial Analyst.
Administrative work.
Requirements
Possess or currently pursuing a Bachelor's Degree in Finance/Accountancy/Banking or equivalent (Candidates without relevant background but with strong interest and passion will be considered).
Technology: spreadsheet, email, social media.
Internship positions for duration of 3 to 12 months.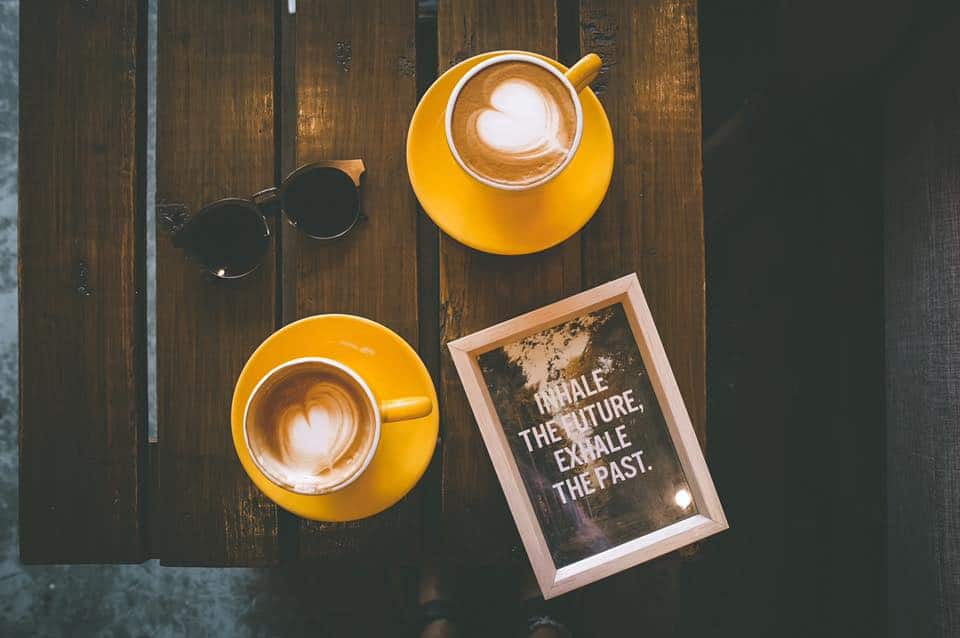 Web Team Writer
(Regular Contributor)
If you have a flair for writing on personal finances-related topics, send us some sample articles showcasing your work, and write for MyPF.my! Get published, get noticed, and get paid! (Location independent)
Responsibilities
Write simple, unbiased and useful articles on personal finances-related topics.
Writing schedule of 1 to 5 articles per month of 1,500-2,000 words.
Requirements
Possess background/knowledge in Finance/Personal Finance or equivalent.
Technology: word processing software, WordPress (or other blogging sites), email, social media, general cloud-based software.
Strong command of written English.
Advantageous if able to write in Bahasa Melayu and/or Mandarin (please specify in application).
Advantageous if possessing video and/or graphic editing skills (please specify in application).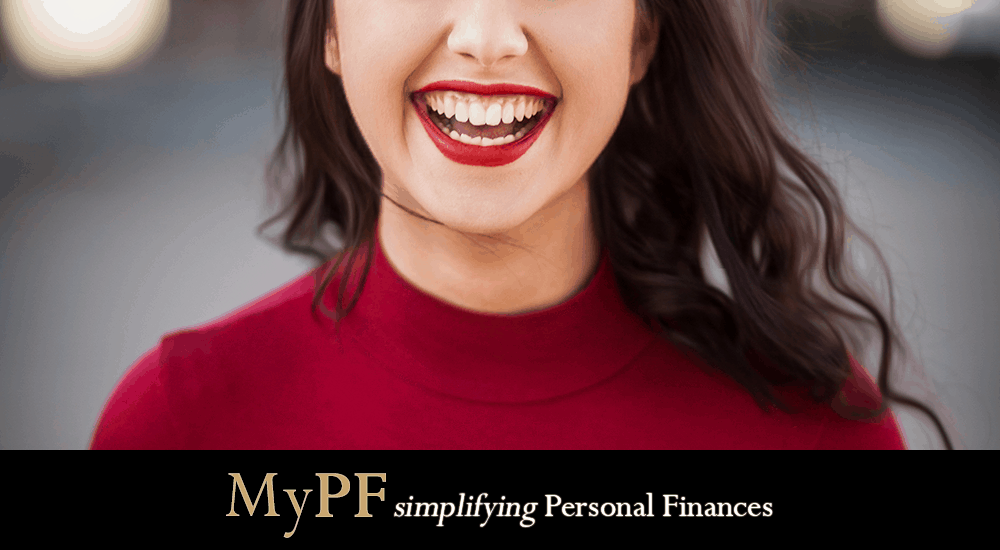 Social Media and Community Manager
(Part-time or Full-time with additional administrative work scope)
If you eat, live and breathe social media, and love community-building, My Personal Finances has a place just for you! (Location: Kuala Lumpur)
Responsibilities
Create, post and manage social media platforms (primarily Fb page, Fb group, IG, YouTube, WhatsApp).
Develop social media strategy and grow engagement to achieve annual growth KPIs.
Run ads, provide data analysis, and actively promote community building events (ads and events budget provided).
Requirements
Proficiency in many social media platforms (please provide your social media work portfolio).
Good command of English and BM (advantageous if Chinese literate).
Able to work independently, friendly/people person, and enjoy building connections/community.
Career Opportunities
Interested in exploring career opportunities with MyPF?
We are looking to work with ethical people with a passion for personal finances.