MyPF Digital Channel public video content. Like, subscribe and share the MyPF Digital Channel so we can produce even more awesome content! 
MyPF CEO Coffee Chat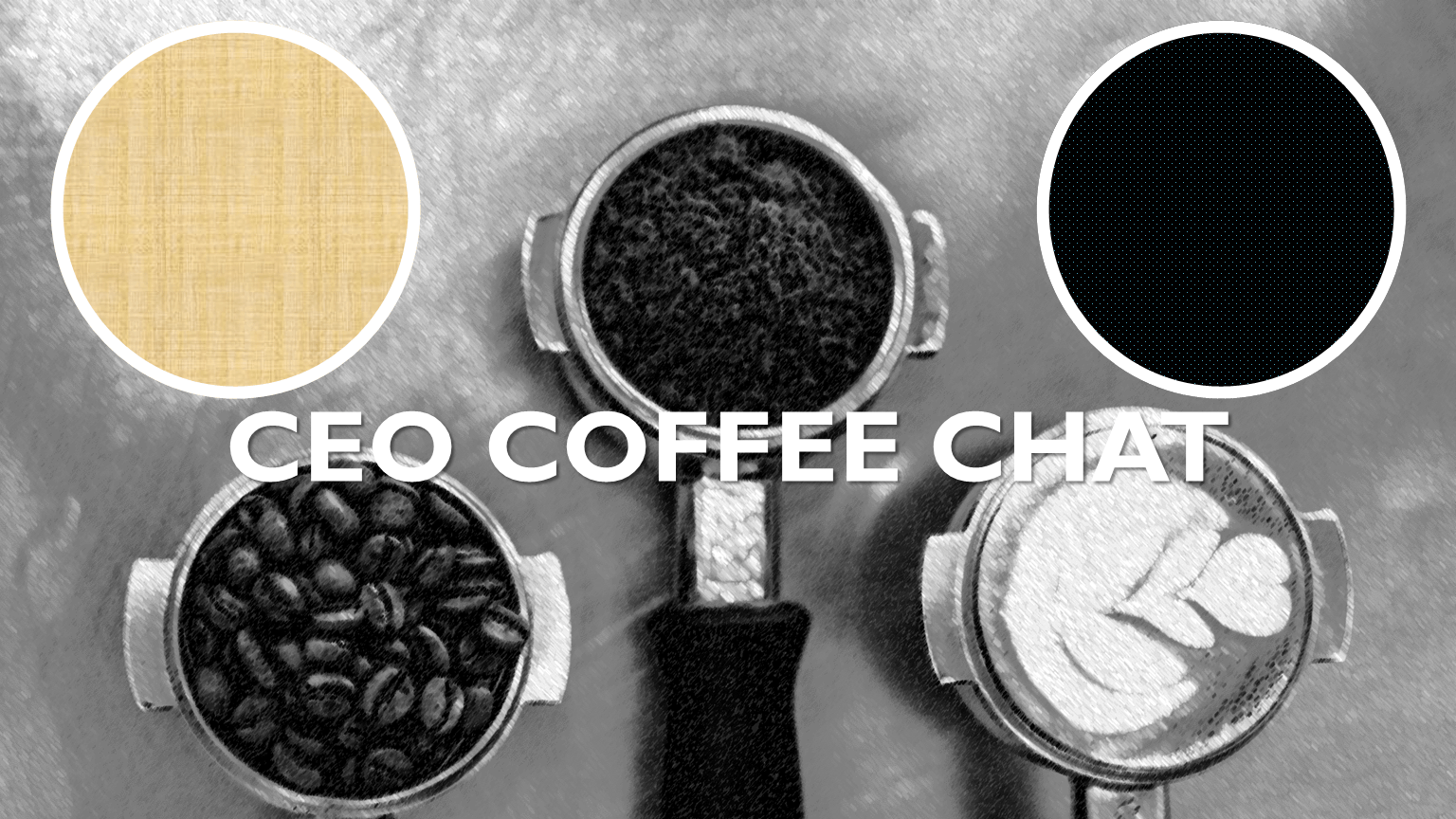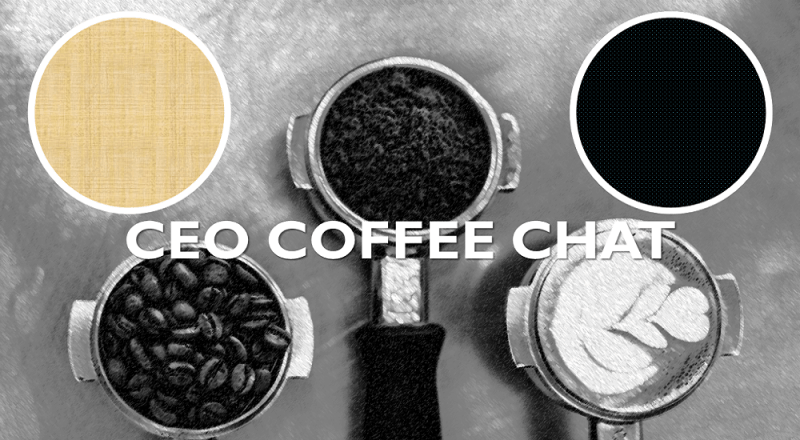 Stev, the CEO of MyPF talks with C-level executives, business owners, and entrepreneurs on what they're focused on.
Click here to watch and find out more.
My Personal Finances PodCat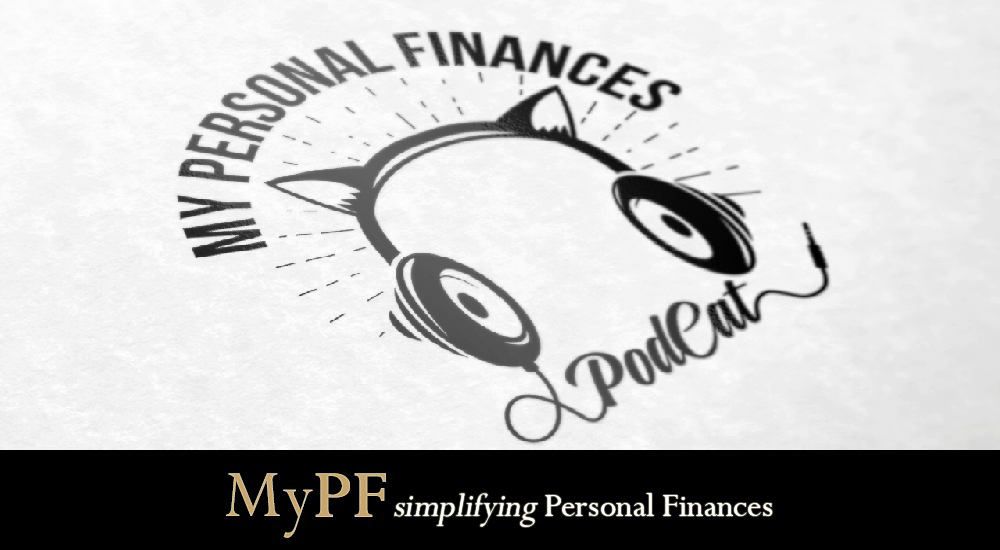 A financial podcast helping you simplify and grow your personal finances – My Personal Finances PodCat (no typo there) hosted by Cat.
Click here to watch and find out more.
The Financial Doctor Show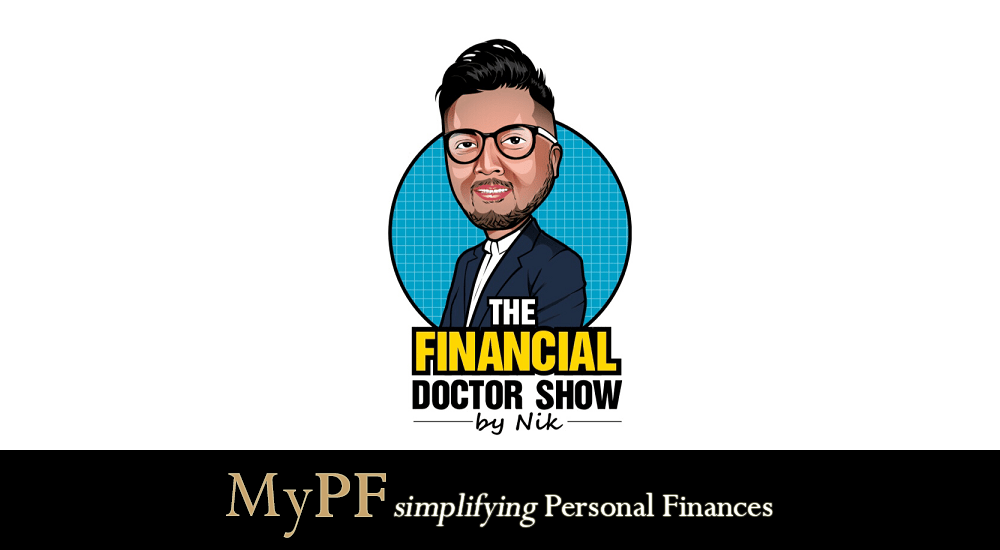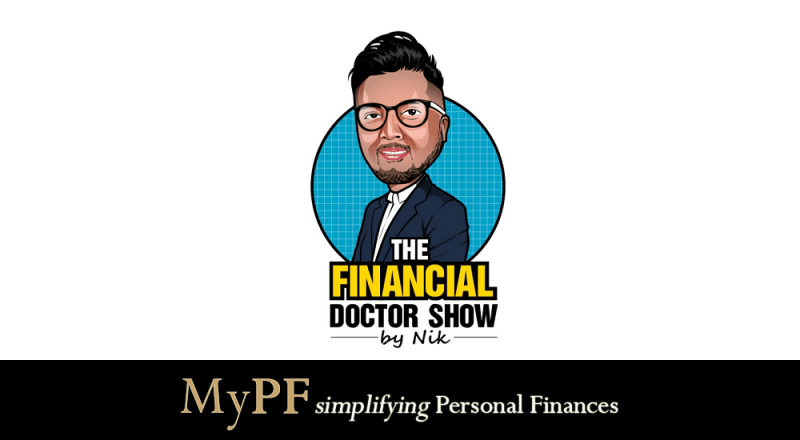 A Vlog by Nik providing financial education on what is financial planning and how it is relevant in our lives.
Click here to watch and find out more.
More Digital Channel Content
Regular channel content on personal finances, investing, risk management, lifestyle, events and more!
Personal Finances
10 Highlights for Malaysia Income Tax Filing
Welcome to MyPF
Malaysia RPGT & Stamp Duty Changes 2019
What is a Personal Finances Review?
Malaysia Needs More Financial Planners
4 Key Principles to Financial Freedom
10 Simple Life and Money Lessons
How does Malaysia's OPR Cut Impact You?
5 Tips for Talking About Money with Your Partner
Turning 40? Time for a Midlife Review of Your Personal Finance
Malaysia Launches National Financial Literacy Strategy
The Financial Doctor Show S01E00: Official Pre-Diagnosis (Teaser)
9 Personal Finance Resolutions You Need to Make
7 Stages of Financial Independence
Life and Money Lessons from Avengers: Endgame [SPOILERS]
Risk Management
Know Your Life and Disability Insurance Options
5 Reasons for Your Estate Planning Review
Investing
Fixed Deposits in Malaysia
How to Pick Your Investments: the Warren Buffett Way
How does P2P Property Crowdfunding Work?
The Changing World of Cryptocurrency
How to Build a Diversified Portfolio
EPF New Basic Savings Changes 2019
6 Investing Fallacies and Biases to Avoid
Renting: The 1st Step to Home Ownership
Asia and Global Wealth Growth Trends
New EPF e-Members Investment Scheme
Investing in Asia's Bursa Malaysia ETFs
Malaysia's Banking Sector Looking Attractive
Lifestyle & Other
Preparing Your Evacuation Box
Malaysia Introduces New Digital Tax
6 Tips for an Awesome Family Trip to Disney World
Taking Hotel Stuff Home: Saving or Stealing?!
Events & Contests
MyPF #100th Publication Giveaway
Financial Workshop for Penang Community Youth Camp
Malaysian Financial Planner of the Year Awards (MFPYA)
MyPF Digital Channel - Official Teaser
WVA x The Commune AOR: Kem Bijak Wang
More from MyPF