MyPF Digital Channel public video content. Like, subscribe and share the MyPF Digital Channel so we can produce even more awesome content! 
MyPF CEO Coffee Chat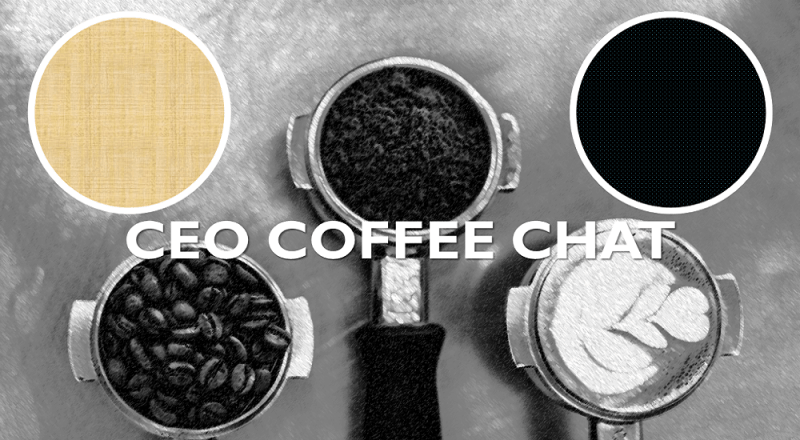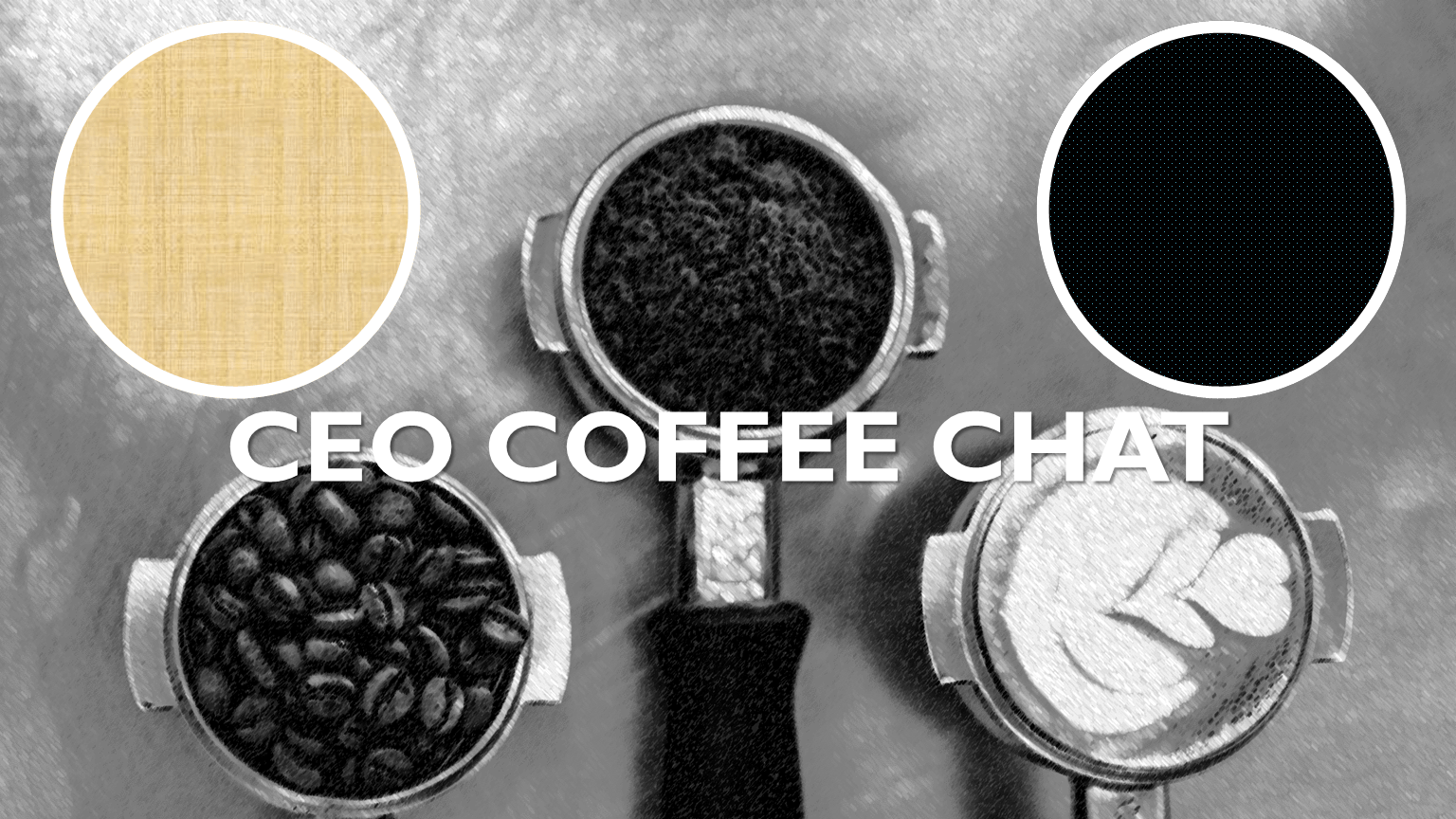 Stev, the CEO of MyPF talks with C-level executives, business owners, and entrepreneurs on what they're focused on.
Click here to watch and find out more.
My Personal Finances PodCat