CEO Coffee Chat show notes and digital channel guide. Like, subscribe and share so we can produce even more awesome content!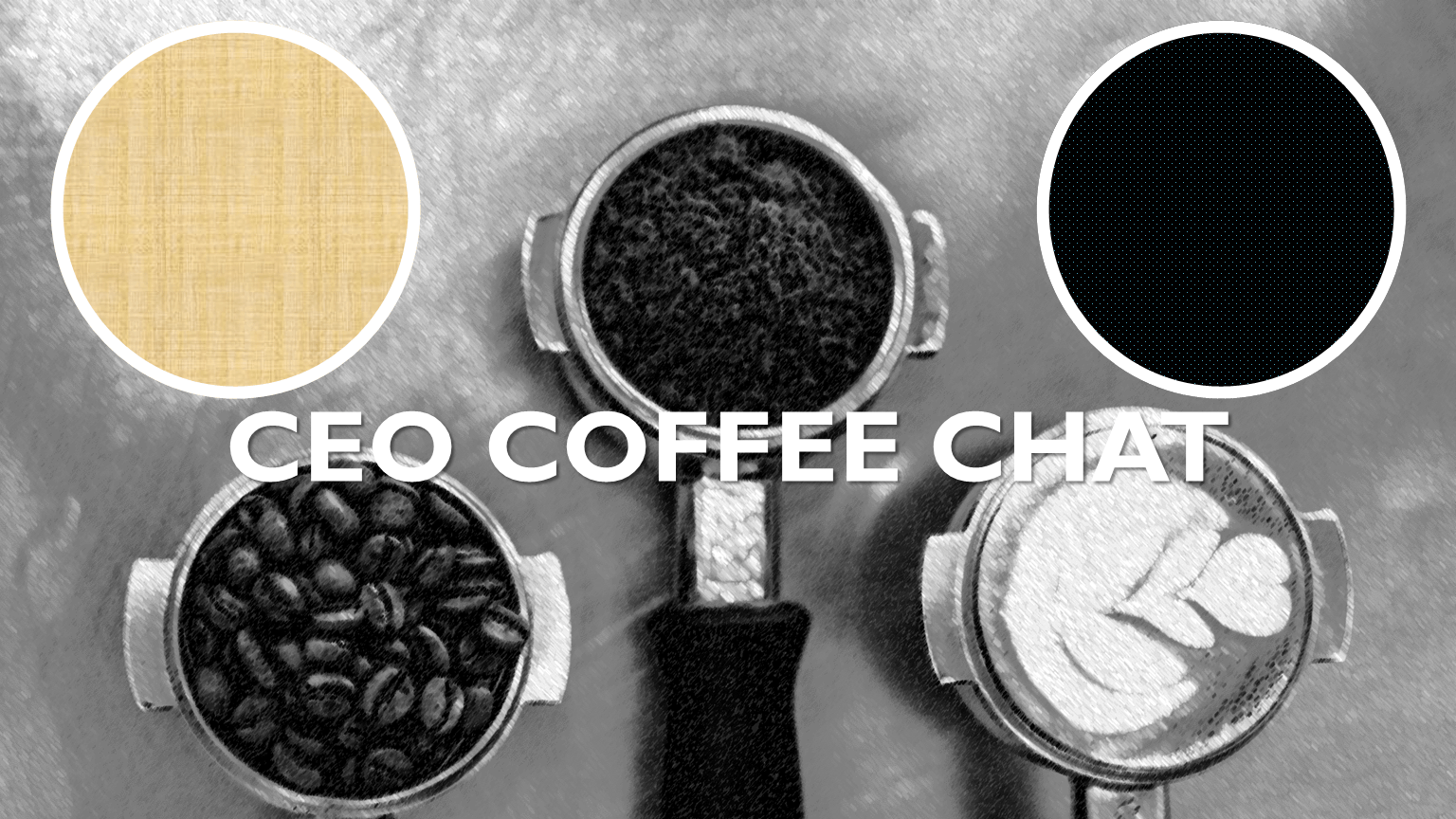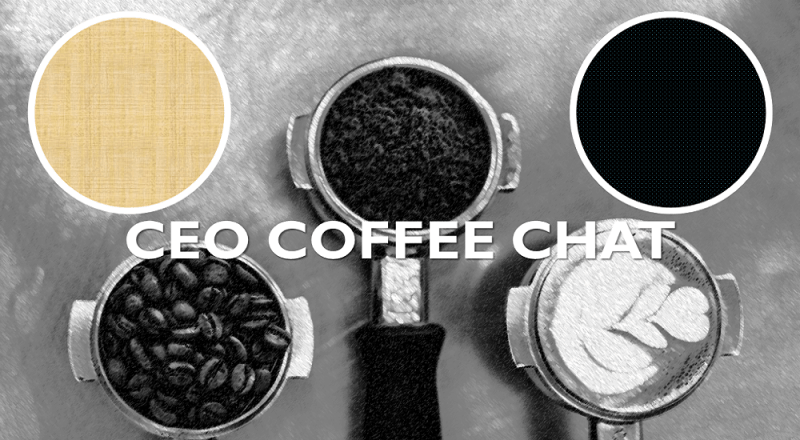 Stev, the CEO of MyPF talks with C-level executives, business owners, and entrepreneurs on what they're focused on.
Format: (Originally recorded) Live Videos with minimal edits
Host: Stev
Description: An informal (and often impromptu) chat between Stev the CEO and founder of MyPF with business owners and C-level executives.
Languages: English (primarily)
StashAway Co-founder and Chief Investment Officer, Freddy Lim, in conversation with MyPF CEO and Founder, Stev Yong (who you don't see in the video at all!) talks about benefits of using robo advisory and why a part of your financial portfolio should be invested overseas.
0:39 What % of an average investor's portfolio should be invested overseas (outside Malaysia) & why?
4:28 How does an investor who is working with a personal finances advisor benefit from using robo advisory or digital wealth management services?
9:24 How can you explain in a simplified way StashAway's ERAA model to non-finance professionals?
12:18 How will using StashAway be beneficial in justifying the additional layer of fees compared to buying ETFs directly?
15:57 What are StashAway's future plans for the next 1 to 3 years?