The Financial Doctor show notes and digital channel guide. Like, subscribe and share so we can produce even more awesome content!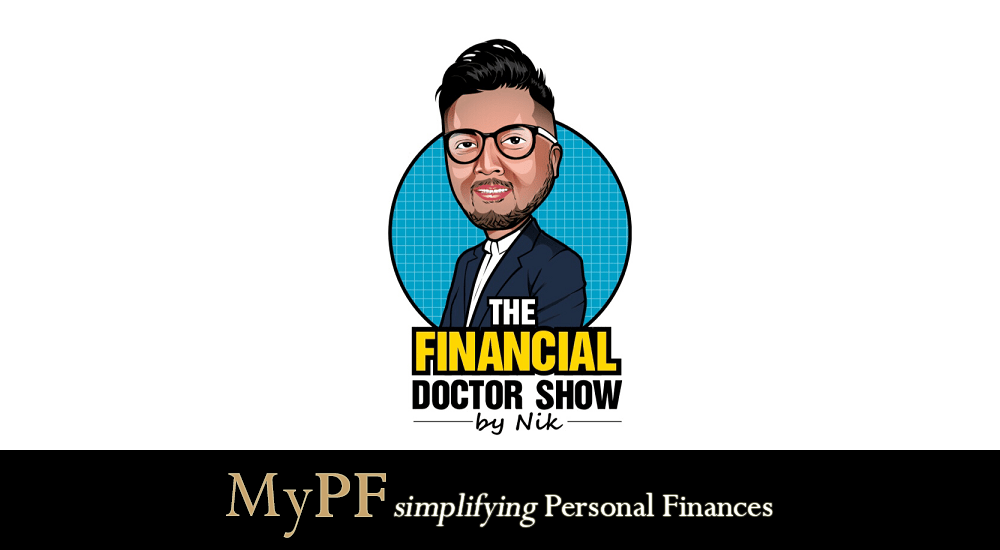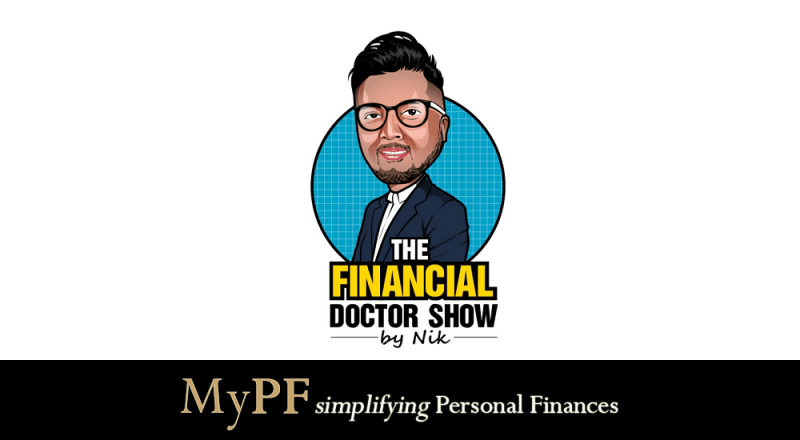 The Financial Doctor Show
A Vlog by Nik raising public awareness on what is financial planning and how it is relevant in our lives.
Format: Vlog (Video Blog)
Host: Nik Adlan (#NikFinancialDoctor)
Description: A financial Vlog on financial planning and it's relevancy in our financial well-being.
Languages: Bahasa Melayu, English (+ Manglish lah)
In the final episode for Season 1, Nik #FinancialDoctor talks about the misconception that you have to be rich to engage a financial planner. The truth is financial planning is increasingly affordable and helps you to achieve your life priorities (goals). Avoid making major financial mistakes that are going to set you back
Jom Watch & Subscribe to MyPF Digital
Subscribe to MyPF Digital to be notified on new The Financial Doctor Show releases!
You May Also Like