My Personal Finances PodCat show notes and digital channel guide. Like, subscribe and share so we can produce even more awesome content!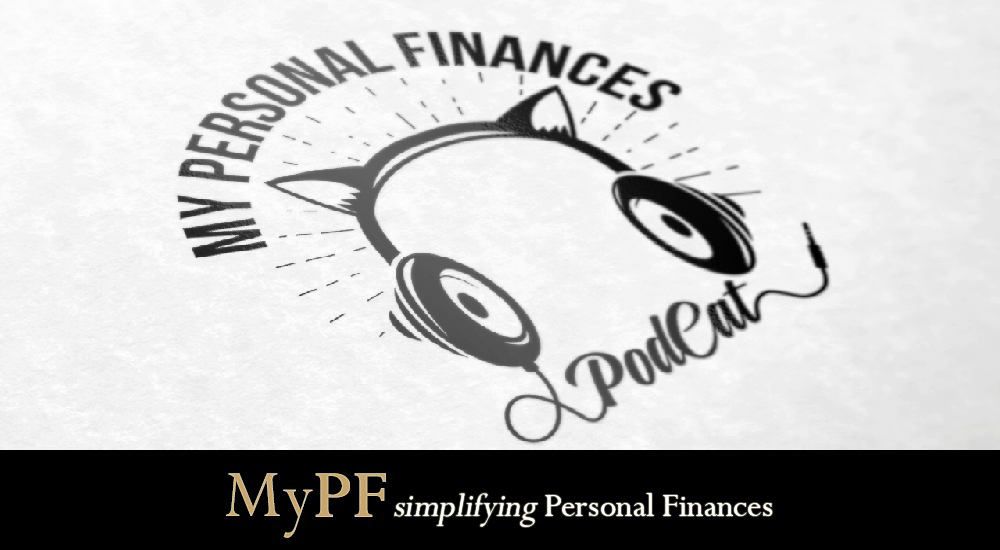 A weekly financial podcast helping you simplify and grow your personal finances – My Personal Finances PodCat hosted by Cat.
Format: Podcast
Host: Catherine (Cat)
Description: A weekly financial podcast helping you simplify and grow your personal finances.
Language: English
Subtitles: Yes (English + Cat)
Audio: Jerry
Branding: Viv
Editor: Andrea
Producer: Stev
Video Editor: Hainee
Introduction episode of My Personal Finances PodCat hosted by Catherine. In her virgin podcast, Catherine introduces PodCat and Cat (herself). She then shares why you should watch PodCat and the future destinations of PodCat – money talk, money action, and all that pop rock.
Bonus Photo: Action Cat – Globetrotter and Fitness Freak @catherinetanch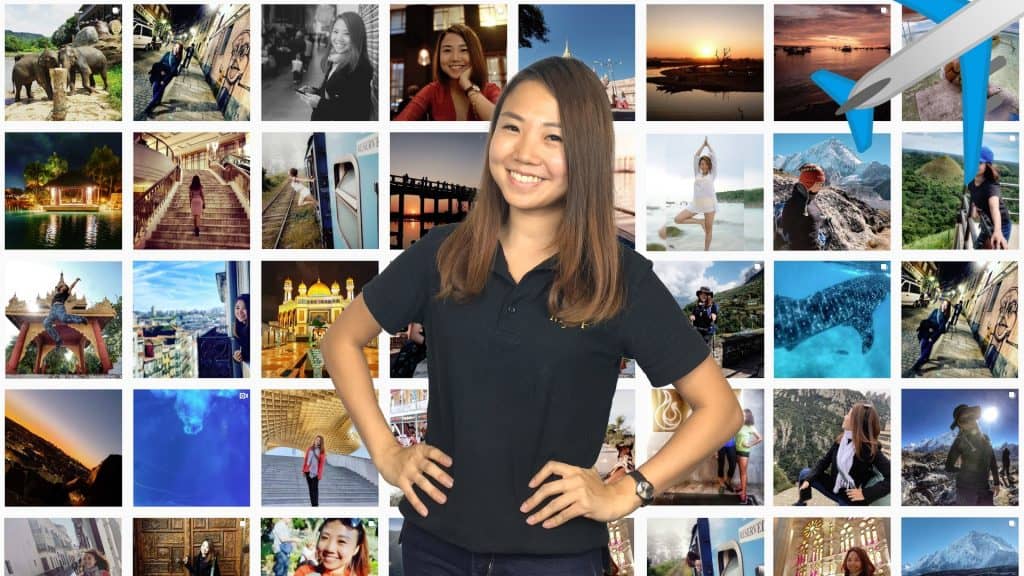 Catherine interviews the founder and CEO of MyPF, Stephen Yong in Episode 1 of My Personal Finances PodCat. Cat asks her human boss on What's MyPF's raison d'être (reason for existence), and how is MyPF transforming the financial landscape in Malaysia. They then gaze into a crystal ball together on what lies in the future of MyPF.
Bonus: Check out our various solutions and FinTech partners offers x MyPF!
Editor's Jottings: We kick off the MyPF PodCat with an interview with our founder Stev himself. Lots of room for improvement and we will continue to improve as we learn and grow in our future episodes! Do remember to subscribe and turn on the captions!
Bonus: Episode 1: Bloopers – MyPF wants JOO! (Aka the accidental politician)
Cat interviews the host of our other newly launched MyPF Digital channel vlog – The Financial Doctor Show hosted by Nik who is a licensed financial planner helping you diagnose your financial questions!
0:23: Who is Nik the financial doctor, and why a vlog/show?
0:47: Why should Malaysians subscribe to The Financial Doctor Show?
1:29: What do you hope The Financial Doctor Show will achieve?
Bonus Photo: How many financial life goals can you spot?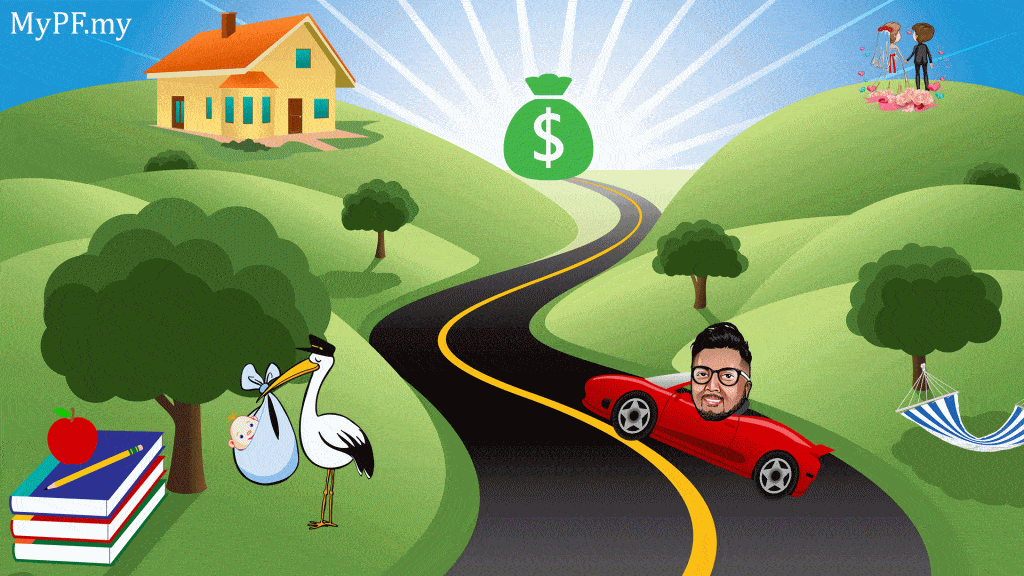 Cat interviews Felix Neoh, Director of Product & Financial Advisory from Wealth Vantage Advisory on should you engage a financial advisor & pay for financial advise.
0:20 What is the role of a financial advisor?
0:58 Why should one pay for human advise?
2:06 How to spot a "bad" financial advisor
3:11 How do financial advisors charge?
5:02 BAHG!
Bonus: Signup for FREE Consultation with a Financial Planner
What common / outrageous (!) / MUST ask questions should you ask a financial planner? Cat interviews Idham Idris, Director of Marketing and Communications from Wealth Vantage Advisory.
0:24 What are the most common questions financial planners are asked?
1:04 What is the most outrageous question you have ever been asked?
2:30 What "should" you be asking your financial planner?
3:13 BAHG!
Bonus: Signup for FREE Consultation with a Financial Planner
Bonus Photo: We had to make sure Idham & Cat are sitting for any shots (and we actually positioned Cat closer to the cam than usual XD)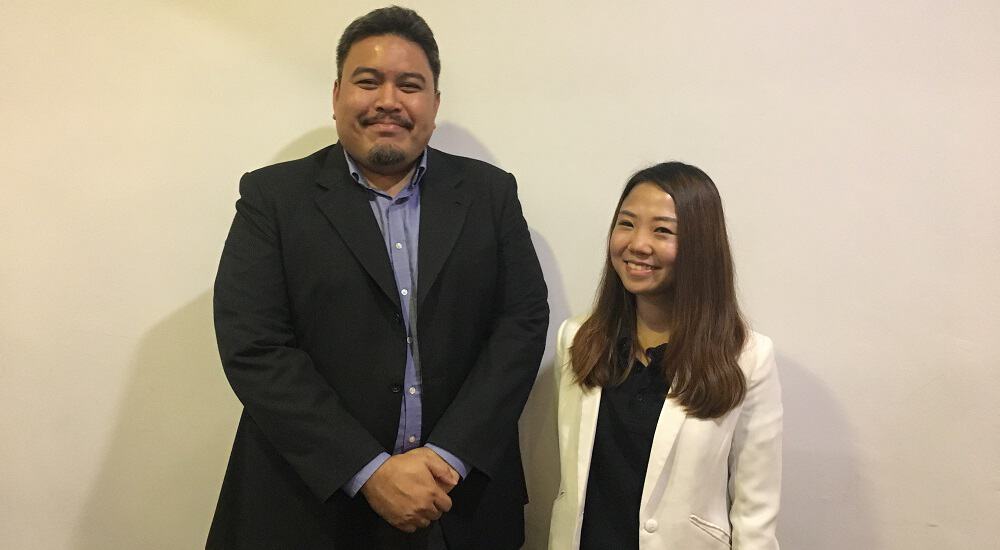 Catherine sits down to chat with Rafiq Hidayat the Managing Director of Wealth Vantage Advisory what business owners and corporate leaders can gain from business advisory. Learn how to choose the right business advisory and how the process is like.
0:21 Understanding the benefits of business advisory
1:51 Choosing the right business advisor
3:52 Preparing to engage a business advisor
Bonus Behind the Scenes: It's PodCat Bloopers Too! Watch behind the scenes of a Cat stress test, learn tips for being behind the camera for a podcast video, and bonus content from guest Rafiq Hidayat the MD of Wealth Vantage Advisory on the importance of real world business experience in business advisory!
Catherine chats with Wong Kah Meng, the co-founder & CEO of Funding Societies Malaysia. We delve into detail on the past, present, and future of P2P and Funding Societies (FS).
0:59 What is P2P financing? How is P2P financing in Malaysia compared to the rest of the world?
3:35 How is P2P financing evolving over time? What is the roadmap for FS over the next 5 years?
5:24 Why should one invest on FS platform? What is the best approach to invest through FS?
Catherine Tan meets Albert Kok, the deputy country manager of StashAway Malaysia on the future of robo advisory / digital wealth management. Albert then shares his top 3 tips for investors looking to get started with StashAway! Also find out who is the other famous Albert that Albert looks up to.
1:16 How do you view the upcoming emergence of more robo advisory platforms in Malaysia?
3:19 Share your top 3 tips/advice for investors to invest with StashAway.
6:05 What lies in the future of digital wealth management and what is StashAway's place?
Catherine travels to HelloGold's KL HQ to interview Robin Lee, CEO & Co-founder of HelloGold (and former CFO of World Gold Council). HelloGold has the distinction of being the world's 1st Shariah compliant gold FinTech investment platform! Watch Robin share his wealth of experience on what drives gold investing, and how HelloGold helps your average Malaysians get access to investing in gold.
0:29 What's driving gold investment globally? Why should Malaysians invest in gold? Why is Warren Buffett bearish about gold?
3:24 How does HelloGold different from other gold investments? Is the 2% p.a. fees justified?
7:46 What lies ahead for the future of HelloGold? What are Money Market funds?
Bonus: Subscribe to HelloGold x MyPF Special Promo Code [MYPFGOLD]
MyPF PodCat Episode 9: Cat's Delightful Date with Money Match
Catherine swipes right and ends up on a PodCat date with Naysan Munusamy, Co-Founder of MoneyMatch. In this whirlwind of an interview, Naysan shares the early days of MM, to today's focus on banking and blockchain, and the emergence of fintech competitors.
0:43 Hear the MoneyMatch journey (and their Near Death Experiences!)
2:48 Learn about MoneyMatch Enterprise, BankFX and Ripple
4:48 MoneyMatch VS the world! (Or at least other competitors)
MyPF PodCat Episode 10: Malaysians, Money & Entrepreneurship with Louise Low, Visual Artist
Kicking off our Malaysians, Money & Entrepreneurship video podcast series , Catherine talks to Louise Low, visual artist and founder of her own art studio. Watch Louise share her experience and challenges starting up her own studio, her cashflow tips for artists and entrepreneurs, and why you need to cut down on bubble tea!
MyPF PodCat Episode 11: Malaysians, Money & Entrepreneurship with Isabelle Thye, Own Your Story Co-founder
Catherine interviews Isabelle Thye, the co-founder of Own Your Story (OYS). When Isabelle is not busy building the OYS community, she is also an entrepreneur, and author. Find out what inspired Isabelle to establish Own Your Story, the biggest lessons she has learnt in her journey as an entrepreneur, and how she manages personal finances.