Fixed Deposits (FD) are a financial instrument from banks providing FD holders with higher returns than a normal savings/checking account.
Updated: May 14, 2019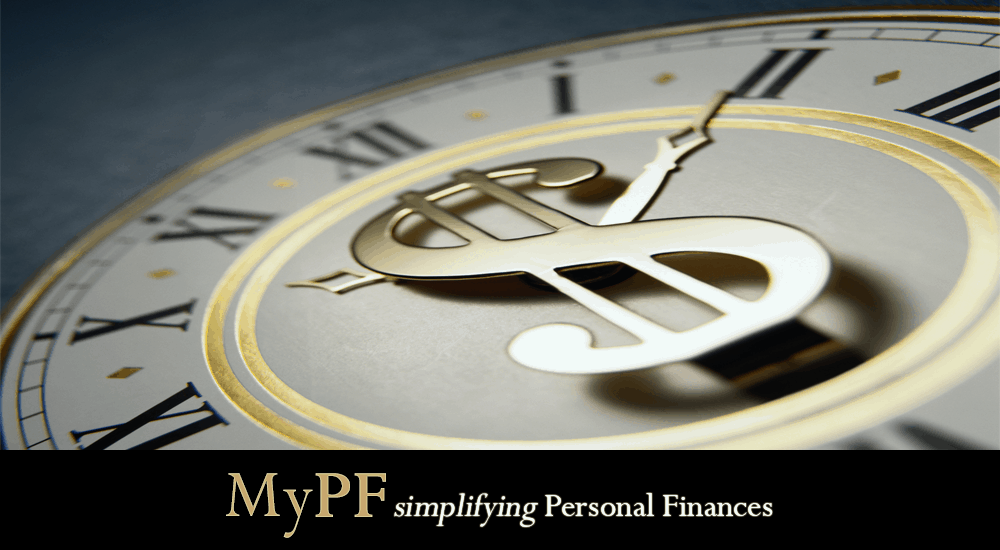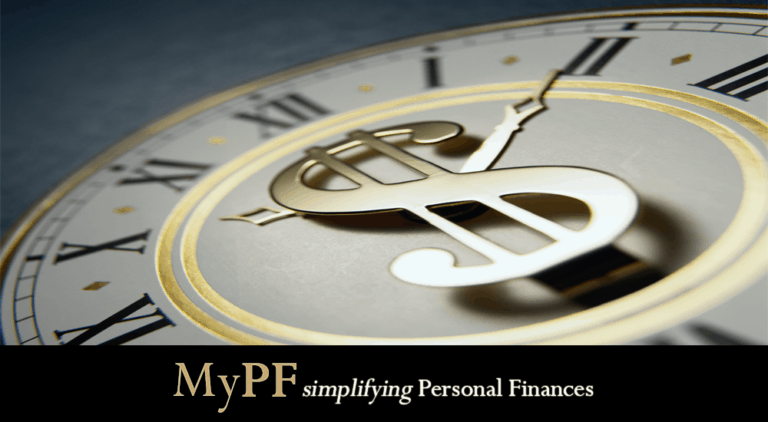 Fixed Deposits
FD rates in Malaysia are around 3-4% (at time of writing) and determined by the individual bank.
FD rates are affected by BNM base rate which is different depending on the bank.
FD can be placed on auto-renewal (see FAQ below).
FD interest can be deposited into another account (i.e. savings account) OR included into the FD for renewal.
Types of Fixed Deposits
FD vs eFD
FD: over the counter transactions
eFD: most banks now allow you to place/uplift FD online via internet banking
Conventional vs Islamic FD
Conventional: a predetermined interest rate given between depositor and bank.
Islamic: following Shariah principles whereby there is no interest but based on profit sharing between buyer and seller.
For wholesale returns, Islamic FD must be for a Shariah compliant business.
Early withdrawal is allowed with rebate for Islamic FD and allowed with penalty for conventional FD.
Returns are fixed and agreed upfront for both conventional and Islamic FD.
Non-Muslims can use Islamic FD products.
Generaly there are no distinct benefits for opting for Islamic or conventional FD.
Which Fixed Deposit to choose?
Check what FD gives you the best rate for your duration. The longer the duration, the better the rates typically.
Typically 12 months is a good duration and most promotional rates are for 12 months as well.
If you may need your funds urgently, you may consider a shorter term duration (i.e. 1, 3 or 6 months).
Note: shorter duration may have higher minimum FD deposit requirements and lower returns
Suggested for eFD for increased flexibility and time savings versus over the counter.
Conventional rates are guaranteed. Islamic rates are non-guaranteed but will you will not be penalized for early uplifting.
If you have large sums (typically 100k and above), you can negotiate with your banker for better rates.
If you are opening a joint account with your spouse, child or parent, check with your bank to make sure there is a survivorship clause which enables you to lay claim on a jointly owned asset.
Best FD Rates
MBSB: 4.48% 12 months (min 28,888) | 4.18% 6 months (min 18,888) | 4.08% 3 month (min 8,888) (until May 31, 2019)
Bank Islam: 4.40% 6 months (min 5k) | 4.20% 3 months (min 5k) (until Jun 30, 2019)
Hong Leong Bank: 4.20% 6 months (min 10k; until Jun 30, 2019)
Affin Bank: 4.15% 12 months (min 500; until Dec 31, 2019)
Bangkok Bank: 4.10% 12 months | 3.90% 3/6/9 months (min 5k; until Jun 30, 2019)
OCBC: 4.10% 12 months | 3.85% 6 months (min 10k; until May 31, 2019)
Public Bank: 3.90% 15 months | 3.80% 12 months | 3.50% 9 months | 3.45% 6 months | 3.40% 3 months (min 5k; until Jun 30, 2019)
Private/Preferred Banking FD Rates
Hong Leong: 5.60% 3 months (min 100k + 50k UT PowerLink 8.88%)
CitiGold: 4.88% 3 months (min 50k)
HSBC Premier: 4.28% 6 months (with credit card/AmanahPerks application; min 50k)
CIMB Preferred: 4.20% 12 months (min 100k)
AmBank Priority: 4.08% 12 months (min 50k)
RHB Premier: 4.05% 12 months (min 50k)
Senior Citizens FD Rate
MBSB 49'ners: 4.20% 12 months (min 1k)
BSN Senior Citizen: 3.60% 12 months (min 5k)
CIMB Big Plus for 50 Plus: 3.70% 12 months (min 1k)
RHB Senior FD: 3.45% 12 months (min 10k)
Public Bank: Base 3.45% 12 months (min 10k)
Alliance FD Gold: 3.45% 12 month (min 30k)
Junior Saving Accounts
AffinBank Junior: 3.25%
RHB Junior: 3.20%
Maybank Yippie: 3.15%
AmBank AmGenius: 2.95%
High Yield Savings Accounts
OCBC 360: up to 4.10% (More info)
Maybank M2U Savers/i 2:10% (More info)
Maybank General Investment Account (GIA)
Maybank's GIA-i is an investment account which gives your profit sharing returns at approximately FD rates. No PIDM protection. GIA no longer offers no penalty withdrawals (wef Aug 1, 2017).
CIMB Unfixed Deposit
CIMB unfixed deposit allows partial withdrawals in multiples of 1,000 prior to FD maturity date. PIDM protected. Early withdrawal penalties still apply. (More info)
E&OE. Please contact bank to confirm rates and other details.
FAQ
Q: Are there any concerns on FDs?
A: If your FD is on auto-renewal, it is considered as untouched money if passes 7 years and can be forfeited. (more info)
Q: What is the difference between a high yield savings account vs FD?
You can put in & take out funds from a savings account at anytime with no penalties or affecting your returns %. The monthly interest will be based on your average account balance. Some "unfixed" FDs work in a similar way (but do check the T&C).
Q: What happens if I uplift (end) my FD early?
For a short-term FD (3 months or less), you will lose all FD interest* for early uplifting. For longer term FD (above 3 months), you will lose ~50% of FD interest for early uplifting. (*Profit sharing for Islamic FD)
Q: Can non-Muslims use Islamic FDs?
A: Yes, no restrictions.
Q: Can Muslims use conventional FDs?
A: It is up to the individual.
More Info
Share and discuss on Fixed Deposits