Learn about investing in bonds, options to buy bonds, and understanding bond concepts such as coupons, par value, and bond ratings.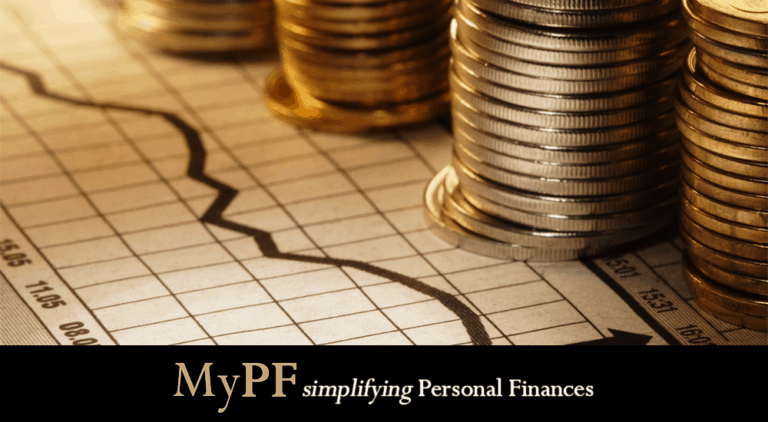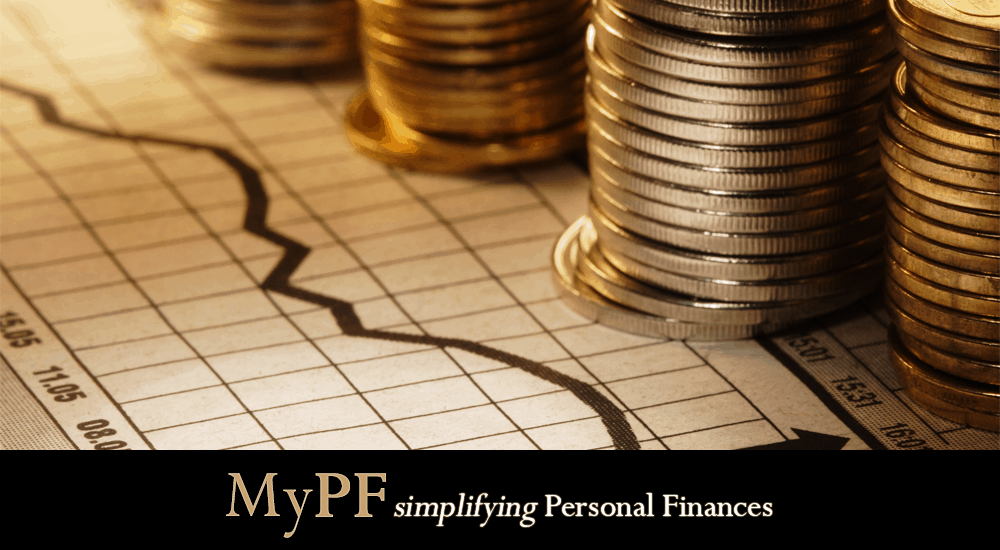 What is a Bond?
A bond is a debt security issued to raise funds and the issuer gives you a promised rate of returns. It is a long-term fixed interest security with a maturity above 1 year. A bond's pricing is affected by the coupon rate, principal (par) value, years to maturity, and rate of return (discount rate).
Bond Issuers
Supranational bonds: issued by internal groups/powers
Government/sovereign bonds: issued by governments
State/non-government/municipal bonds: issued by state-governments
Quasi government bonds: issued by quasi-government agencies
Corporate bonds: issued by companies
Individual/celebrity bonds: issued by individuals
What do You receive as a Bondholder?
Interest payments (coupons)
Your principal sum on maturity (par value)
Benefits
Bonds generally viewed as safer and less volatile investment asset class compared to equities.
Investors can more easily understand bonds with access t