An introduction to owning your own four houses and your big red bungalow.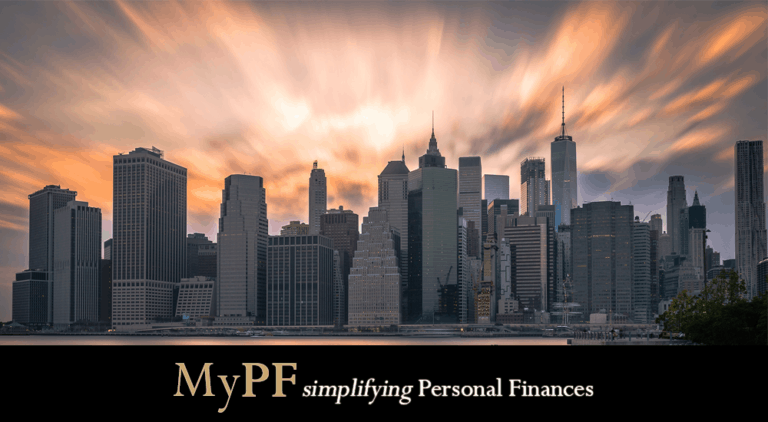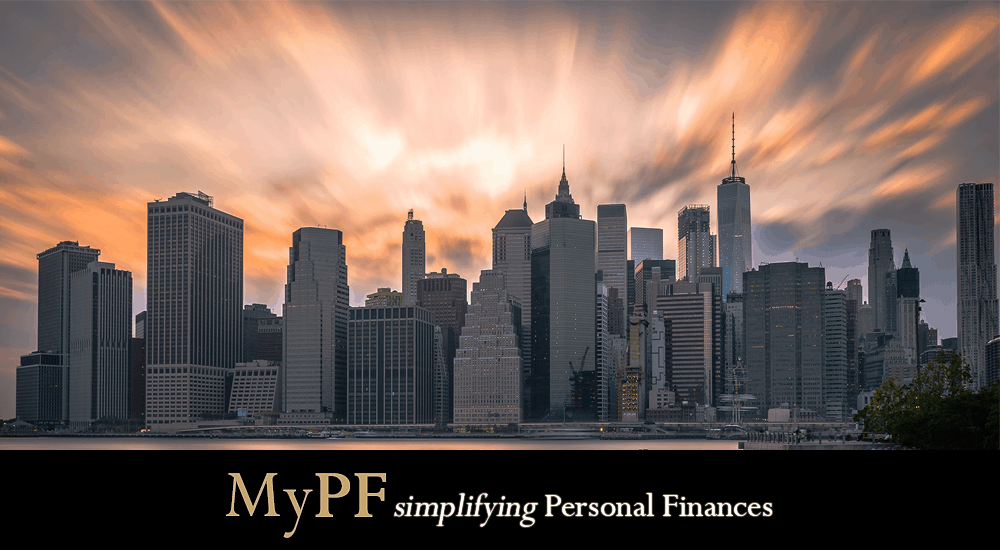 A Brief History of Real Estate
Real Estate comes from the term "Royal Estate" as back in ye olde days of yonder, only royalty could own land. And basically all the peons peasants had to work, work for the rich. While it eventually became not quite possible to lord over everyone else, the "Lords & Ladies" of today's world still own property & land in perpetuity.
What are You Investing for?
Before you even start looking at properties, you need to decide whether are you buying to rent out, to sell at a higher price (flipping) or rent then flip (or if it's for your own stay)
This will affect the type & characteristics of the property that you are looking for.
The last property boom cycle has cycled out which may make looking for properties that meet your requirements more difficult (try looking for motivated sellers).
Should I continue renting or just sell my property?
If your property gives you positive cashflow, you may want to continue renting out your property as rents continue to rise.
However, if you can realize gains equivalent of 10 years or above of rental cashflow, it may make sense to cash out.
A good personal finances advisor should be able to help you estimate the numbers.
Does it matter if I buy Freehold vs Leasehold?
Generally, freehold properties appreciate better over time vs leasehold.
It does not matter for purely rental returns.
However, it may be a non-issue if the property is for your own long-term stay.
Overall coming generations appear to be less concerned on leasehold properties vs freehold (good to have but not a must).
Do be careful though if you are buying an existing property sub-sale with the leasehold period is approaching 50 years or less as you may face difficulties getting a home loan.
An interesting note as well that technically freehold properties are on lease for 1000 years.
3 Important Numbers to Look at
Yield


Gross Yield = Annual Rent / Property Value
Target min 3% – 6.5%

Cash on Cash (CoC) return


CoC = Annual Cashflow / Initial Investment
Target min 12 – 15%

Comparative value (use per square foot PSF) for purchase price & rentals of other similar properties in the area.
3 Ideas to Maximize Returns
Go to a nice neighborhood & buy the worst/cheapest property (that is still structurally sound). Fix it up!
Creative financing for zero/low down payments to maximize your CoC return.
Seeking non-agent alternatives for renting out your property and/or keeping your existing tenants long term will help you save agent fees.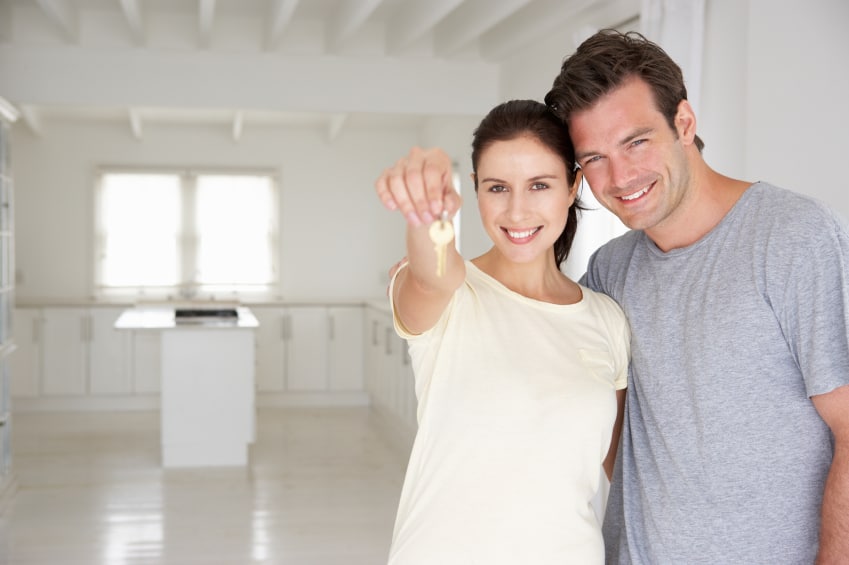 5 Steps: Property Purchase Process
There are 5 key steps in the property purchase process.
Sign booking form/letter & pay booking fee/earnest deposit (typically 1-3%. If seller backs out after that, seller typically pays back twice of deposit). If buying direct from developer, booking fee is largely refundable if you fail to qualify for a loan.
Check out & compare banks/financial institutions for the best home loan rate you can get (different bank branches have different rates).
Check loan amount, rates (with & without MRTA), lock-in period, flexi-payments & re-draw costs, etc
Find your lawyer (or use the deceloper's lawyer) to prepare the Sales Purchase Agreement (SPA) & pay for the remainder of the deposit (10% less prior paid amount) which is held in escrow by the lawyer.
Wait for the funds disbursement from financier & completion of all remaining transfer documents.
Congratulations! You are now a new property owner :)
Property Purchase Costs Involved
Total estimate: 4.5-5% for Legal Fees & SPA
Sales and Purchase Agreement Legal Fees
Professional Legal Fees
1% (subject to a minimum of RM500) for the 1st RM500,000
0.8% for the next RM500,000
0.7% for the next RM2,000,000
0.6% for the next RM2,00,000
0.5% for the next RM2,500,000
0.5% or less (negotiable) for value excess RM7,500,000
Applicable discounts
50% discount on SPA fees for first time property buyer for properties below RM500,000
Housing Development (Control and Licensing) Act properties:

RM50,000 – RM250,000: 25% discount
RM250,000 – RM500,000: 30% discount
Above RM500,000: 35% discount

Non-Housing Development (Control and Licensing) Act properties (sub-sale): lawyers can give discount up to 25%
Property Stamp Duty
1% for the 1st RM100,000
2% for the next RM400,000
3% for value excess RM500,000
Loan Agreement Legal Fees
Professional Legal Fees
1% (subject to a minimum of RM500) for the 1st RM500,000
0.8% for the next RM500,000
0.7% for the next RM2,000,000
0.6% for the next RM2,00,000
0.5% for the next RM2,500,000
0.5% or less (negotiable) for value excess RM7,500,000
Loan Stamp Duty
Total Loan Amount X 0.50%
Other Fees (if applicable)
SPA Copies
RM10 each copy (usually would stamp 4 copies, one being original)
Memorandum of Transfer (after Strata title issued for high rise buildings). Typically 6-12 months after completion.
for every RM100 or fractional part of RM100 of the contract price or the market value, whichever greater.
RM1 on the 1st RM100,000 (1%)
RM2 on next RM400,000 (2%)
RM3 on any amount in excess of RM500,000 (3%)
Discharge of Charge/Deed of Receipt and Reassignment
Action to redeem the property from existing financier ~RM400-500
FAQ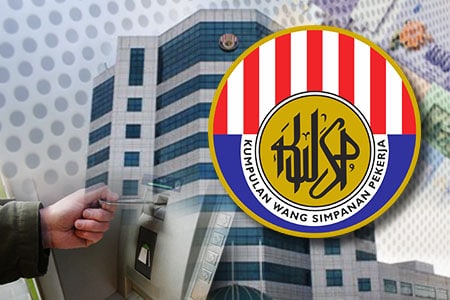 Q: Are there any exemptions for a first time property buyer?
Yes there's a number of exemptions/perks:
Q: Should I withdraw from my EPF?
Yes if you are lacking the necessary funds otherwise OR if it makes sense to reduce your home loan amount (i.e. for your own stay & better overall savings vs other investments)/
No if you are keeping the property for rental purposes as you are focused on cashflow (i.e. letting your tenant pay for your loan). Withdrawing from your EPF will actually reduce your returns % as your invested amount would be higher.
Q: How much to spend on Renovations?
Malaysians seem to have this love relationship spending money on renovations (kinda like Ah Beng on cars / Mat on bikes).
However, many renovations done simply do not add value & you actually lose money with the renovation.
Guideline: spend below 10% of your property price on renovations focused on structural/built-in improvements.
There are many other ways to stage and improve your property viability at value cost instead of dumping a large amount of money into renovations.
Q: What reasons are there against property ownership
Property prices can be really high especially for a first time home buyer & may not make financial sense.
Tip: Please don't try applying for multiple home loans simultaneously to try to outsmart the 70% property loan cap on your 3rd property if you're not an expert property investor.
Investing in a property is such a significant % of your asset portfolio if your asset size is not large yet. You may be over weighted into properties.
If it's for your own stay and you may need to move in the future, consider renting a nice place within your budget and you don't have to worry about all the costs associated with owning and maintaining the property.
Alternative Property Investments
Real Estate Investment Trusts (REITs)
REIT is a security that invests in real estate through property often on a stock exchange market. You do not have to physically manage the property but can instead own part of a portfolio of professionally managed properties.
Guides
Articles