Investing in Real Estate Investment Trusts

Last updated: Aug 12, 2019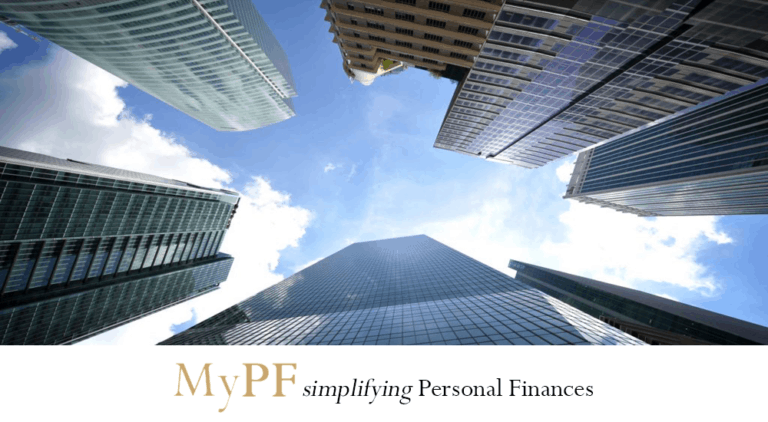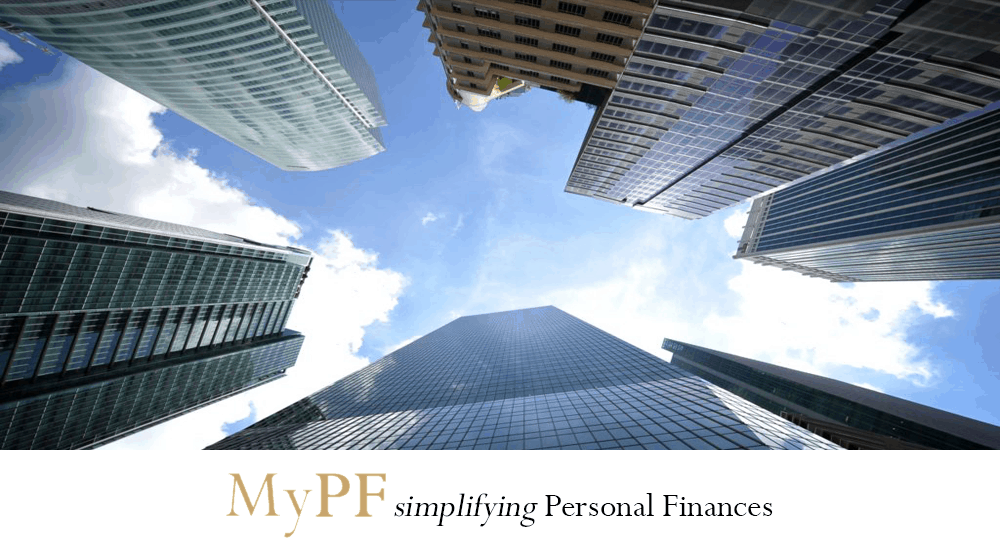 What is a REIT?
REIT is a security that invests in real estate through property often on a stock exchange market. REIT usually comprise of commercial properties such as office space or malls which are let out.
REITs was first introduced in US in the 1960s and in Malaysia in 2005.
REITs allow one to invest in property without needing large capital investments nor the need to manage the property yourself.
REITs are revalued annually & there is no need to calculate the REITs value yourself.
One of the key things to look into is the dividend yield (in combination with other factors – not in isolation).
Asian REITs
Malaysia: 18 REITs listed on Bursa Malaysia (M-REITs).
Singapore: 39 REITs listed on SGX (S-REITs).
Hong Kong: 11 REITs listed on HK Ex (H-REITs).
Australia: 38 REITs listed on ASX All Ordinaries Index (A-REITs).
Japan: 46 REITs listed on Tokyo Stock Exchange (J-REITs).
A Comparison on REITs
REITs Pros
Increased liquidity to trade (in stock exchange) compared to traditional properties
Diversification for properties which would normally be out of reach for the average investor
High dividend payout (in Malaysia 90% of profits each year must be paid out as dividends)
In 2016 was announced REITs ruling change to allow purchase & development of properties in Malaysia up to 15% of the overall portfolio which is good news for REITs especially those with a developer or construction links.
REITs Cons
Overall returns are often lower compared to equities (est. market rate +/- 2%)
Economic downturns or particular property related events may cause increase in vacant lots (decreased occupancy %) lowering returns
Interest rate hikes may reduce may decrease REITs ability to repay or refinance loans causing non-payment of dividends or leading up to foreclosure of properties
Types of REITs
Specialised REITs
Office
Retail
Industrial
Hospitality
Health Care
Diversified REITs
Retail focused
Industrial focused
Office focused
Other Specialized REIT Classifications
Islamic REIT: Invest only in properties in which property tenants operate in businesses that comply with Sharia principles & REIT fund itself structured & run in Syariah compliant manner.
Stapled Securities: A type of financial instrument where 2 or more securit