Unit Trusts (UT) are a form of investment which became really mainstream in the 90s although the first fund in Malaysia was in 1959 and the 80s saw many investing in Amanah Saham Nasional (ASN). UT investments pool collectively funds from investors which are invested by the fund manager. The UT portfolio can consist of a combination of shares, bonds, commodities, cash, and properties.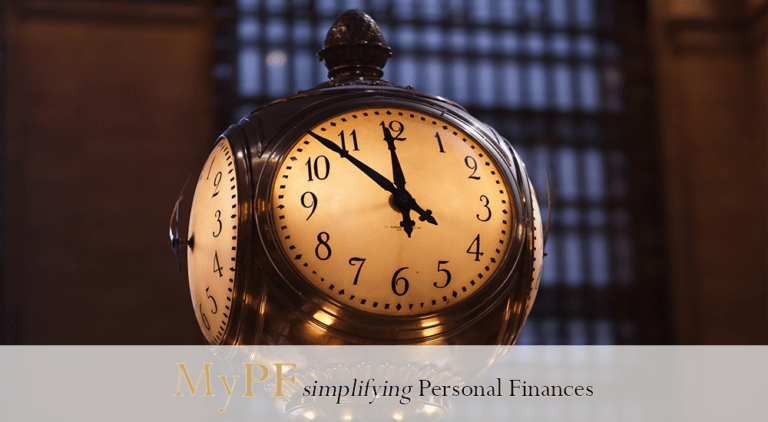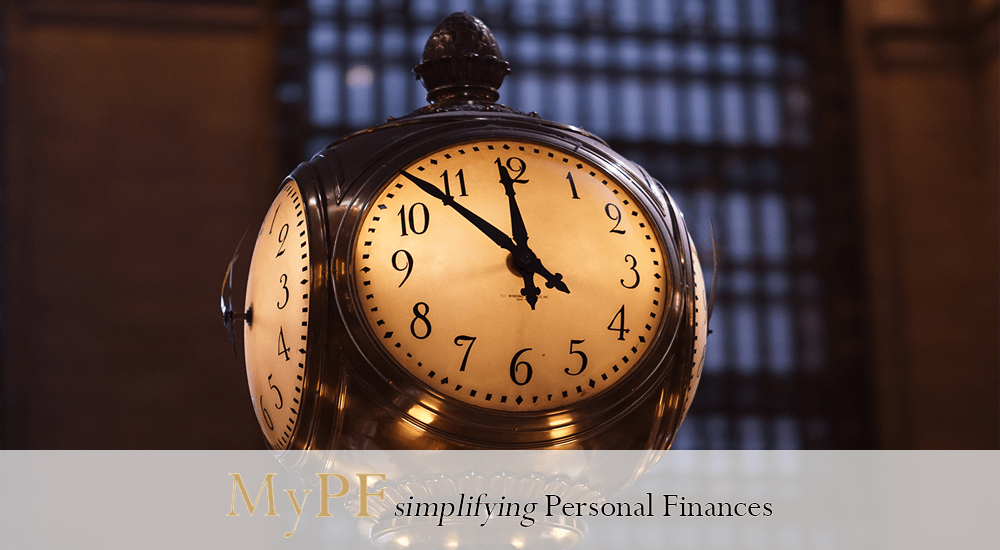 Unit Trusts (UT) or mutual funds allows funds to invest and hold assets for the individual unit owners. The UT is set up as a trust deed with the investor being a beneficiary of the trust.
Introduction to Unit Trusts
Types of UT
Equity Funds: the most common type of UT focused on equities (shares) of listed companies. May be classified as higher/medium/lower-risk and investing in Malaysia and/or internationally.
Balanced Funds: invests in a diversified portfolio typically consisting of equities, fixed income securities and cash.
Fixed Income Funds: invests in government securities, corporate bonds and money market instruments with the objective of providing regular income.
Shariah Funds: invests in Shariah compliant investments. Non-Islamic banking, insurance, gambling, alcoholic beverages and non-halal food product companies are excluded.
Index Funds: a type of Unit Trust that invests in a similar portfolio of a stock exchange. For example the S&P500 or KLSE Bursa. Costs are lower for index funds as less research & manpower is required for investing in an index fund.
Private Retirement Schemes: A long term unit trust investment for retirement purposes. see PRS.
Exchange Traded Funds: see ETFs
Real Estate Investment Trusts: see REITs
Unit Trusts Pros
More passive investing compared to  direct equities investments leveraging on expertise of fund manager.
Low investment amount starting from as low as RM100 (cash) and RM1,000 (EPF withdrawal).
Dollar cost averaging investing provides a disciplined approach to investing.
Unit Trusts Cons
High sales charges (up to 5-6%) & annual management/expense fees (~1-2%+). (Update: there are now UT EPF and Cash investment with sales charges as low as 0%).
Requires knowledge on building an investment portfolio and selecting the best performing funds that meet your investment portfolio, risk profile, and asset allocation.
Requires monitoring to rebalance and switch funds for