Live more, love more, laugh more, and travel more. Find out the best global and local travel destinations.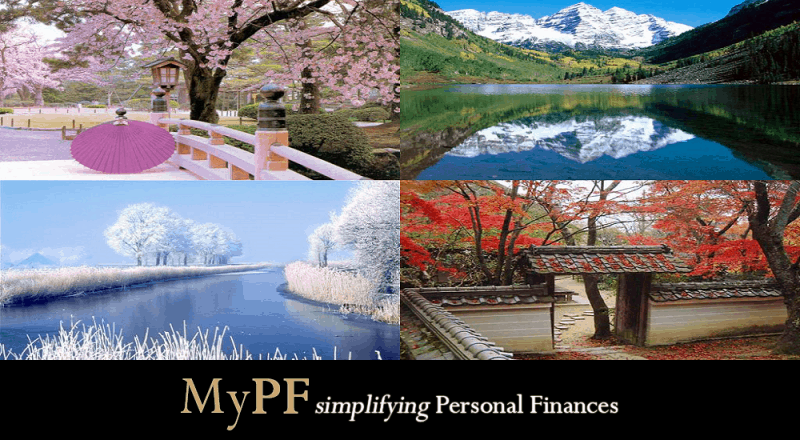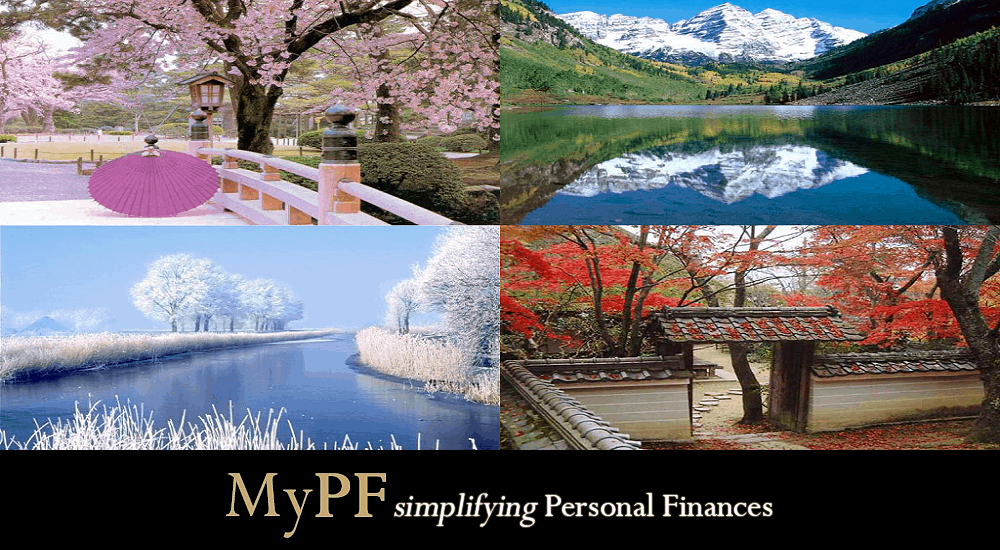 Nomiji… thus the seasons change;
And it's autumn yet once again.

Nomiji… I recall the sweet, short spring;
With you, cherry blossoms blooming.

Nomiji… I recall the long summer;
With you, sweet heavenly shower.

Nomiji… yet autumn is beautiful;
Colours but remind me of you.

Nomiji… after autumn comes winter;
Cold yet warmed by hearts so tender.

Nomiji… seasons pass us by;
Beautiful… with you by my side.

~ Nomiji (2014) by Stev
Best Global Travel Destinations by Month
When and where are the best destinations to travel to unwind and satisfy your wanderlust. The timing is selected for alleged best weather conditions or special seasonal experiences you should not miss.
January
UAE – Dubai
Italy (low season)
Maldives
Switzerland (skiing)
Thailand
February
Australia
Canada (skiing)
China – Hong Kong, Shanghai
India – Goa, Delhi
Israel
USA – Miami
Mexico
Nigeria
March
Cayman Islands
Japan – Okinawa
Nepal
Switzerland – Zurich
Italy – Venice
April
Australia – Sydney
France – Paris
Japan (cherry blossoms!)
USA – Chicago, Los Angeles, San Jose
Canada – Vancouver
May
Bahamas
Belgium
Cape Verde
Denmark – Copenhagen
Turkey – Istanbul
Scotland
Philippines
June
Cyprus
Czech Republic – Prague
Peru – Machu Picchu
Russia – St Petersburg
Sweden – Stockholm
July
Canada – Vancouver Island
Kenya
Iceland – Reykjavik
Indonesia – Bali
Seychelles
August
Bhutan
Egypt – Cairo
Scotland – Edinburgh
Spain – Ibiza
USA – Montana
Netherlands – Amsterdam
September
Argentina – Buenos Aires
China – Beijing)
England
USA – San Francisco
Spain  – Barcelona
Tunisia
Maldives
Malta
October
USA – Florida
Ecuador
Greece – Athens
Mauritius
Portugal – Lisbon
November
USA – Colorado, Hawaii, New York, New Orleans
Oman
New Zealand
December
Cambodia
Cuba
Ivory Coast
Laos
Vietnam
Saudi Arabia
Singapore (lights!)
Taiwan
Best Malaysian Travel Destinations by State and Federal Territories
Jom Cuti-Cuti Malaysia! These local destinations are not only awesome but good value too! We include things you cannot miss out in our details.
Perlis
Everywhere – shopping, food (Thai-influenced food is amazing), enjoy the scenery.
Kedah
Langkawi – Island life, boat rides (this is either a pro or a con), seafood, and duty free shopping.
Penang / Pulau Pinang
Everywhere – Food and everything else! Except, maybe not the traffic :P
Perak
Taiping – Quaint green feels – visit the charcoal factory, eat some goreng pisang, enjoy the view from Maxwell Hill, and go paddle in the lake garden.
Ipoh – Smaller town feel with good food (hor hee and chap kor) and a growing hispter scene.
Selangor
Sekinchan – Fresh air, green paddy fields, fruits, seafood (cheap and good), and nearby firefly river ride and sky mirror (Kuala Selangor).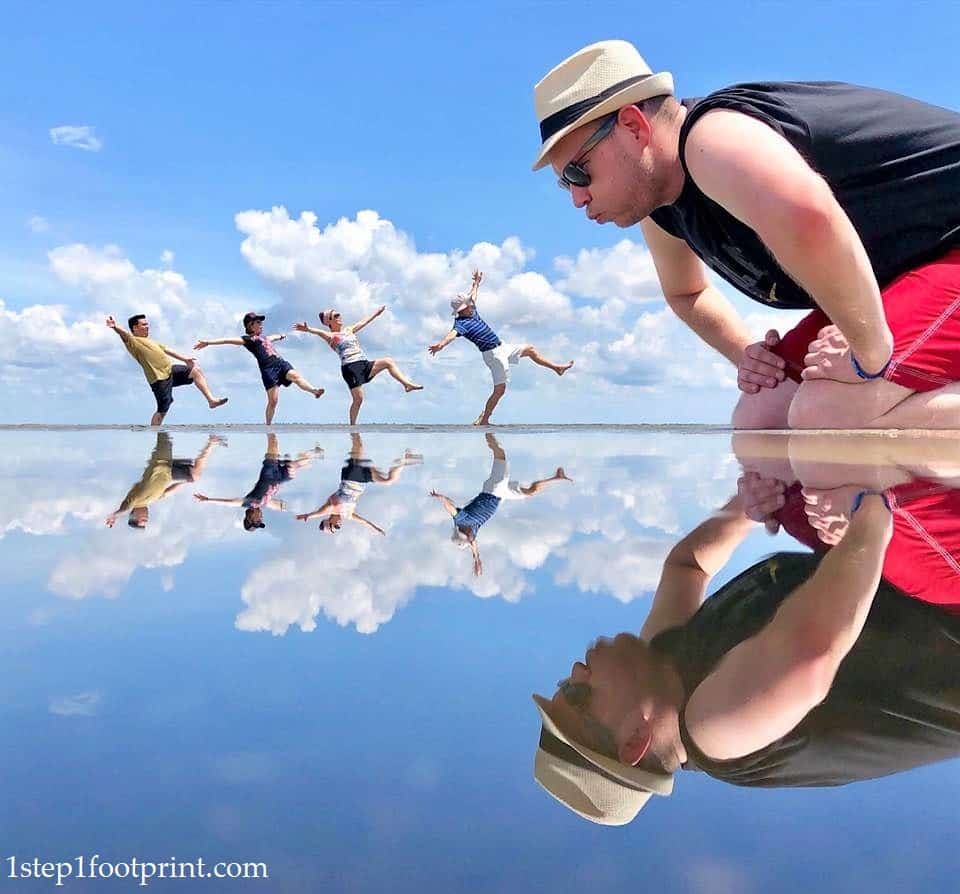 Negeri Sembilan
Port Dickson – Beaches and the wide open sea
Seremban – Seremban siew pau for non-Muslims
Malacca / Melaka
Don't mess with good food (chicken rice balls!) and a heritage scene as nice as their co-UNESCO Heritage Status awardee Penang.
Johor
Endau Rompin National Park
Johor Bahru – Check out the colorful history of this historical city.
Kelantan
Siti Khadijah textile market, Cahaya Bulan beach, Gunung Setong hiking, go watch birds sing (really!) and take a boat ride down Galas river.
Terengganu
Islands (Perhentian, Redang, Kapas, Lang Tengah), pasars and there's a China Town (Kampung China).
Pahang
Cameron Highlands – Cool (somewhat) weather, hotpot in the highlands, and sipping tea like an Englishman.
Genting Highlands – Don't gamble but go enjoy the weather, shopping and dining (which is surprisingly affordable these days). Theme parks too if that's your thing and free rooms thanks to the Lims are a nice plus too.
Bentong – Nice food (not only ginger) and supposedly the best "Fresh Air Lung Washing" destination in Malaysia. (There's a Go Bentong app too)
Sungai Lembing – Rainbow waterfall, old mining tunnel, and good food.
Sabah
Mount Kinabalu + park
Tip of Borneo
Sarawak
Mulu Cave – See how spectacular the caves are.
More Info
Share with us what are your top local and global travel destinations and why