Live more, love more, laugh more, and travel more. Find out the best global and local travel destinations.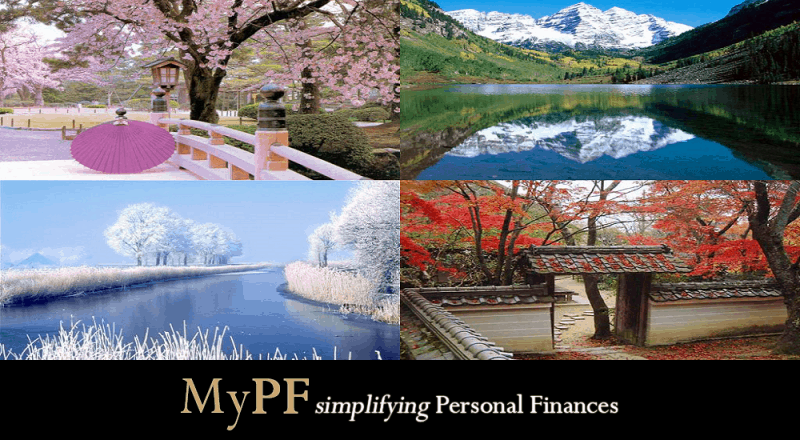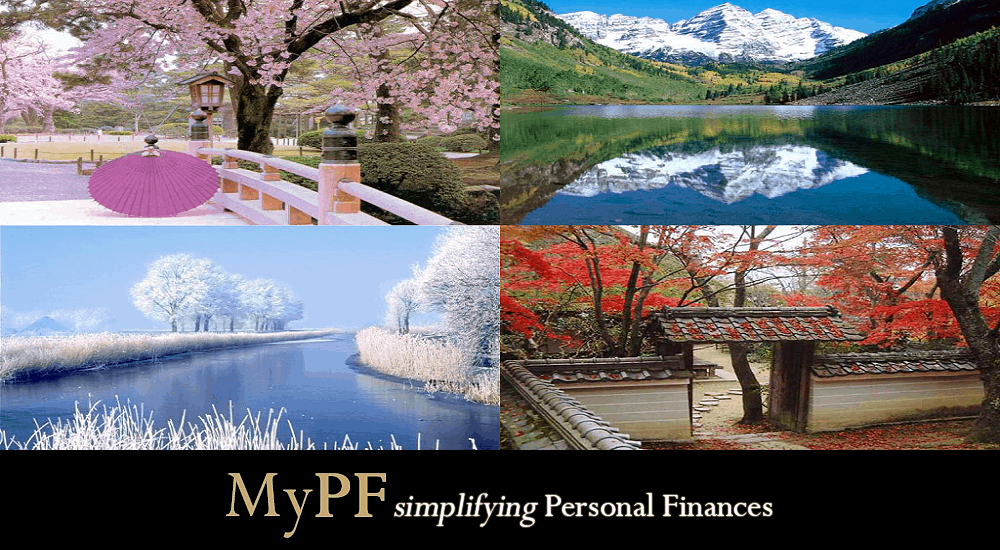 Nomiji… thus the seasons change;
And it's autumn yet once again.

Nomiji… I recall the sweet, short spring;
With you, cherry blossoms blooming.

Nomiji… I recall the long summer;
With you, sweet heavenly shower.

Nomiji… yet autumn is beautiful;
Colours but remind me of you.

Nomiji… after autumn comes winter;
Cold yet warmed by hearts so tender.

Nomiji… seasons pass us by;
Beautiful… with you by my side.

~ Nomiji (2014) by Stev
Best Global Travel Destinations by Month
When and where are the best destinations to travel to unwind and satisfy your wanderlust. The timing is selected for alleged best weather conditions or special seasonal experiences you should not miss.
January
UAE – Dubai
Italy (low season)
Maldives
Switzerland (skiing)
Thailand
February
Australia
Canada (skiing)
China – Hong Kong, Shanghai
India – Goa, Delhi
Israel
USA – Miami
Mexico
Nigeria
March
Cayman Islands
Japan – Okinawa
Nepal
Switzerland – Zurich
Italy – Venice
April
Australia – Sydney
France – Paris
Japan (cherry blossoms!)
USA – Chicago, Los Angeles, San Jose
Canada – Vancouver