Tips for traveling and flying for an unforgettable trip or holiday anywhere in the world.
Updated: May 24, 2019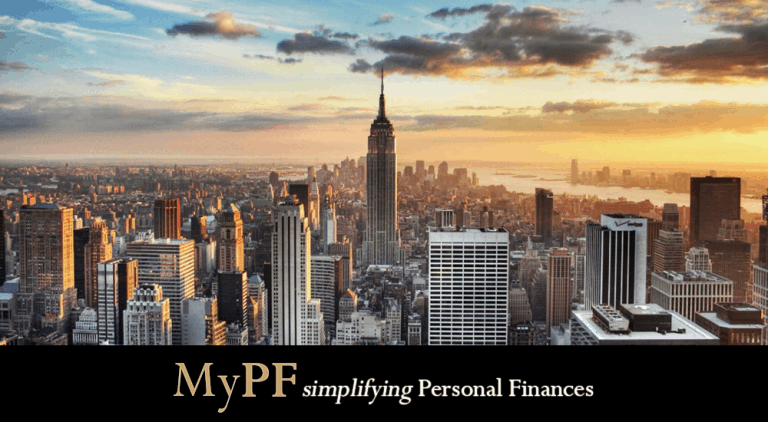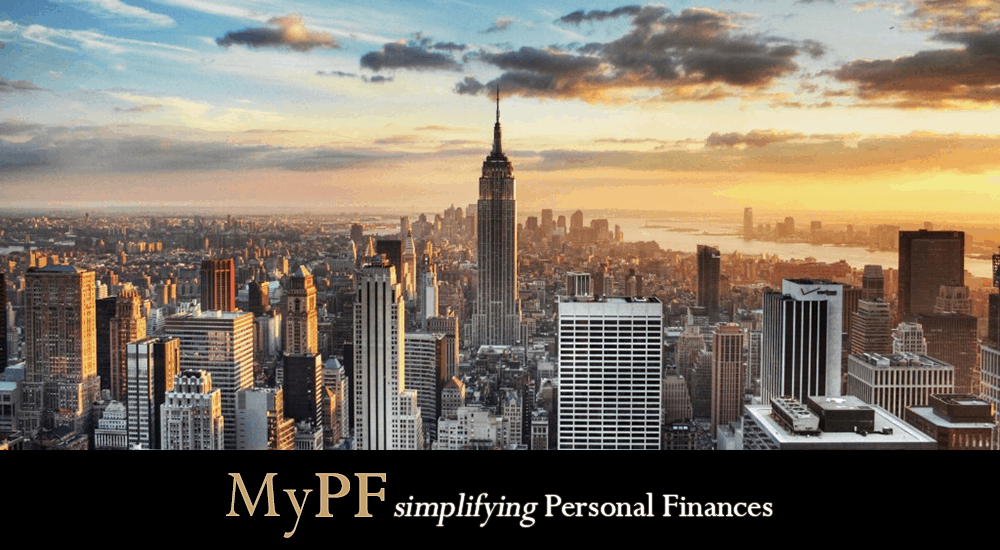 Traveling is one of the best experiences to invest in (and an annual goal for an increasing number of MyPF clients!). A little bit of planning helps to make sure that you make the most out of your travels for a great experience.
"The world is a book and those who do not travel read only one page." ~ St. Augustine
Travel Tips
Planning
Plan out your trip in advance. Know whether you like it free and easy, or following a tour package. If on a tour, try to go only to the places you want to (even if it means paying more) rather than wasting time visiting tourist traps. Check the best travel destinations below or consult a travel expert to help you plan your trip.
Travel Costs
Check out flight fares for flying vs bus vs driving. It may often be cheaper (and save time) to fly! But if you are in a group that can fit within a vehicle in distance, it may be cheaper and more fun to drive. It also gives you more flexibility to drive to any destination you desire when you arrive.
If you are flying, use flight comparison websites. We suggest to use Google flights for the initial comparison of routes as it is the easiest to use (but often not the lowest cost). Then use a flight comparison website to check out the best rates. We suggest Skyscanner which often finds you the best rates in Malaysia.
Flight bookings made in advance helps to save costs.
International flights: book 3 to 6 months earlier for best rates
Short haul flights: book 6 weeks to 3 months earlier for best rates
Often the cheapest flights are on Tuesdays, Wednesdays and Saturdays. And the cheapest times to fly are at dawn, and red-eye flights. Alternatively look for last minute flight deals that can be cheap if the airline just wants to fill the plane. When booking flights, do check for the cost of 1 single passenger first. Sometimes booking multiple passengers will follow the highest passenger cost.
Use a credit card that gives you access to points, miles and/or airport lounges. If you have access to credit cards overseas (e.g. America), you have access to plenty of credit cards that open a world of travel hacking.
Signup for a frequent flyer program (signup is free!) and try to stick to airlines in