Tips for traveling and flying for an unforgettable trip or holiday anywhere in the world.
Updated: May 24, 2019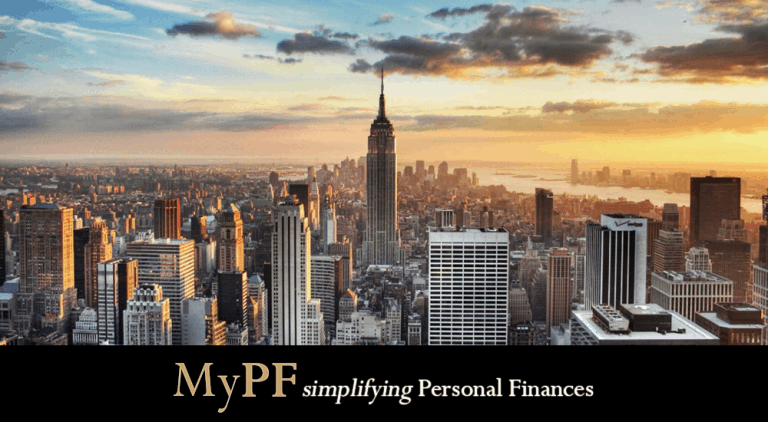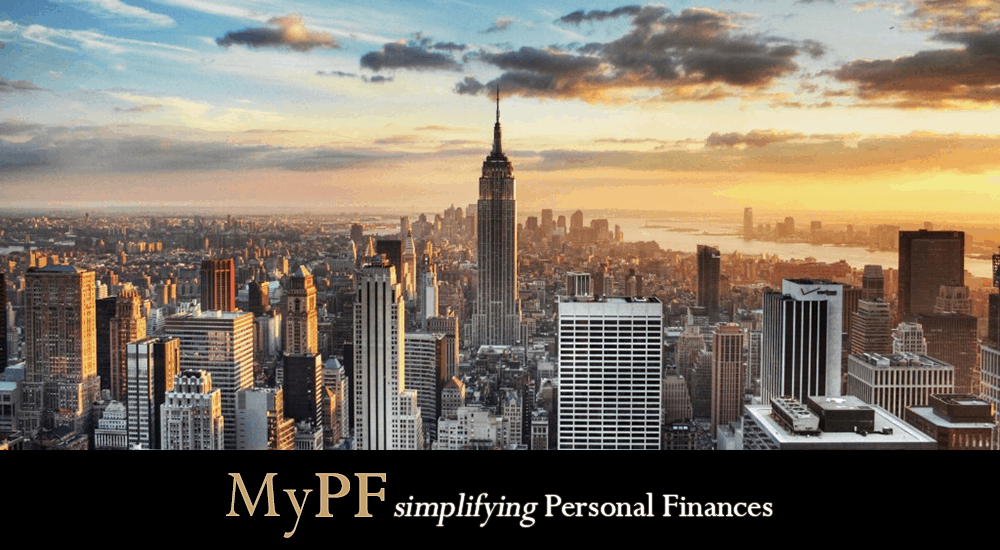 Traveling is one of the best experiences to invest in (and an annual goal for an increasing number of MyPF clients!). A little bit of planning helps to make sure that you make the most out of your travels for a great experience.
"The world is a book and those who do not travel read only one page." ~ St. Augustine
Travel Tips
Planning
Plan out your trip in advance. Know whether you like it free and easy, or following a tour package. If on a tour, try to go only to the places you want to (even if it means paying more) rather than wasting time visiting tourist traps. Check the best travel destinations below or consult a travel expert to help you plan your trip.
Travel Costs
Check out flight fares for flying vs bus vs driving. It may often be cheaper (and save time) to fly! But if you are in a group that can fit within a vehicle in distance, it may be cheaper and more fun to drive. It also gives you more flexibility to drive to any destination you desire when you arrive.
If you are flying, use flight comparison websites. We suggest to use Google flights for the initial comparison of routes as it is the easiest to use (but often not the lowest cost). Then use a flight comparison website to check out the best rates. We suggest Skyscanner which often finds you the best rates in Malaysia.
Flight bookings made in advance helps to save costs.
International flights: book 3 to 6 months earlier for best rates
Short haul flights: book 6 weeks to 3 months earlier for best rates
Often the cheapest flights are on Tuesdays, Wednesdays and Saturdays. And the cheapest times to fly are at dawn, and red-eye flights. Alternatively look for last minute flight deals that can be cheap if the airline just wants to fill the plane. When booking flights, do check for the cost of 1 single passenger first. Sometimes booking multiple passengers will follow the highest passenger cost.
Use a credit card that gives you access to points, miles and/or airport lounges. If you have access to credit cards overseas (e.g. America), you have access to plenty of credit cards that open a world of travel hacking.
Signup for a frequent flyer program (signup is free!) and try to stick to airlines in the same network to accumulate points faster.
Star Alliance: Singapore Airlines, United Airlines, Thai Airways, Air New Zealand, Lufthansa, Air India, etc
Oneworld: Malaysia Airlines, American Airlines, Japan Airlines, Qatar Airways, Qantas, etc
SkyTeam: Delta Airlines, Virgin Atlantic, Air France, China Airlines, Garuda Indonesia, KLM, Korean Air, etc
Check as well if you can get additional discounts/points by using credit cards, booking loyalty programs, or shopping cashback.
Good Companions
Ensure that you travel with people that you would be happy to spend the time with. If it's your 1st time traveling with the person, you may want to go on a shorter trip together first. Four people (don't be superstitious) is a good number to travel as it helps avoids long delays, provides for easier communication and you can fit nicely into a taxi!
Motion Sickness
If you are prone to motion sickness, or to have a silky smooth experience, pick the best spot:
Plane: middle
Car/bus: front
Ship: lower level middle cabins
Other tips to prevent motion sickness would be to sit facing forward, avoid alcohol, not have heavy meals prior and during travel, avoid reading or electronics if it makes you feel dizzy.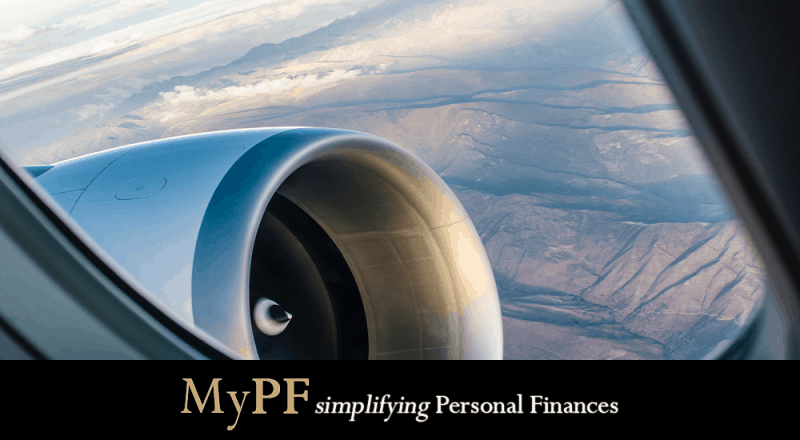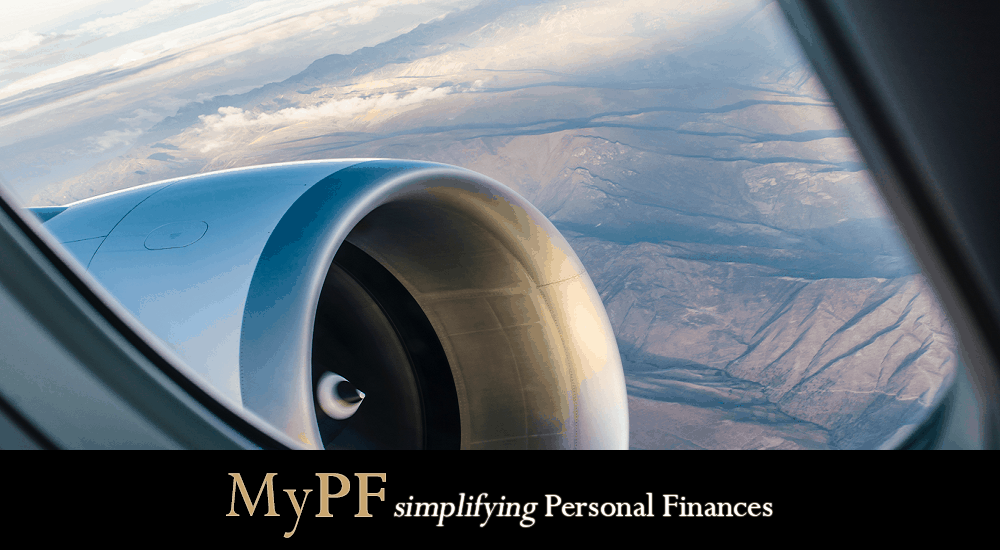 Flight Seating
Check out plane maps layout online. See which seats have more leg-space especially if you are tall. Decide if having a window or easy access to the aisle is more important for you. If you need to pick a seat that is likely going to be occupied, consider a middle aisle seat in a row of 3 for easier access to aisles as other passengers can easily exit to the aisle without disturbing you, while you have an increased likelihood of having an empty seat beside you. You may want to choose a seat near (but not too near!) the washroom. An added advantage being able to see when the washroom queue is short. Seats facing north are away from the sunlight as you travel. Especially useful if you don't like to keep your window shuttered or you like to look out. Avoid seats that are likely to be bumped into by other passengers or the flight attendant's cart as they move around.


Flight Hacks
The best time to use the washroom is when meals are about to be served where washroom queues are short. There's also a short window of opportunity after meals done but most people will sit until trays have been collected.
Carry an eye mask & ear plugs if your flight doesn't have them. Sleeping pills are an option as well if necessary
If you want to get food before others in a large flight, you can opt for a custom meal (e.g. vegetarian, halal or kosher) which is often served first
You can bring in water at most airports if you purchase the water after the security check and scan. Or fill up a refillable bottle
Change the time on your watch to your destination time to help acclimatize to jet lag. When the lights in the plane are dimmed, it may be a good time to catch shut eye as well. Try to take flights that are direct with the shortest travel and transit time.
Ensure easy access for toothbrush/mouth wash, hand sanitizer, eye drops, sleep mask, ear plugs/noise-cancellation headphones, reading materials, snacks high in protein, etc
Keep valuables deep in your check-in luggage bags. Place an A4 paper with your name, route & contact details in the bag in case it gets lost they will know where to send it to. Bring at least a change of clothes & essential toiletries in your carry on in case your luggage gets misplaced.
Consider travel insurance if flying long distances especially with transfers. Compare travel insurance offered on the flight vs an insurance provider which may provide better coverage and/or lower costs.
Lastly, be nice to the stewardess. They are human too and have to serve dozens of people. (Also you may get better service and extra goodies just by being nice).
More Info
Share and discuss your most awesome travel tips!