Live and retire in Malaysia as your second home!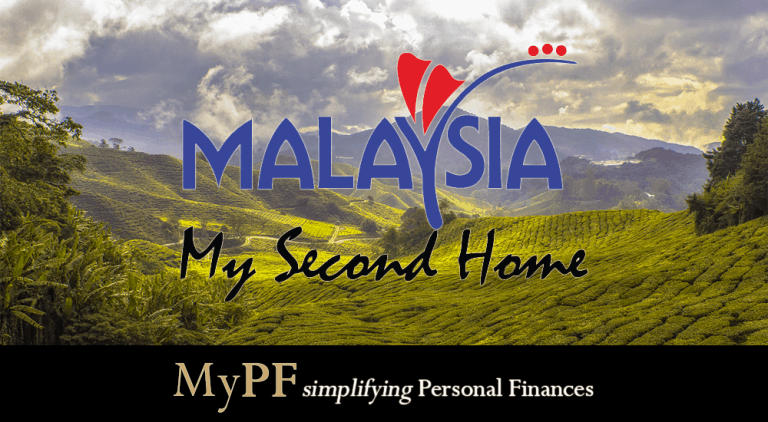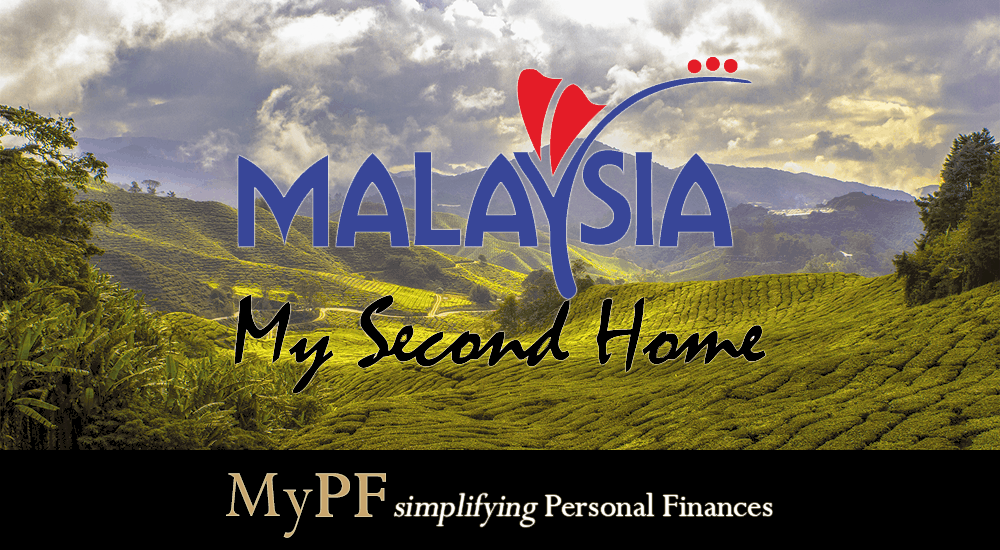 Why Malaysia as Your Second Home?
Malaysia welcomes foreigners to live in Malaysia on long stay visa for up to 10 years with the Malaysia My Second Home (MM2H) program. This international residency program is enacted and supported by the government of Malaysia with various benefits and incentives including entering and leaving the country without restrictions.
Why Malaysia?
Warm friendly people with English widely spoken along with many other languages
Low cost of living with remittances from abroad not taxed
Diverse shopping and entertainment choices from branded goods to nightlife
A food paradise with cuisine ranging from around the world to the best local street food
Excellent healthcare and medical services
Quality education facilities including international schools, private universities and colleges
Good location neighboring other countries in Asia with good flight connectivity
Beautiful natural splendor including jungles, hills, islands and beaches
Nice warm weather throughout the year
Rich traditional cultural heritage and customs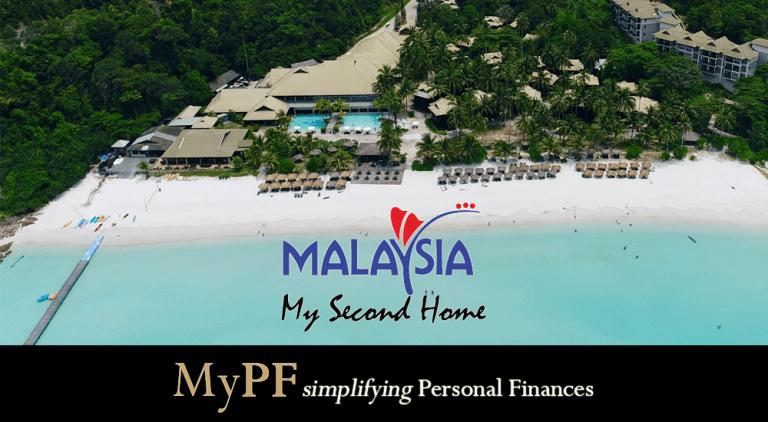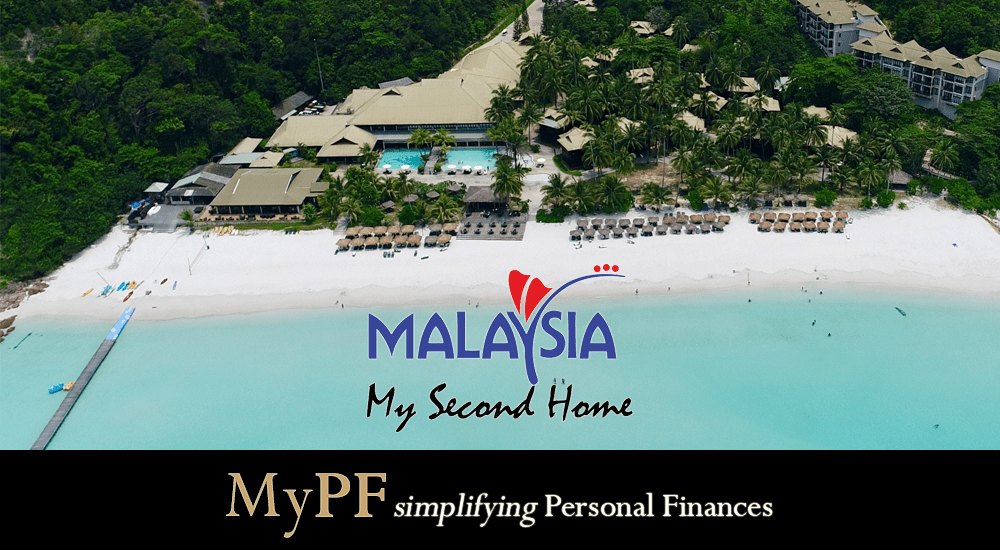 MM2H Visa Eligibility
General requirements
Open to all countries and nationalities recognized by Malaysia
Allowed to bring spouse, parents aged 60 above, and unmarried children below age 21
Financial requirements age below 50: