Live and retire in Malaysia as your second home!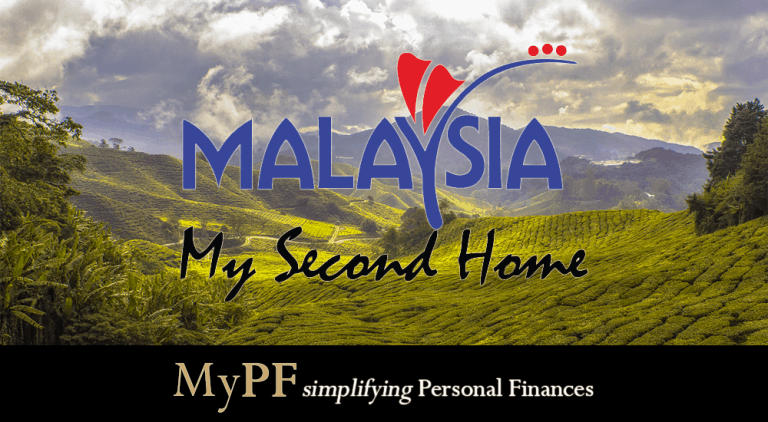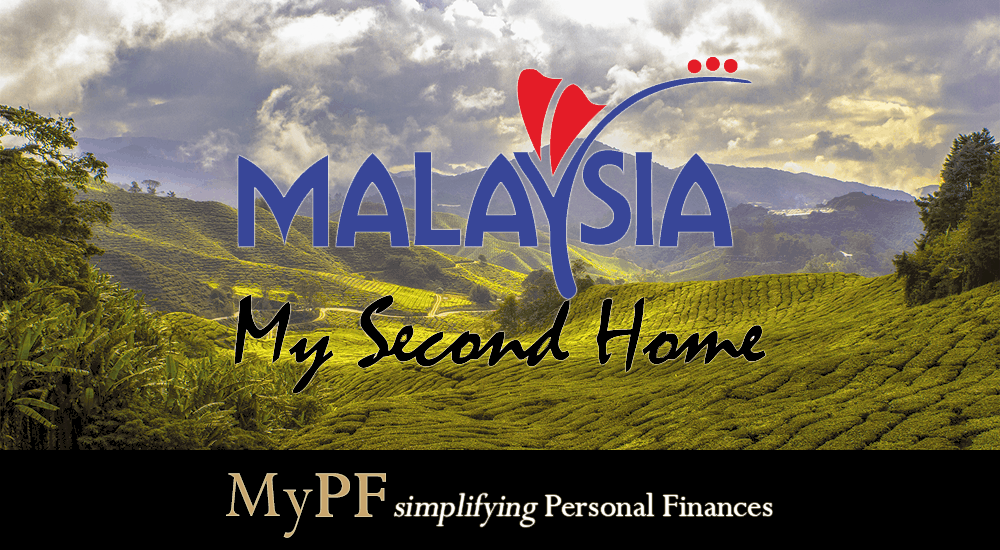 Why Malaysia as Your Second Home?
Malaysia welcomes foreigners to live in Malaysia on long stay visa for up to 10 years with the Malaysia My Second Home (MM2H) program. This international residency program is enacted and supported by the government of Malaysia with various benefits and incentives including entering and leaving the country without restrictions.
Why Malaysia?
Warm friendly people with English widely spoken along with many other languages
Low cost of living with remittances from abroad not taxed
Diverse shopping and entertainment choices from branded goods to nightlife
A food paradise with cuisine ranging from around the world to the best local street food
Excellent healthcare and medical services
Quality education facilities including international schools, private universities and colleges
Good location neighboring other countries in Asia with good flight connectivity
Beautiful natural splendor including jungles, hills, islands and beaches
Nice warm weather throughout the year
Rich traditional cultural heritage and customs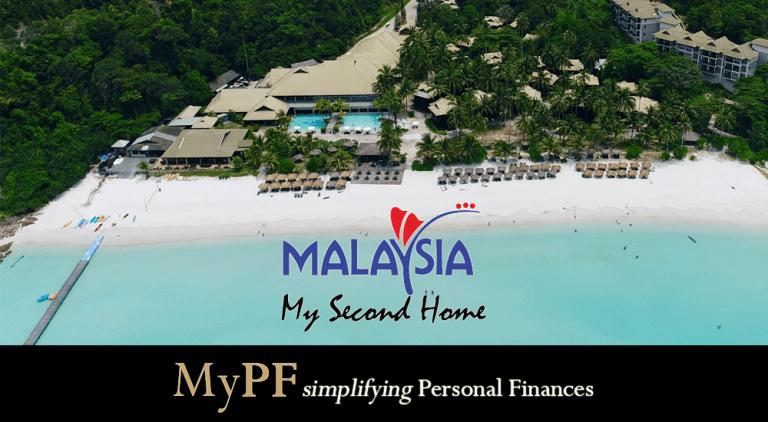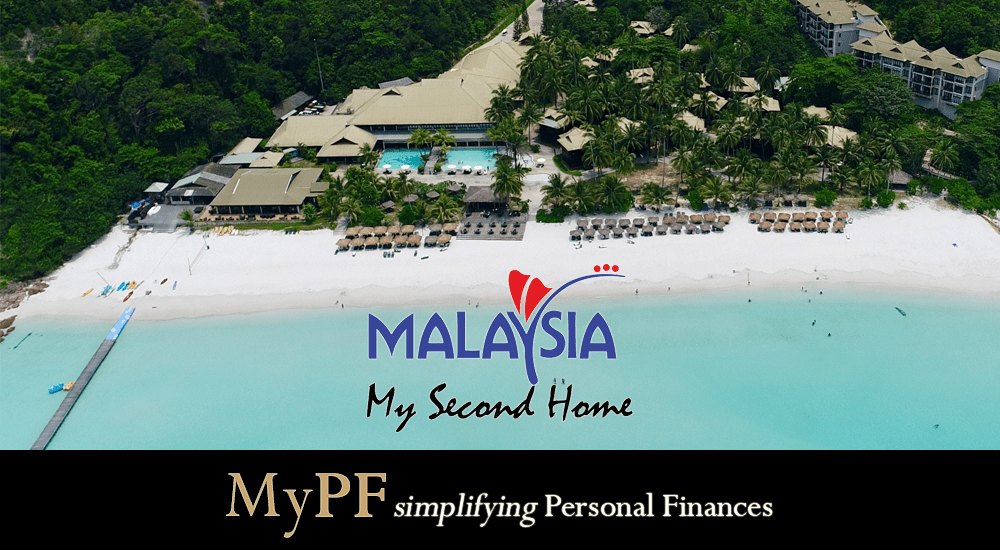 MM2H Visa Eligibility
General requirements
Open to all countries and nationalities recognized by Malaysia
Allowed to bring spouse, parents aged 60 above, and unmarried children below age 21
Financial requirements age below 50:
Proof of liquid assets above RM500k
Offshore income of RM10k monthly
Fixed deposits min RM300k at any local branch

Can withdraw up to RM150k for property purchase/children's education/medical
Year 2 onward: min balance RM150k
Financial requirements age 50 above:
Offshore pension of RM10k monthly OR
Fixed deposits min RM150k at any local branch

Can withdraw up to RM50k for property purchase/children's education/medical
Year 2 onward: min balance RM100k
Medical
For applicant and dependents (spouse and children)
Medical report from any Malaysian private hospital
Medical insurance policy covering their stay in Malaysia (waived if unable to get medical insurance due to age/pre-existing condition)
MM2H Program Incentives
Residential property purchase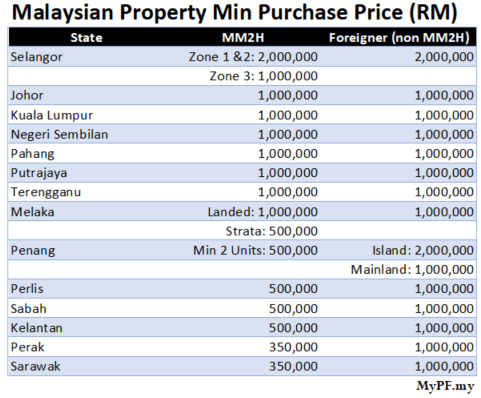 State ID Cards: State ID card allowing passing immigration checkpoints into Malaysia as residents
Tax: Tax exemption for offshore pension fund remittance
Vehicle Purchase: One personal car
Domestic Helper: One domestic helper (maid) subject to Immigration Department guidelines
Part time work: Age 50 above can work part time up to 20 hours weekly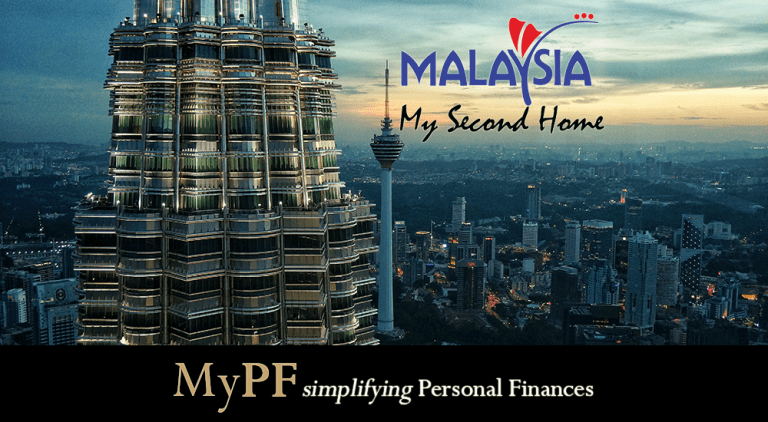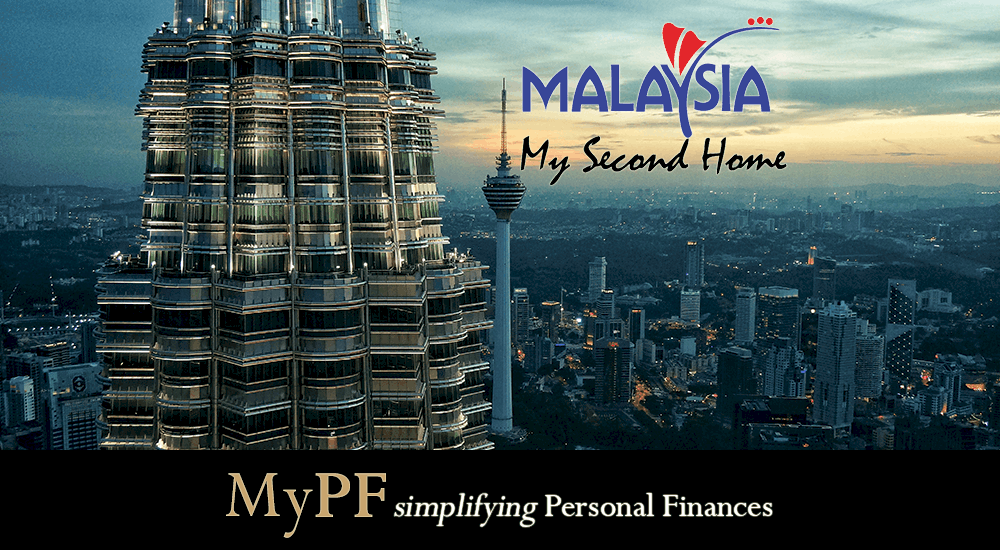 Investing in Malaysia
Investment options are available for those on MM2H program including shares, endowments, and unit trusts.
Application Procedure
You can apply with a direct application (DIY) OR through an agent (charges applicable).
Documents Needed
Letter of Application
Resume (Academic qualification, Working experience, Skills or expertise acquired)
MM2H Application Form
Social Visit Pass (IM.12 Form; 3 copies per applicant/dependents – 1 original & 2 copies)
Passport sized photograph (4 copies colored)
Passport/Travel documents
Letter of Good Conduct
Self-declaration of health condition
Marriage certificate (if accompanied by spouse)
Birth certificate/legal documents (if accompanied by children/parents)
Certified copies latest 3 months bank statement/related financial documents to show financial capability
Certified copies latest 3 months payslips and/or government pension
Authorization letter from applicant to MM2H to verify financial and other documents
More Info
Get tips and advice on MM2H and living in Malaysia!
Get MM2H Assistance!
[contact-form-7 404 "Not Found"]