Get a high yield OCBC 360 savings account in Malaysia that gives you 2.75% returns per annum with total flexibility on withdrawals and not having to hunt for FD promotional rates.
Updated: Jun 13, 2020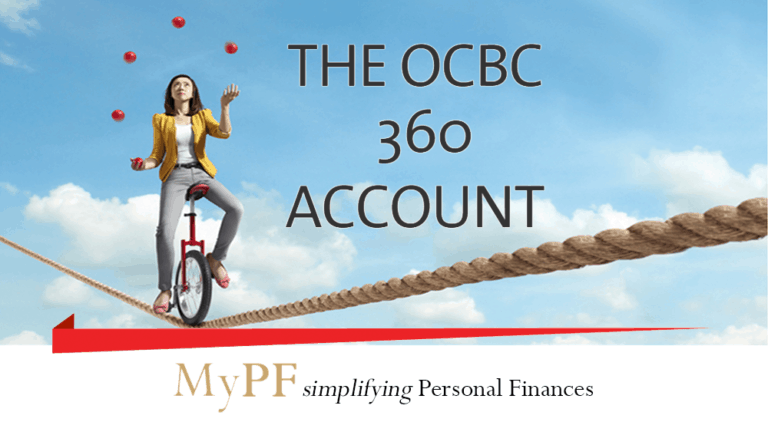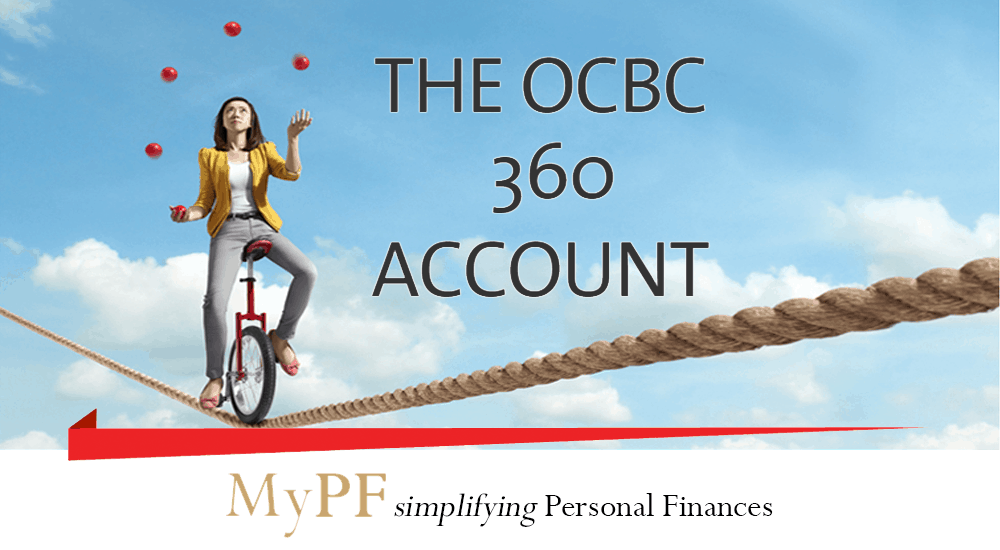 What is OCBC 360?
By signing-up for an OCBC 360 Account, you can enjoy all the benefits of banking with OCBC along with a high-yield interest rate of 4.10% p.a right at your fingertips.

OCBC 360 Benefits & Requirements

Benefits
4.10% 2.75% p.a. interest returns with a savings account.
Interest paid on entire account balance computed daily and credited at end of month.
Flexible withdrawal savings account with no penalties.
2.75% per annum for up to RM100,000 account balance.
PIDM protection (up to RM250,000)
Requirements