What should you be looking for in a Personal Finances advisor?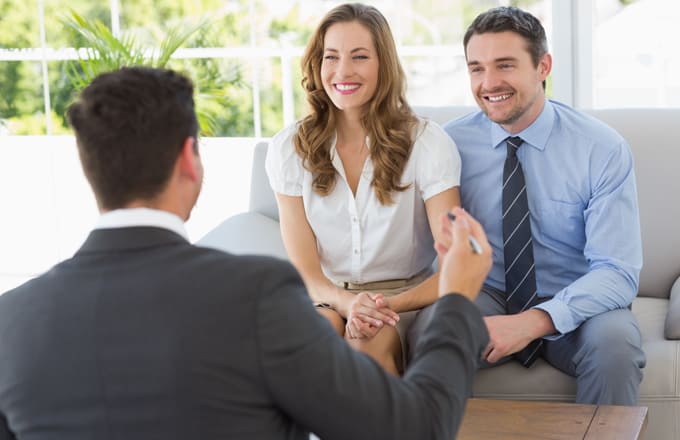 Having a good professional Personal Finances advisor can provide valuable advise in your personal financial journey. The key word here is "good" though as there are many "con-sultants" out there. How then can you find someone who walks the talk & puts your needs first?
3 qualities to look out for in a good to great Personal Finances advisor are:-
1. Expertise in Personal Finances Planning
You should get an expert with experience in the particular area. Your advisor should understand your background, your goals & your dreams. Although sounding very much like looking for a life partner, the care required in choosing your PF advisor is as important (or some argue even more important) then choosing your partner ;)
Do get an an advisor with expertise & who walks the talk, himself. The charges you pay whether you get a fresh faced agent or an experienced person does not vary significantly. Do not buy just because the person gives you compliments, gives you gifts, or makes your heart beat faster (that is actually bad as you may be more prone to make excited rushed decisions). Know why you are getting an advisor – namely to provide you with advice & consultation for your needs.
Questions you would want to ask your personal finances advisor include:-
What are your years of experience in personal finances planning?
How about your experience personally as an investor, etc?
What is your highest education level & professional qualifications?
Does you have a CFP (Certificate in Financial Planning)?
Ask your potential advisor point-blank: How do you actually make money?
(Does he sell products? Charge hourly consultation fees? Get paid based on a % of total assets managed?)
2. Excellence in Service
Your advisor should give you service excellence, always. Period. Your advisor must put your needs first (and especially when you don't even know it!). Does he go the extra mile? Does he take the time to explain & ensure you fully understand? Is her primary interest serving you or lining her own pockets?
How many clients does your advisor handle? If you are the millionth customer your advisor handles, she may not give you the care & attention you need. You may be better off with a consultant with a smaller client base who gives you more importance & priority.
3. Ethics in Everything