My Personal Finances PodCat show notes and digital channel guide. Like, subscribe and share so we can produce even more awesome content!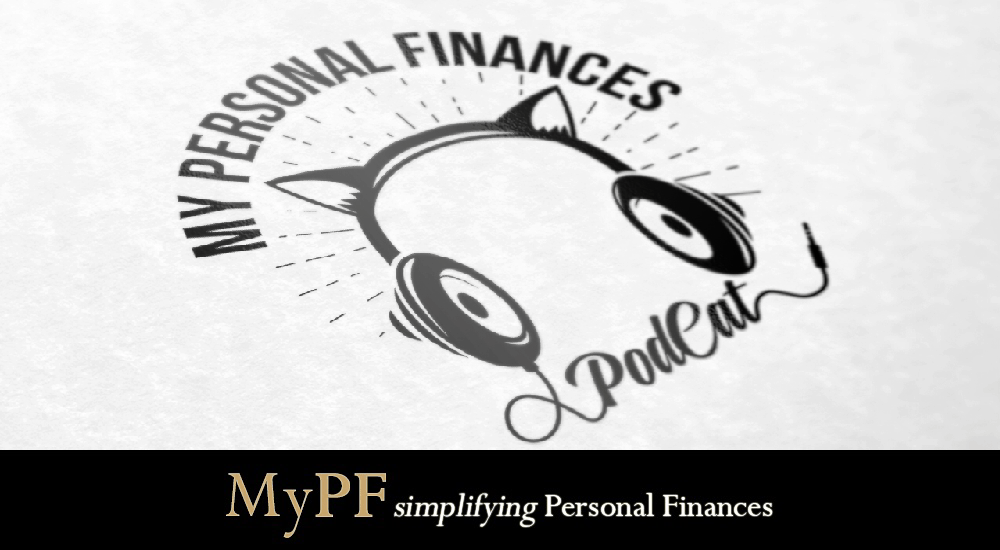 A weekly financial podcast helping you simplify and grow your personal finances – My Personal Finances PodCat hosted by Cat.
Format: Podcast
Host: Catherine (Cat)
Description: A weekly financial podcast helping you simplify and grow your personal finances.
Language: English
Subtitles: Yes (English + Cat)
Note: MP3 format on iTunes, Spotify, etc
Episode 0: Welcome to My Personal Finances PodCat
Introduction episode of My Personal Finances PodCat hosted by Catherine. In her virgin podcast, Catherine introduces PodCat and Cat (herself). She then shares why you should watch PodCat and the future destinations of PodCat – money talk, money action, and all that pop rock.
Editor's Jottings: Rawrrr! Our first intro episode (episode 0) of PodCat is out! It's been a ride setting up all the equipment from acoustic foam, cameras + tripods, studio lights and even heavy curtains (thanks Lazada!). Cat landed right on her feet despite it being a monologue (and likely the only PodCat episode ever without a guest). A few things to improve on include the camera angles, captioning, and not forgetting to include the episode number + title when introducing the episode.
A BIG MEOW out to the MyPF Digital team with major props to our sound engineer Jerry. Also not forgetting members of the MyPF Web team and members of the Personal Finances and Investing Community (especially Daniel and Chungsoon) for their feedback on the prerelease.
Bonus: Action Cat – Globetrotter and Fitness Freak @catherinetan_0101
Episode 1: Transforming the Financial Landscape
Catherine interviews the founder and CEO of MyPF, Stephen Yong in Episode 1 of My Personal Finances PodCat. Cat asks her human boss on What's MyPF's raison d'être (reason for existence), and how is MyPF transforming the financial landscape in Malaysia. They then gaze into a crystal ball together on what lies in the future of MyPF.
Check out our various solutions and FinTech partners offers x MyPF!
Editor's Jottings: We kick off the MyPF PodCat with an interview with our founder Stev himself. Lots of room for improvement including the camera angles (focus on one cam instead of trying to look at the other cam / prompters / everywhere!) We also apologize gomenasai for all folks who can't super-speed read. We actually lengthened the walls of text (the white background extra info references in the video) BUT accidentally mixed the audio with the earlier version.
We were debating as well whether to release it this week (being Raya holidays) but decided to proceed as planned (Thanks Jerry for the hard work!).
Overall, we are pretty happy with the Episode 1 and we hope you enjoy the video. We continue to look forward to future episodes interviewing various folks on various areas and with further improvements. Hasta pronto (See you soon in case you still refuse to watch the video with subtitles)!
Bonus: Episode 1: Bloopers – MyPF wants JOO!
Episode 2: The Financial Doctor is in the House!
Cat interviews the host of our other newly launched MyPF Digital channel vlog – The Financial Doctor Show hosted by Nik who is a licensed financial planner helping you diagnose your financial questions!
0:23: Who is Nik the financial doctor, and why a vlog/show?
0:47: Why should Malaysians subscribe to The Financial Doctor Show?
1:29: What do you hope The Financial Doctor Show will achieve?
Bonus: How many financial life goals can you spot?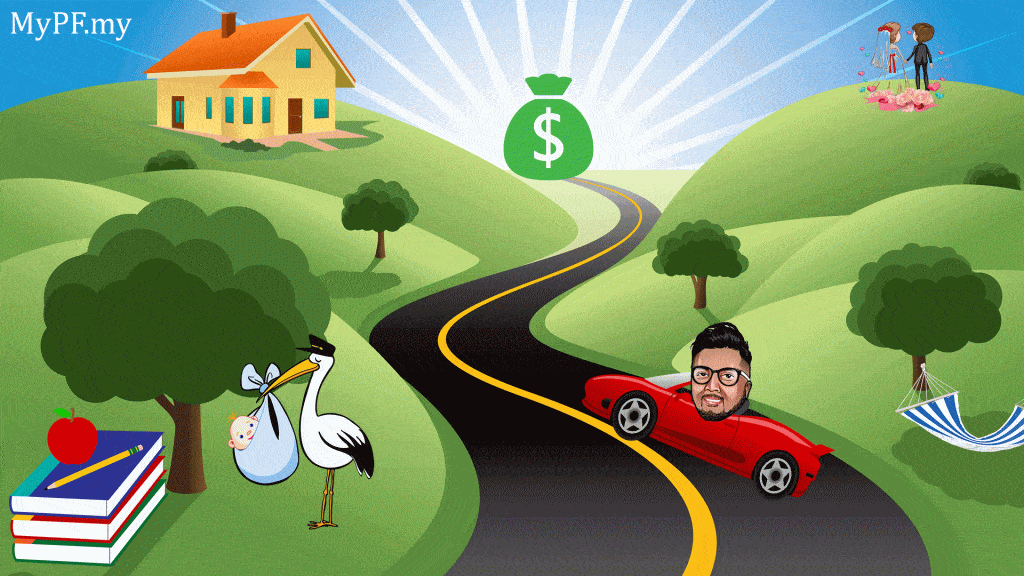 Episode 3: Why Should I Pay for Financial Advise?
Cat interviews Felix Neoh, Director of Product & Financial Advisory from Wealth Vantage Advisory on should you engage a financial advisor & pay for financial advise.
0:20 What is the role of a financial advisor?
0:58 Why should one pay for human advise?
2:06 How to spot a "bad" financial advisor
3:11 How do financial advisors charge?
5:02 BAHG!
Bonus: Free MyPF Premier 15-day trial membership and 1 complimentary consultation with a financial advisor
Episode 4: What Do Malaysians Ask Financial Planners?
What common / outrageous (!) / MUST ask questions should you ask a financial planner? Cat interviews Idham Idris, Director of Marketing and Communications from Wealth Vantage Advisory.
0:24 What are the most common questions financial planners are asked?
1:04 What is the most outrageous question you have ever been asked?
2:30 What "should" you be asking your financial planner?
3:13 BAHG!
Bonus: Behind the Scenes Photo
Subscribe to MyPF Digital Channel Today!
Subscribe to MyPF Digital to be notified on new PodCat releases!
You may also like… The Financial Doctor Show.