What are the best Malaysian Personal Finance websites/blogs that you should absolutely follow? Read this definitive guide.
Updated: Aug 7, 2019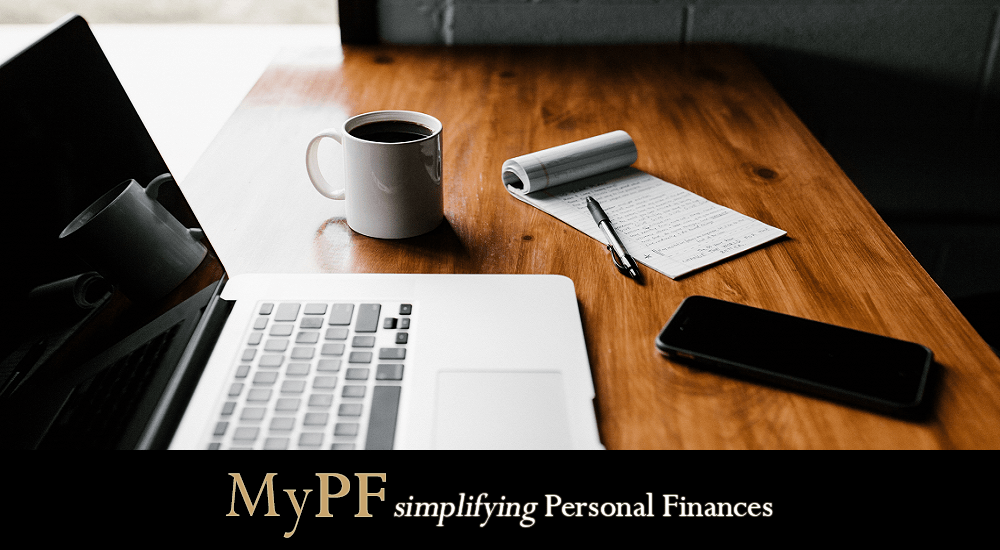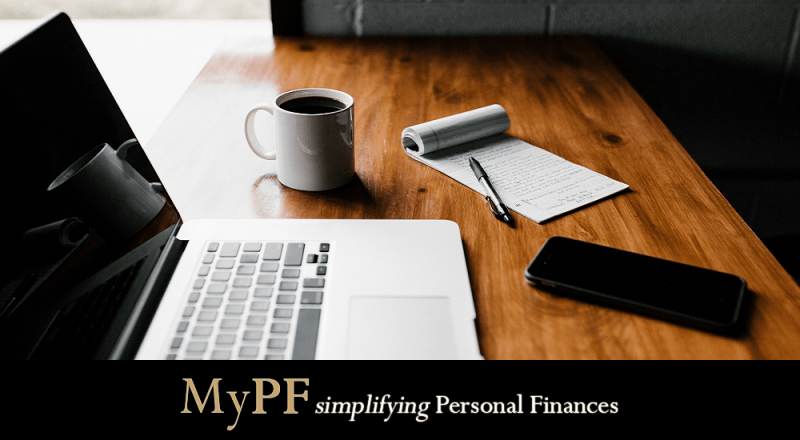 Why Read Personal Finance Sites?
You likely have that answer already since you're reading one right now! Still, here are the top 5 reasons why you should follow a few good personal finance sites.
Improve Cashflow: The most basic fundamental of personal finance yet often requiring a lifetime to master this formula:


Income > Expenses: Happiness

Expenses > Income: Misery

(Adapted with apologies to Charles Dickens)

(Avoid) Fear and Greed: Fear of making good investment decisions (analysis paralysis), and greed overriding logic/proper analysis has wiped out many financially.
Define Pockets: A simple way to say you must allocate your money wisely. Other common terms used are budgeting, savings/asset allocation, and an envelop system.
Invest Wisely: Developing a holistic investment portfolio with proper diversification and your personal investment plan. Not "investing" in everything trying to chase returns.
Manage Risks: The not so sexy (but yet very necessary) part of your financial management. Basically, to reduce your risks and costs required to manage it.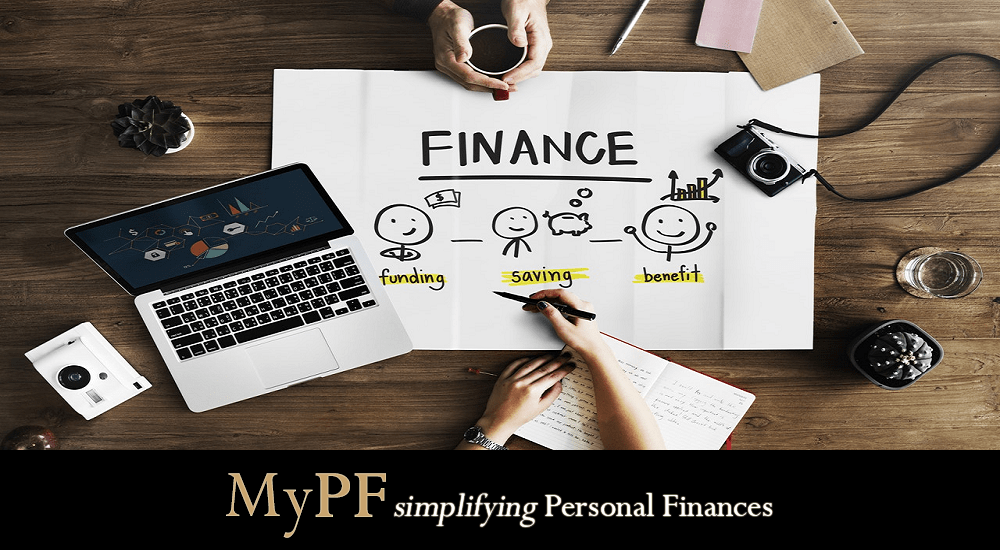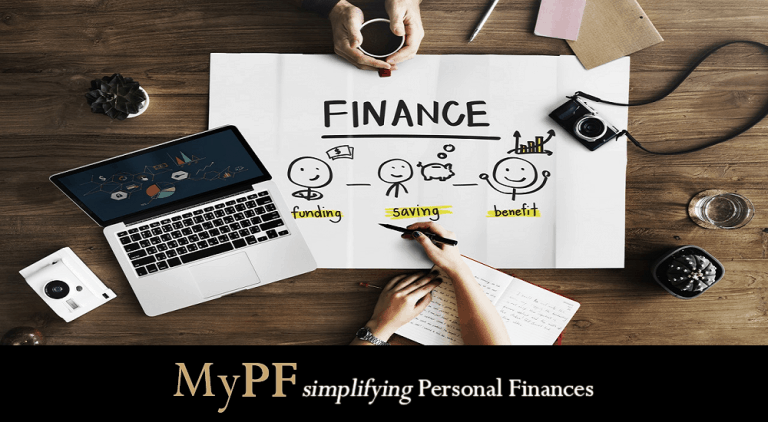 About Rankings
Ranking criterion
Site details
About: description of site/founder or blog/writer(s)
Topics: top 3 key categories/topics/focus
Language(s): if other than English
Difficulty: beginner (new to the world of PF) – advanced (continuing the PF journey) – expert (requires extensive knowledge, skill, education, or experience)
Updates: frequency of updates/posting (calculated as number of new content weekly divided by the number of days in a week @7)
Ranking: #Malaysia (and #Global)
Link: website/blog/articles direct link
So without further ado…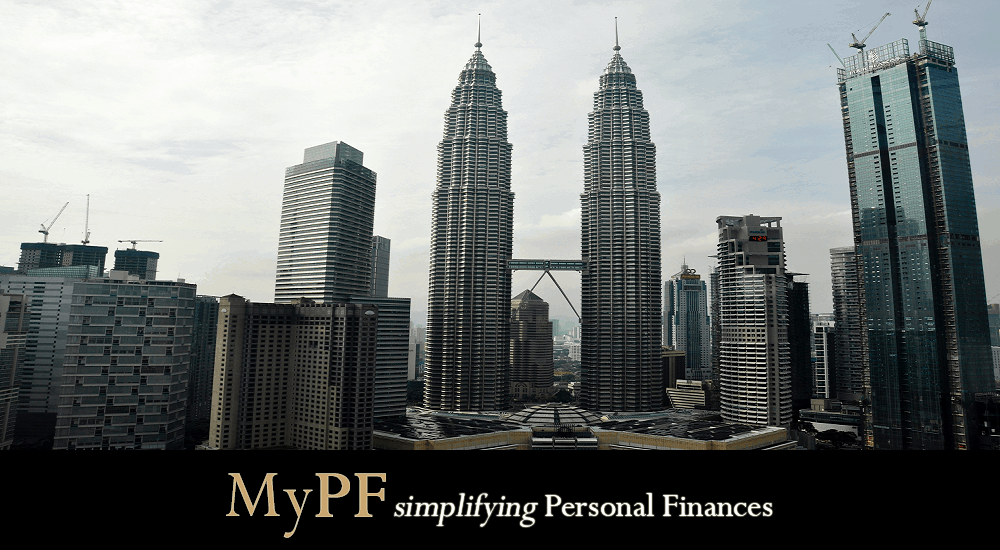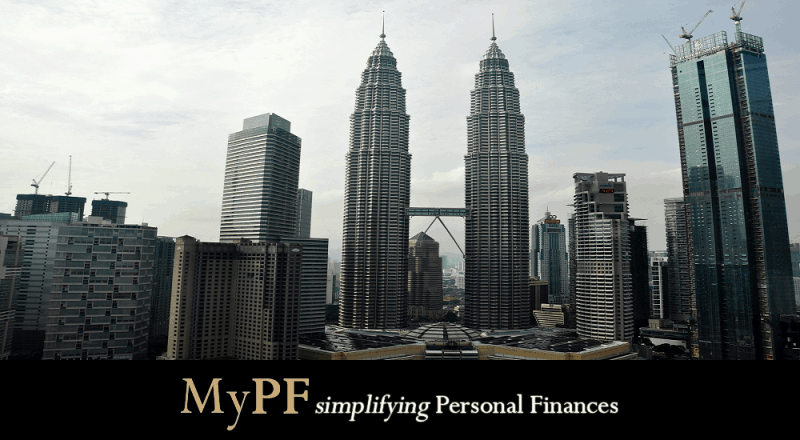 Malaysia's Top Personal Finance Websites
#1: iMoney.my
"Helping Malaysians make the right decisions with their money"
About: iMoney.my is a leading financial comparison website and a trusted personal finance authority to help you make the most out of your money.
Topics: money management; investment; insurance
Languages: English, Malay
Difficulty: beginner – advanced
Updates: daily
Ranking: #300 (Global: #77k)
Link: imoney.my/articles
#2: RinggitPlus
"Financial literacy for Malaysians"
About: RinggitPlus.com is Malaysia's leading financial comparison website. Every day, we help you get more for your money – whether you're applying for a credit card, personal loan, an insurance plan, a home loan for your dream house, and much more.
Topics: personal finance; banking; comparisons
Languages: English, Malay
Difficulty: beginner – advanced
Updates: daily
Ranking: #400 (Global: #61k)
Link: ringgitplus.com/en/blog/
#3: CompareHero.my
"Malaysia's Go-To Personal Finance Comparison Site"
About: CompareHero.my is your go-to website for finding, comparing and applying for Credit Cards and Personal Loans products in Malaysia.
Topics: credit cards, personal loans, personal finance
Difficulty: beginner – advanced
Languages: English, Malay
Updates: daily
Ranking: #1.1k (Global: #124k)
#4: My Personal Finances
"simplifying Personal Finances"
About: MyPF.my is a leading financial education platform to help you simplify and grow your personal finances. MyPF uses technology as an enabler to connect Malaysians with licensed financial planners, FREE financial tools, and trusted financial solutions.
Topics: personal finance; investing; risk management
Languages: English, Malay, Chinese (occasionally)
Difficulty: beginner – expert
Updates: daily
Ranking: #2.9k (Global: #475k)
Link: mypf.my/resources
#5: KCLau.com
"Personal Finance Money Tips"
About: I have a unique system to manage my money and in August 2010, I launched the first ever online personal finance course specifically designed for Malaysians, and since then, I've co-founded many other online financial courses.
Topics: personal finance; webinars/courses; books
Difficulty: beginner – expert
Updates: 2x weekly
Ranking: #3.6k (Global: #442k)
Link: kclau.com/blog
#6: Ringgit Oh Ringgit
"Ringgit oh ringgit / Kenapa engkau sikit / Macam mana engkau tak sikit / Spending engkau lebih (2x)" (Sung to the tune of "Bangau Oh Bangau")
About: RoR is by Suraya, a Millennial Malaysian living somewhere in Klang Valley. She works as a writer-for-hire and digs personal finance. Like, a LOT. RoR chronicles her personal finance journey. From the saving, to the spending, to the investing, and the safeguarding.
Topics: personal finance; community; writing
Difficulty: beginner – advanced
Updates: 2-3x weekly
Ranking: #7.5k (Global: #677k)
Link: ringgitohringgit.com
#7: LCF on Personal Finance
"Personal finance and money issues affecting your wealth"
About: CF Lieu has a firmly rooted belief that financial advice should be given without bias or a desire to earn investment commissions and transaction fees. He makes his advice transparent, conflict-free and in your best interests at all times.
Topics: financial planning; investing; personal finance
Difficulty: advanced – expert
Updates: 1x weekly
Ranking: #13.2k (Global: #839k)
#8: Dividend Magic
"Saving and Investing towards Financial Independence in Malaysia"
About: Dividend investing in Malaysia. Saving and investing towards Financial Independence in Malaysia. Analysis reports on the best dividend stocks, REITs and investment strategies in South East Asia.
Topics: investing; stocks
Difficulty: advanced – expert
Updates: 1-2x monthly
Ranking: #20.2k (Global: #1.13m)
Link: dividendmagic.com.my
#9: Black Belt Millionaire
"Your Journey to Financial Freedom"
About: BBM is a Retired Professional Fighter and Martial Art Enthusiast with a 9-5 office job who has since young, had a dream to achieve Financial Freedom at early age. He welcomes you to his Financial Freedom Adventure and hopes you are able to join him on this exciting journey.
Topics: personal finance; investing; saving
Difficulty: beginner – advanced
Updates: 1x weekly
Ranking: #24.2k (#1.18m)
#10: mr-stingy
"getting the most out of life"
About: mr-stingy is a personal blog dedicated to the art of optimization – getting more value by using resources better. The idea is to be stingy with things that don't matter, so we can give more to the ones that do matter and really make us happy: like our families, friends, passions and life goals.
Topics: money; relationships; time
Difficulty: beginner – advanced
Updates: 1-2x monthly
Ranking: #26.4k (Global: #1.32m)
Link: www.mr-stingy.com
XOXO: Other Notable Mentions
PF not enough? Check out these other sites/blogs which are out of top 10 rankings OR have personal finance not necessarily as a main topic. (Sorted in alphabetical order)
You May Also Like
Share and Discuss
Is there an awesome PF site we inadvertently missed out? Or maybe a PF blog oozing awesome-sauce that has been flying under the radar? Let us know!