MyPF Help and Frequently Asked Questions (FAQ).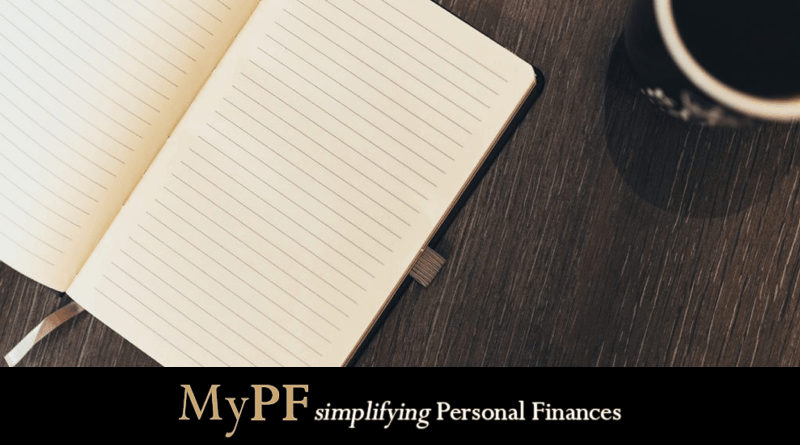 Website Tips
Q: On my smartphone, the tables are too big!
Some tables have a minimum size restriction and can appear too big on some phones. You can resize your screen or turn your phone sideways to landscape mode to help you view the entire table.
Q: On my laptop/PC, the font is too small!
The font size is based on default sizes which should balance both readability and content spacing. Check if your browser is zoomed out too much. Else you can magnify or zoom in to help the fonts appear bigger.
Q: Do you have any other website tips?


Use the search button (magnifying glass icon) if you want to look for a particular topic.
If you click on the top topic links (About, PF, Risk, Invest, Resource), you will see more sub-topic options and a listing of all articles published related to the topic.
There is an Archive of all articles.
Q&A