Refer a friend to help him or her simplify and grow their Personal Finances and BOTH of you get rewarded! Simply sweet!!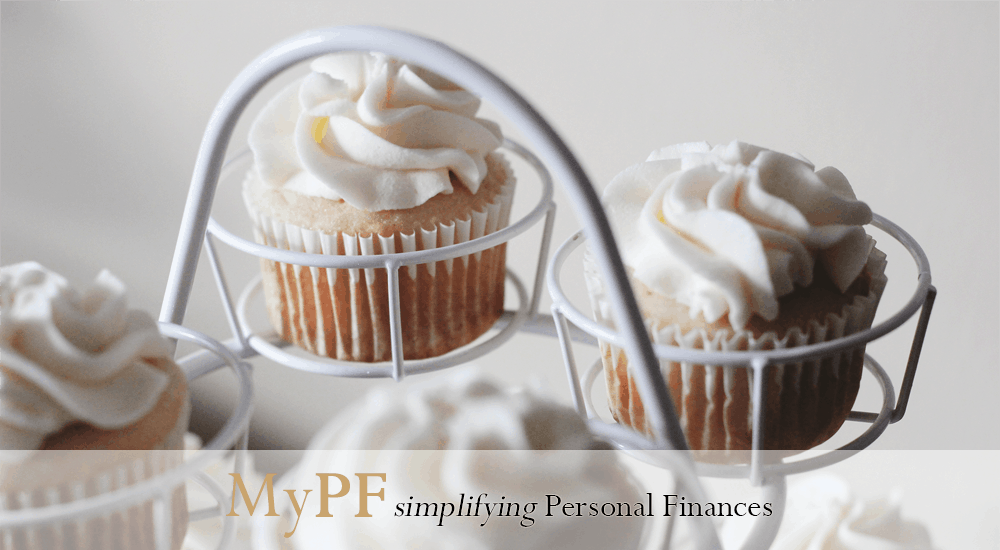 Extend an invitation to your friends for a MyPF Premier membership and be rewarded for every successful referral!
What Your Friend Receives
Online personal finance tools
15-days no obligations free trial
Licensed financial planner consultation
Financial advisory
Financial reports
Implementation meetings
Regular reviews
What You Receive
RM100 cash referral reward
Satisfaction in helping your friend on his/her journey to financial independence 🙂
Give a Gift of Financial Freedom Today!