Useful information on renewing your Auto Insurance and Road Tax in Malaysia and the changes with Malaysia's motor tariff liberalisation. FREE comparison quotes service from various auto insurers!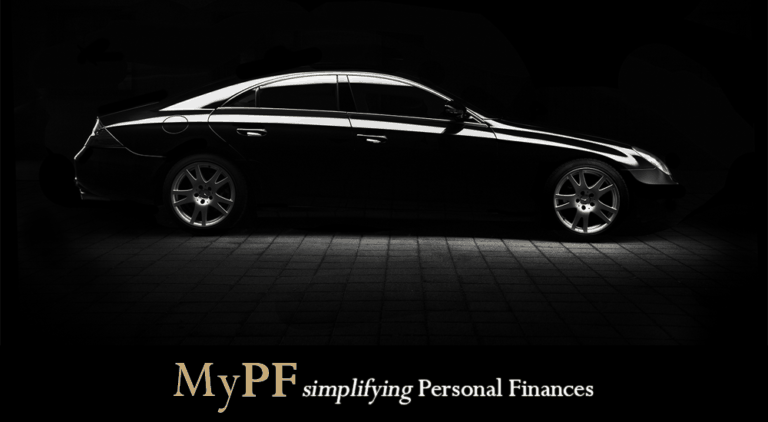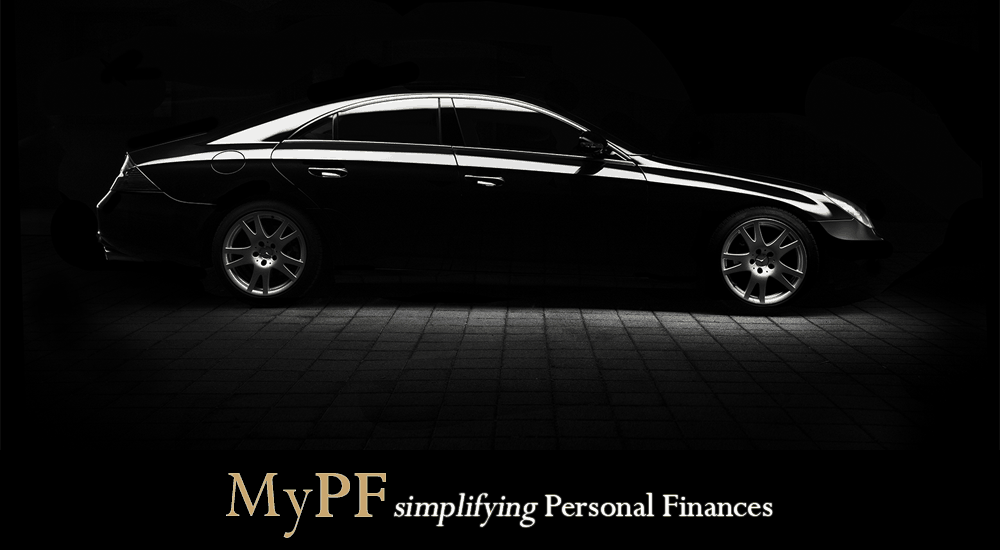 Renewing Your Auto Insurance
Renewing your auto insurance is fast, simple, and can be completed in one day (from the comfort of your home!)
Renewal Process
Submit required documents and info (Owner's name and NRIC no, car grant, last cover note)
Get insurance quote(s) and select your preferred insurer.
Proceed to JPJ/post office/MyEG to renew road tax.
Note If your vehicle is older and thus at higher risk, you will need to get insured under MMIP (Malaysian Motor Insurance Pool). Only selected insurers are appointed as an insurer for MMIP. 
No Claims Bonus (NCB)
NCB insurance discount will be applicable after each year without claims.
Year 1: 0%
Year 2: 25%
Year 3: 30%
Year 4: 38.33%
Year 5: 45%
Year 6 onwards: 55%
Note: If you make a claim (i.e. accident), your NCB will be reset to zero.
Tip: If you purchase a new vehicle, you can transfer the NCB to your new vehicle.
Option: Additional Drivers
Most insurance providers cover you (the owner) and one additional driver name for free. Adding more driver names may cost an additional RM10 each or more.
Some insurance providers may provide for any drivers as long as driving the insured vehicle.
Option: Car Windscreen Cover
If you drive long distances or are frequently around construction zones, you may want to consider windscreen protection.
Windscreen protection coverage amount and insurance criteria do differ significantly between insurers, thus do find one that meets your needs.
If your existing cover does not include windscreen protection, you will need to submit photos of all your windscreens during application.
Costs: ~15% of windscreen estimated costs (non-tinted estimate: 15% of 600; tinted estimate: 15% of 1,000).
Note: You can now fully tint the back passenger windows.
Option: Flood, Typhoon, or Landslide
If you are in areas prone to floods or landslides, you will want this coverage.
Costs: ~0.5% of total sum assured
Option: Strike, Riot or Civil Commotion
Costs: ~0.3% of total sum insured.