Useful information on renewing your Auto Insurance and Road Tax in Malaysia and the changes with Malaysia's motor tariff liberalisation. FREE comparison quotes service from various auto insurers!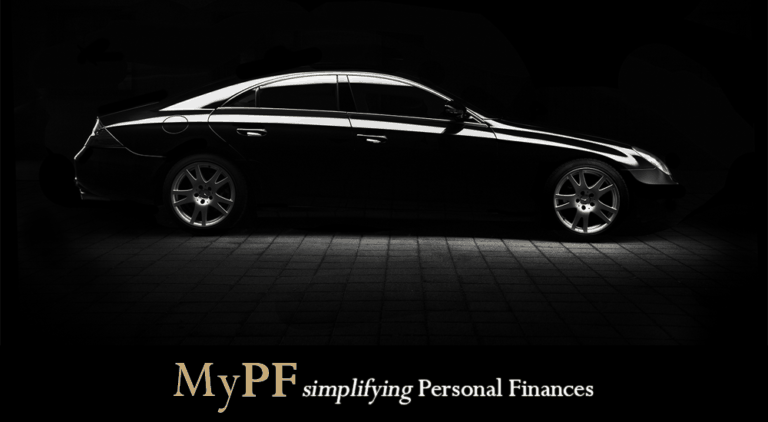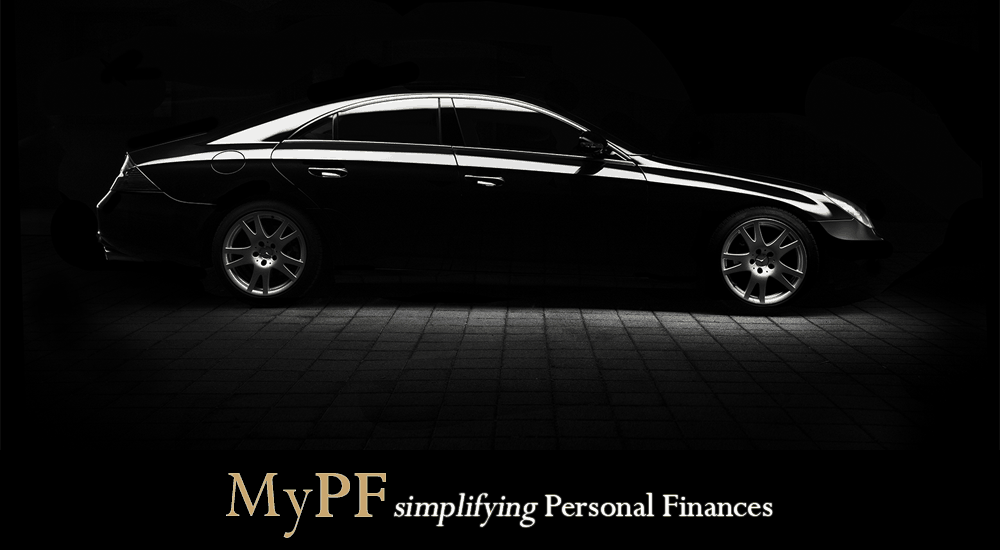 Renewing Your Auto Insurance
Renewing your auto insurance is fast, simple, and can be completed in one day (from the comfort of your home!)
Renewal Process
Submit required documents and info (Owner's name and NRIC no, car grant, last cover note)
Get insurance quote(s) and select your preferred insurer.
Proceed to JPJ/post office/MyEG to renew road tax.
Note If your vehicle is older and thus at higher risk, you will need to get insured under MMIP (Malaysian Motor Insurance Pool). Only selected insurers are appointed as an insurer for MMIP. 
No Claims Bonus (NCB)
NCB insurance discount will be applicable after each year without claims.
Year 1: 0%
Year 2: 25%
Year 3: 30%
Year 4: 38.33%
Year 5: 45%
Year 6 onwards: 55%
Note: If you make a claim (i.e. accident), your NCB will be reset to zero.
Tip: If you purchase a new vehicle, you can transfer the NCB to your new vehicle.
Option: Additional Drivers
Most insurance providers cover you (the owner) and one additional driver name for free. Adding more driver names may cost an additional RM10 each or more.
Some insurance providers may provide for any drivers as long as driving the insured vehicle.
Option: Car Windscreen Cover
If you drive long distances or are frequently around construction zones, you may want to consider windscreen protection.
Windscreen protection coverage amount and insurance criteria do differ significantly between insurers, thus do find one that meets your needs.
If your existing cover does not include windscreen protection, you will need to submit photos of all your windscreens during application.
Costs: ~15% of windscreen estimated costs (non-tinted estimate: 15% of 600; tinted estimate: 15% of 1,000).
Note: You can now fully tint the back passenger windows.
Option: Flood, Typhoon, or Landslide
If you are in areas prone to floods or landslides, you will want this coverage.
Costs: ~0.5% of total sum assured
Option: Strike, Riot or Civil Commotion
Costs: ~0.3% of total sum insured.
Option: Car Accessories Cover
Only a consideration if you have expensive car accessories (i.e. speakers, gadgets, car modifications)
Option: Personal Accident (PA) Cover
Only a consideration if you do not have other insurance / PA coverage.
Motor Tariff Liberalisation 2017
Motor insurance tariffs liberalisation phase 2 comes into effect on July 1st, 2017. Different general insurers will have different pricing quotes for motor insurance.
What does the liberalisation of motor insurance mean?
Consumers will now be able to enjoy a wider choice of motor insurance products at competitive prices as liberalisation encourages innovation and competition among insurers and takaful operators.
Insurers and takaful operators are able to charge premiums that are in line with broader risk factors inherent in a group of policyholders being insured; and also market new products that are not defined under the tariff.
A good risk should be rewarded and a bad risk recognised. This means that a good driver should pay lesser premium compared to another driver who is in a class that is more likely to experience many accidents. There should also be incentives for perceived bad drivers to become better risks and be rewarded with reduction in premium.
What affects your motor insurance cost?
Your risk profile determines by the respective insurer
Claims history and driving habits
Safety and security devices
Geographical location of the vehicle
Driver and vehicle age
Sum insured and vehicle engine CC
Coverage type: comprehensive or 3rd party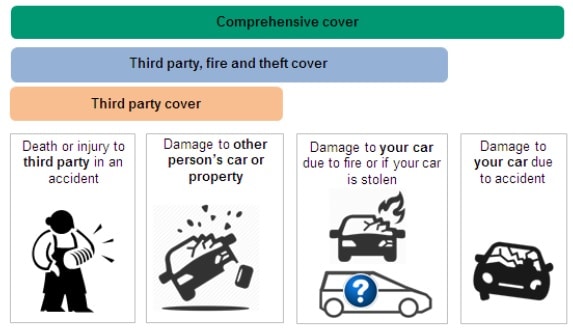 No Claims Discount (NCD) will still be maintained.
Tip: The insurance costs for most will likely increase with the change. You can renew your auto insurance if it is due in July (and possibly if in August 2017).
More info (piam.org.my)
Road Tax Renewal
Once you have valid automobile insurance, you can proceed to renew your road tax. The system is now automated where the road tax department can immediately see the status of your vehicle insurance.
Road Tax Renewal can be for 1 year or 6 months.
Road Tax Renewal Charges (Private Registration) for 1 year.
Engine Capacity
(cc)
Base Rate
(RM)
Progressive Rate
(RM per cc)
Road Tax Charges
(RM)
< 1000
20.00
–
20.00
1001 – 1200
55.00
–
55.00
1201 – 1400
70.00
–
70.00
1401 – 1600
90.00
–
90.00
1601 – 1800
200.00
0.40
200.40 – 280.00
1801 – 2000
280.00
0.50
280.50 – 380.00
2001 – 2500
380.00
1.00
381.00 – 880.00
2501 – 3000
880.00
2.50
882.50 – 2,130.00
3001 – 5000
2130.00
4.50
2,134.50 and above
Renewal locations:
MyEG Additional Charges: Road Tax service charge (RM3), convenience fees, and delivery charges (Klang Valley RM6, Peninsular RM8, East Malaysia RM10)
Tip: To be safe, you can bring along your insurance cover note (especially if you are renewing in other location that JPJ office).
FAQ
Q: Where are JPJ Office Locations?
A: Please refer to www.jpj.my
Q: How do I renew my vehicle insurance & road tax during MCO?
A: You can proceed to renew your vehicle insurance via online submission (required info: owner's name & NRIC no, car grant, previous cover note). Road tax renewal can be done online via myeg or at a post office (for private car & motorcycle only) where backdating of road tax is allowed to vehicle insurance policy inception date.
Q: How do I renew my car insurance for my old car? It is in good condition but already more then 15 years from make ("Tahun Dibuat").
A: There is a Malaysian Motor Insurance Pool (MMIP) for high-risk vehicles. (Read more)
Q: Do you help renew car road tax together with the insurance?
A: Yes for a fee including delivery of road tax (up to RM13 depending on location). Alternatively you can renew on your own at no charge once your auto insurance is renewed.
Q: What should you do if you are involved in a vehicle road accident?
A: Please refer to this Road Accident guide
Q: What are the differences for a new car insurance compared to a renewal?
A: A car grant and car plate number are not required as not issued yet. Get the car details from the car dealer. Inform details of moving NCD from one car to another. All other details are similar.
Q: I am planning to buy a 2nd hand car, which has insurance and road tax paid until early next year. Do I still need to get another insurance or can the one taken by the original owner suffice? Can I proceed with ownership change and retain the original road tax and insurance?
A: Unfortunately it's voided upon transfer. You will need to get your own new auto insurance and road tax. The current owner can proceed to cancel and request for refund of remaining period. You will need to get the insurance before you proceed to JPJ for the ownership transfer. And then get your road tax and insurance dates to sync up. If you have an existing vehicle which you've disposed/selling, you can transfer over the NCB (No Claims Bonus).
Q: Does any auto insurance come with flood coverage?
A: Yes, there is from Allianz (both cars and bikes). Else you can get flood as an optional coverage from most auto insurers.
Q: What is betterment in auto insurance?
A: If your vehicle is more than 5 years old, you are required to contribute to new spare parts for repairs.
| Vehicle Age | Repair Rates % |
| --- | --- |
| < 5 | 0 |
| 5 | 15 |
| 6 | 20 |
| 7 | 25 |
| 8 | 30 |
| 9 | 35 |
| > 10 | 40 |
Q: When can you make an insurance claim?
A: You can make a 3rd party claim by submitting the claim directly to the insurance company of the party at fault. Or if you have comprehensive coverage, submit to your own insurance company (which generally results in faster processing).
Get Free Auto Insurance Comparison / Submit Renewal
MyPF can help you compare auto insurance quotes from various insurance providers to give you the best value choice to get your vehicle insured.
Hassle-free auto insurance renewal.
Zero additional service charges.
Fast completion time (average 1 business day).
Submit the below form with a scan of your Car Grant (issued by JPJ) and latest insurance cover note.
Queries on auto insurance?