What is the purpose of estate planning? How do you prevent the risk of your assets being frozen for years?! Learn what is the estate planning process and estate planning tools.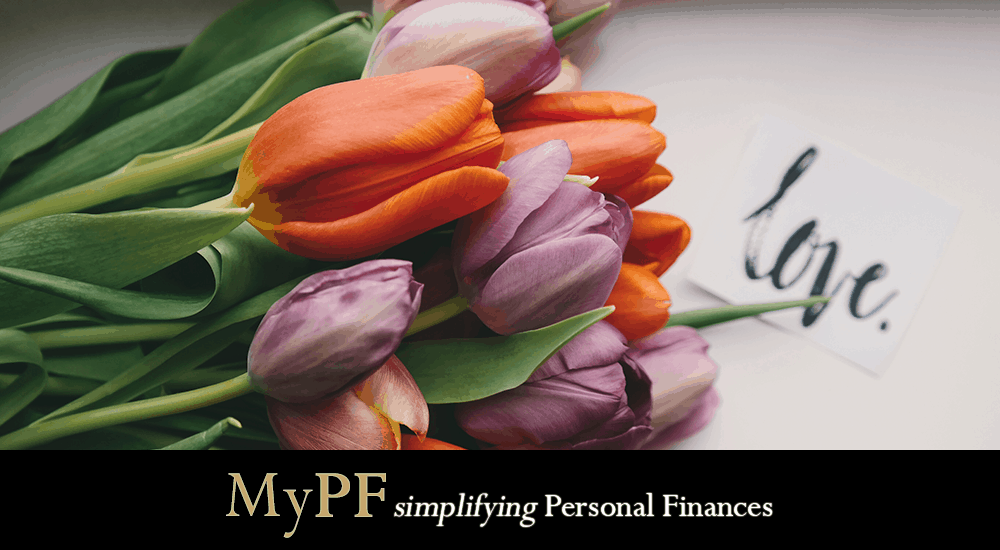 Estate Planning
Estate planning is the process of managing and administering the assets of an individual through the accumulation, conservation, and distribution phases of life in an effective and efficient manner according to the wishes of the owner.
What is an Estate?
An estate is all the property and property rights of an individual. This is after deducting all debts.
Assets – Debts = Estate
Examples:
Movable Assets: Cash, pensions, investment, shares, cars, jewelry, life insurance
Immovable Assets: Real estate, land, buildings
Estate Administration Process
Estate administration involves 2 steps:-
Transfer of Estate
Distribution of Estate
Transfer of Estate
Transfer of estate can be done through the following ways:-
Testate: valid will with intentions legally spelled out in your last will and testament; OR
Intestate: no valid will; OR
Partially Intestate: Only some assets covered by a valid will.
Statutory Law: EPF, Insurance, Unit Trust, PRS, pensions, SOCSO
Contract: Insurance policy assignment, buy-sell agreement, joint accounts, trusts, power of attorney
Distribution of Estate
Executor/administrator has a duty to distribute the assets.
Creditors have FIRST priority before distribution to beneficiaries except in certain scenarios.
Estate Distribution Costs
First RM25,000: 4.0% estate value
Next RM225,000: 3.0% estate value
Next RM250,000: 2.0% estate value
Next RM500,000: 1.0% estate value
Remaining balance: 0.5% estate value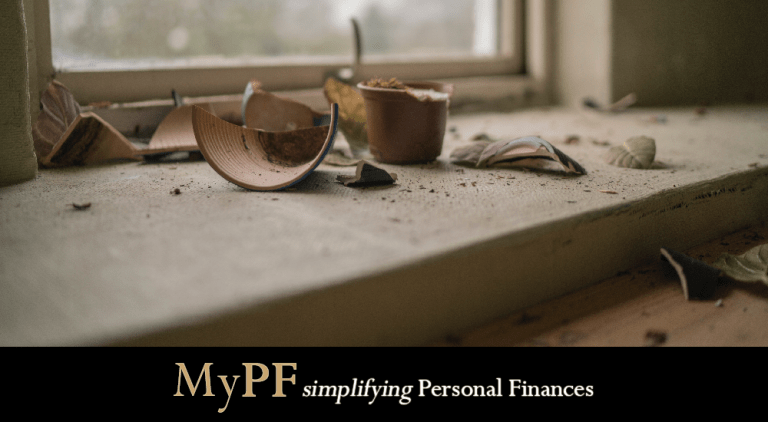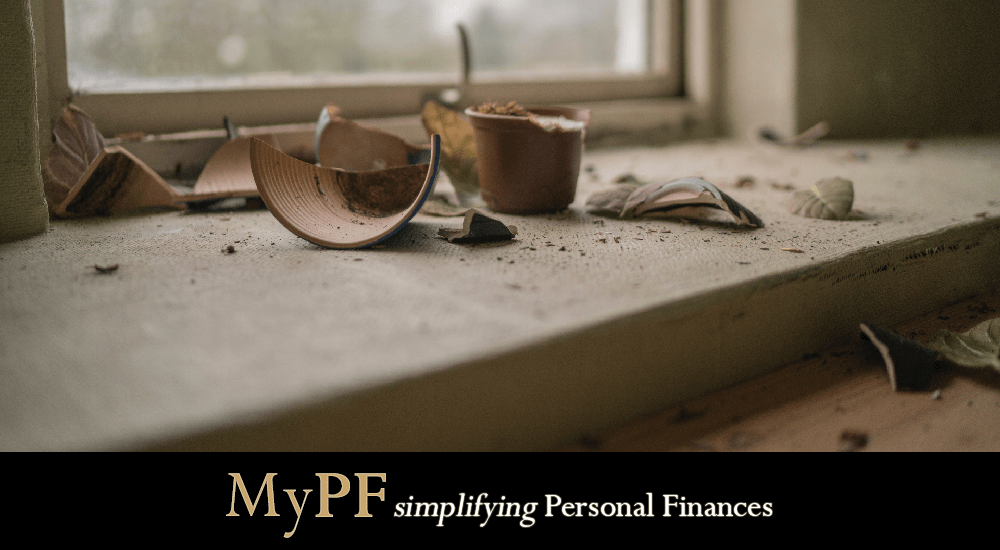 Why is Estate Planning Important?
When a person passes away, ALL of the person's assets will be frozen!
Estate planning helps address the estate distribution to be according to a person's wishes in case of death, incapacitated, comatose, or missing.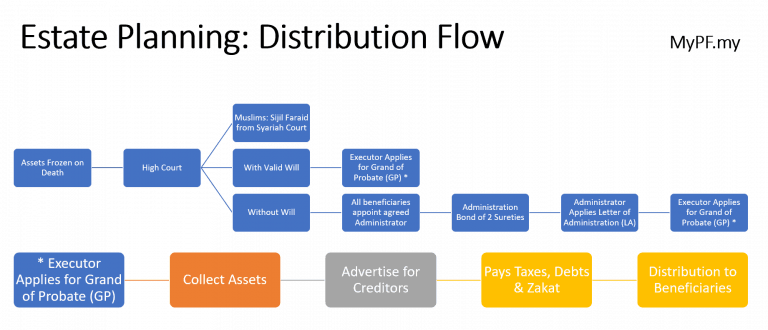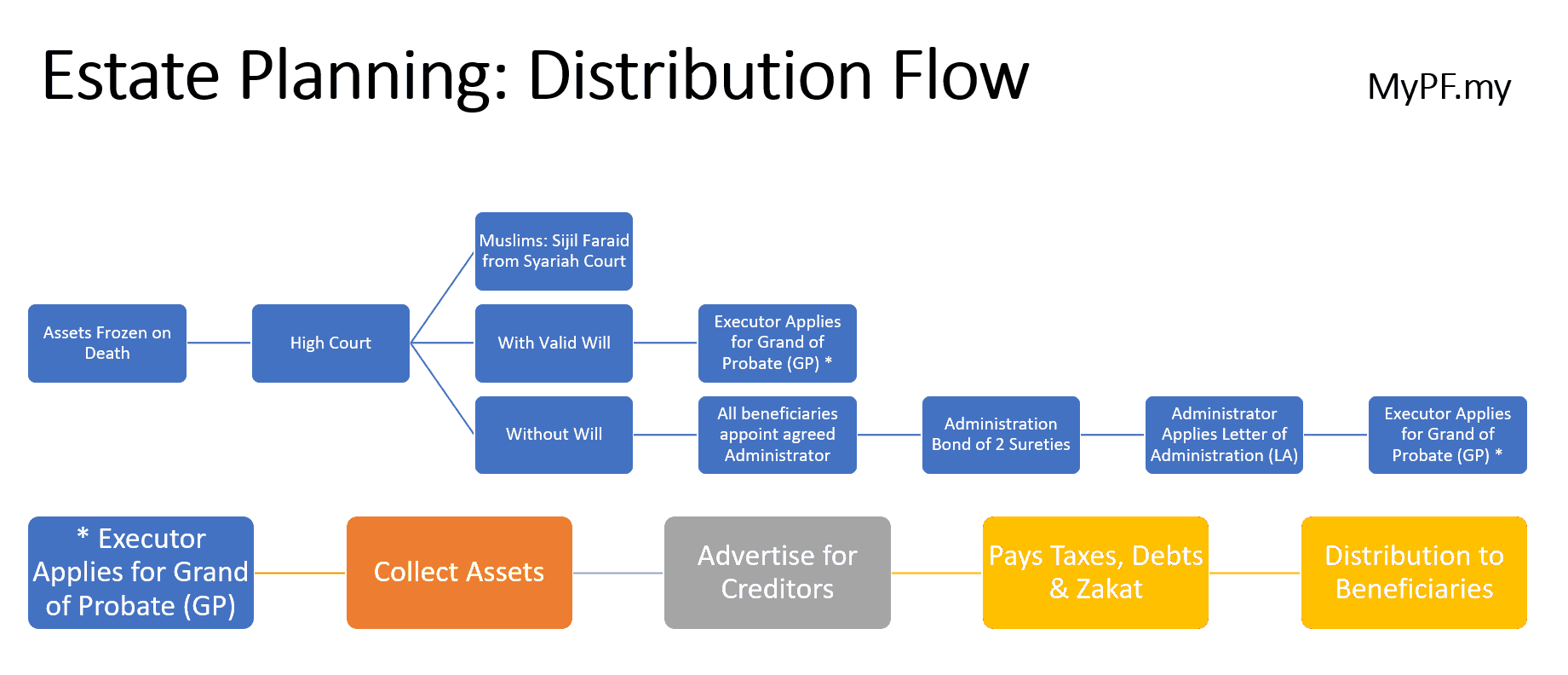 Grant of Probate (GP)
Original death certificate.
Original will.
List of all Assets and Liabilities together with relevant documents.
NRIC copy of executor(s)
NRIC copy of witnesses
NRIC copy of beneficiaries
Grant of Letter of Administration (LA)
Original death certificate
List of all Assets and Liabilities together with relevant documents.
NRIC copy of applicants
NRIC copy of beneficiaries
If No Valid Will Exists
Non-muslims: Distribution Act 1958 (Amended 1997)
Muslims: Faraid distribution
Distribution Act 1958
| Survivorship | Spouse | Parent(s) | Issue |
| --- | --- | --- | --- |
| Spouse only | 100% | | |
| Parent(s) only | | 100% | |
| Issue only | | | 100% |
| Spouse & Parent(s) only | 1/2 | 1/2 | |
| Spouse & Issue only | 1/3 | | 2/3 |
| Parent(s) & Issue only | | 1/3 | 2/3 |
| Spouse, Parent(s) & Issue | 1/4 | 1/4 | 1/2 |
Applies only for Non-Muslims in West Malaysia and Sarawak only
Muslim Estate
Funeral expenses
Probate expenses
Zakat and religious obligations
Taxes and debts
Allocation of common acquired property (harta sepencarian) to spouse
Distribution by will (if any)
Distribution to legal heirs under Faraid
Faraid Distribution
Forced Heirship: Each heir's portion is determined by rules stated in Faraid. It cannot be increased or reduced unless willingly agreed upon by ALL heirs.
Faraid heirs MUST be Muslim, related by blood and marriage (excludes adopted children, step children and illegitimate children).
Marriage must by according to Islamic and Malaysian marriage laws.
If there are no Faraid heirs, public treasury (Baitumal) will be entitled.
Heirs Ranks
Primary: Husband, wife, father, mother, son, daughter
Substitute: Grandfather, grandmother, son's son, son's daughter
Secondary: Full sibling, uterine siblings, consanguine sibling
Tertiary: Full uncle, consanguine uncle
Estate Planning Process
The estate plan needs to be done at reasonable cost with minimal tax impact and is able to withstand any legal challenges.
Estate Planning Benefits
Reduces possibility of future disharmony by identifying potential conflicts, especially pre-informing heirs.
Resolves difficulty in dividing property for distribution.
Provides for minors and children with special needs.
Provides for aging parents.
Estate Planning Tools
Will writing
Nomination
Assignment
Trust
Hibah
Power of attorney
Buy-sell agreement
Harta sepencarian
Offshore company
Offshore trust
Family foundation
FAQ
Q: What is co-ownership?
A: Co-ownership can be under the following concepts:-
Tenancy in common: Deceased's interest passes to his/her estate.
Joint tenancy: Deceased's interest passes to the surviving co-owners.
Q: Is there a difference between legal vs equitable ownership?
A: Yes there is a difference between both types of ownership:-
Legal Title: Legal ownership along with rights to control the property is transferred.
Equitable Title: Person has right to use, enjoy and benefit BUT does not own the property.
Q: What happens if two or more persons die in circumstances where it is uncertain which of them survives the other?
A: The Presumption of Survivorship in Regard to Claim to Property (paragraph 2) states that for all purposes affecting the title, it is presumed to have occurred in order of seniority and accordingly younger shall be deemed to have survived the elder.
You May Also Like
Plan Your Estate Today!
MyPF helps you to prepare your final estate to be distributed according your wishes. Leave us a message below for an inquiry on a simple hassle-free estate planning process!