What is the purpose of estate planning? How do you prevent the risk of your assets being frozen for years?! Learn what is the estate planning process and estate planning tools.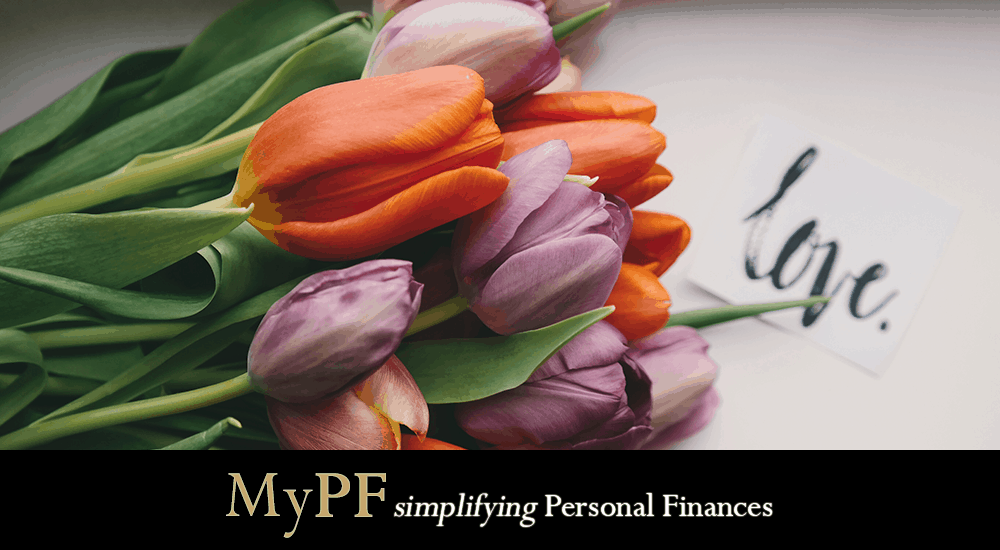 Estate Planning
Estate planning is the process of managing and administering the assets of an individual through the accumulation, conservation, and distribution phases of life in an effective and efficient manner according to the wishes of the owner.
What is an Estate?
An estate is all the property and property rights of an individual. This is after deducting all debts.
Assets – Debts = Estate
Examples:
Movable Assets: Cash, pensions, investment, shares, cars, jewelry, life insurance
Immovable Assets: Real estate, land, buildings
Estate Administration Process
Estate administration involves 2 steps:-
Transfer of Estate
Distribution of Estate
Transfer of Estate
Transfer of estate can be done through the following ways:-
Testate: valid will with intentions legally spelled out in your last will and testament; OR
Intestate: no valid will; OR
Partially Intestate: Only some assets covered by a valid will.
Statutory Law: EPF, Insurance, Unit Trust, PRS, pensions, SOCSO
Contract: Insurance policy assignment, buy-sell agreement, joint accounts, trusts, power of attorney
Distribution of Estate
Executor/administrator has a duty to distribute the assets.
Creditors have FIRST priority before distribution to beneficiaries except in certain scenarios.
Estate Distribution Costs
First RM25,000: 4.0% estate value
Next RM225,000: 3.0% estate value
Next RM250,000: 2.0% estate value
Next RM500,000: 1.0% estate value
Remaining balance: 0.5% estate value