How to use an insurance or Takaful trust for your beneficiaries' well-being.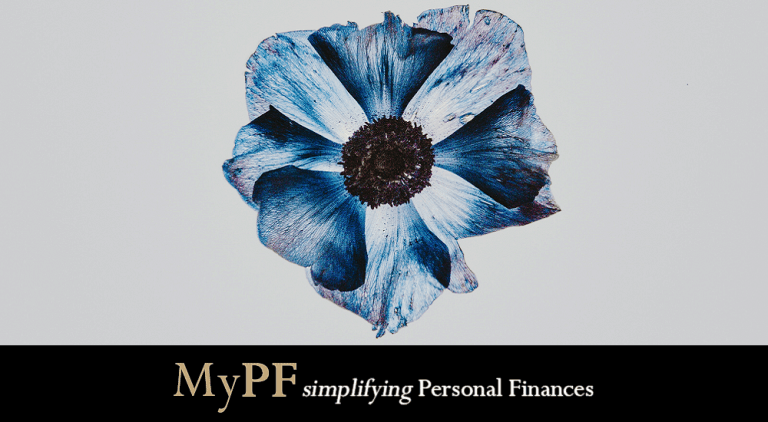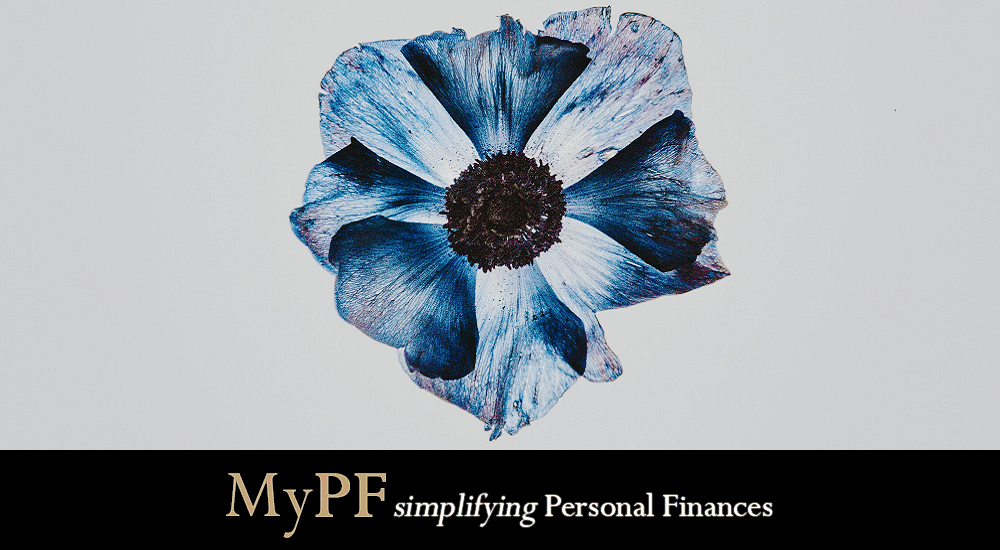 What is an Insurance / Takaful Trust?
An insurance / takaful trust allows for payments from life insurance policies to be given in a thoughtfully planned out and controlled manner to your intended beneficiaries. An insurance trust has a number of advantages over an insurance nomination or will writing.
Insurance / takaful trust to distribute insurance / takaful monies.
Absolute assignment to the trust company.
Trust deed instructions.
Helps make sure wise and proper estate planning.
How is an Insurance / Takaful Trust Different?
An Insurance / Takaful Trust has the following benefits:
Benefit payout: Controlled administered payment VS a lump sum payment.
Designated: You have full control on who and how the assets are distributed, including to non-immediate family members or illegitimate children.
Minors: Helps to make sure beneficiaries who are minors (children) receive regular payouts especially if both husband and wife pass away together.
Financial security: Helps to protect beneficiaries from others (and self) from creditors, scams, and blowing the monies.
Immediacy: Funds are immediately disbursed without having to go through the probate or estate administration process.
An Insurance / Takaful Trust also has the following considerations:
Insurance Assets: The trust is limited to only life insurance assets (as opposed to a private trust).
Irrevocable: The trust once setup is irrevocable and non-amendable.
Islamic Inheritance: An Insurance Trust is not subject to Faraid laws of distribution as once setup is no longer part of the estate.
How to Setup an Insurance / Takaful Trust
You will need to decide on the life insurance / takaful policies that you wish to setup an Insurance / Takaful Trust. The legal ownership of the insurance / takaful policies is transferred to a trustee who will hold, manage, and distribute the assets upon passing away. The condition can also be set if the individual has total permanent disability or in a coma.
A trust document states the trustee's responsibilities and the the terms to administer the insurance trust. You will want to plan the Insurance Trust in consideration of your goals, your intended beneficiaries, and the amount of distribution. Work with an advisor to decide on the distribution and trustee company according to your wishes and goals.
Goals to Consider
Emergency funds
Settlement of debts/liabilities
Annual household/family maintenance costs
Children's education funding
Medical expenses for self and family
Giving/charity
Other goals
Fees
Insurance Trust Appointment Fee: from RM1,500
Other Fees (deeds, letter of wishes, etc): RM1,000 or less
Annual Trustee Fee (applies upon receipt of insurance payouts): 1% or less
Conclusion
An Insurance / Takaful Trust is a relatively low-cost and highly effective way to make sure that your intended beneficiaries receive life insurance monies. Upfront costs would be below 1%, and 1% annually paid from your insurance policies payout. An insurance / takaful trust may be suitable for you if your total life insurance policies sum assured is above RM500,000. This is especially important if you have a family especially with a spouse dependent or minor children.
Protect Your Loved Ones with an Insurance / Takaful Trust Today!