Why, when, and how to get your legal will or wasiat written for your peace of mind and your loved ones.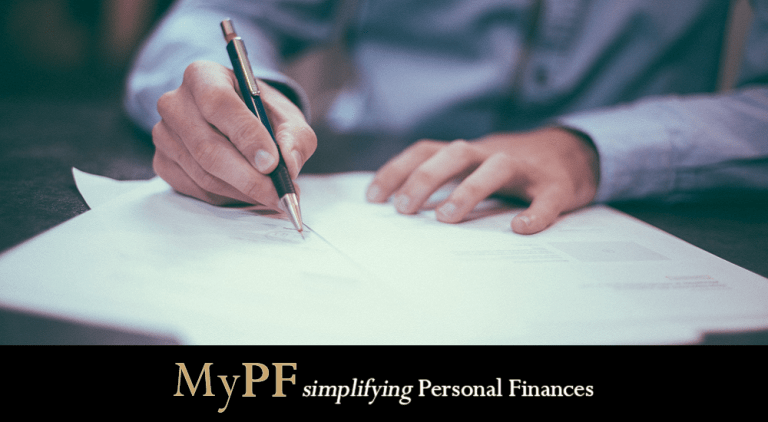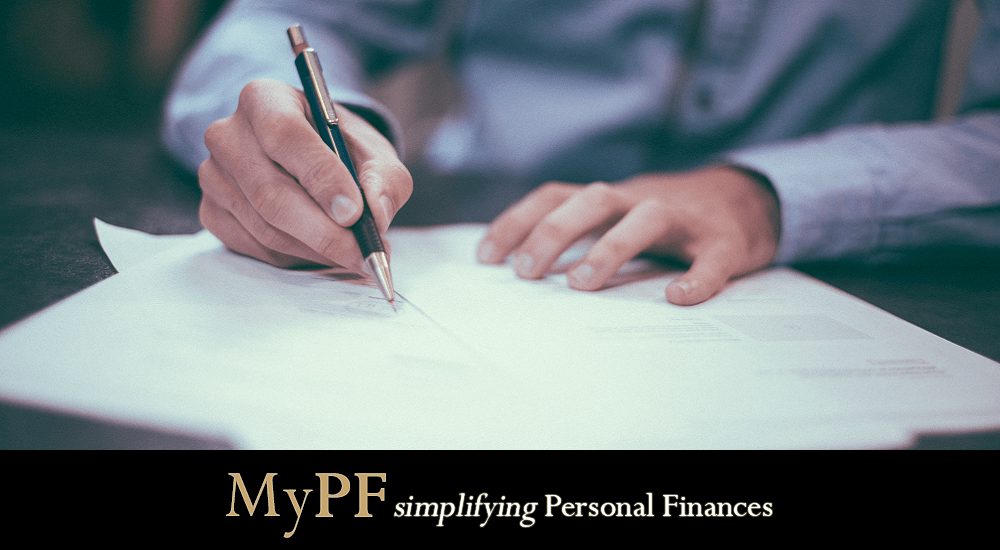 Writing Your Will
A will is a legal document that sets forth your wishes regarding distribution of your assets, property, etc and care of minor children (if any). To ensure that your wishes are carried out, a will needs to be set forth in writing signed by you and your witnesses. It is important to make sure that your will meets the standards as otherwise your instructions may not be carried out.
Why?
A legal will is important as it tell others your wishes during a health crisis or upon passing.
It distributes your assets and gifts in accordance to your wishes.
It helps prevent/reduce family conflicts.
If you have children below 18 (minors), you can appoint a trustworthy guardian to protect the welfare and interests of your children.

If you die intestate (without a will), two surety (guarantors) which have the net worth value which is the same as the total estate value is required.
When?
If you are above 18 and of sound mind, you can write your own will.
It is increasingly common and recommended to write your own will even when young as long as you have any assets at all under your name and not wait until your 60s or 70s in case something untoward happens unexpectedly.
You will require at least 1 Executor, 2 Witnesses and Trustee(s) (if necessary for minors below 18 and/or a trust fund).
How?
In Malaysia (as in many countries), you can legally write your own will as long as you ensure that it meets legal requirements but it is recommended to seek professional expertise.
You can opt engage a lawyer that handles will writing services but do check the competency of the lawyer if they specialize in will writing.
Opting to engage a will writing professional service that specializes in will writing may often be more cost effective and offer will keeping, executor and trustee services.
Beneficiaries
Your named beneficiaries will receive your possessions as you deem fit.
Consider setting up a trust as it helps your heirs receive assets quicker and without expensive an