Why, when, and how to get your legal will and testament written for your peace of mind and your loved ones.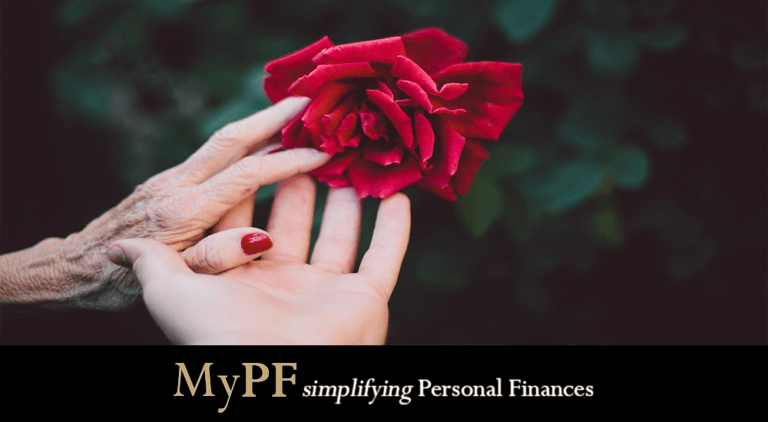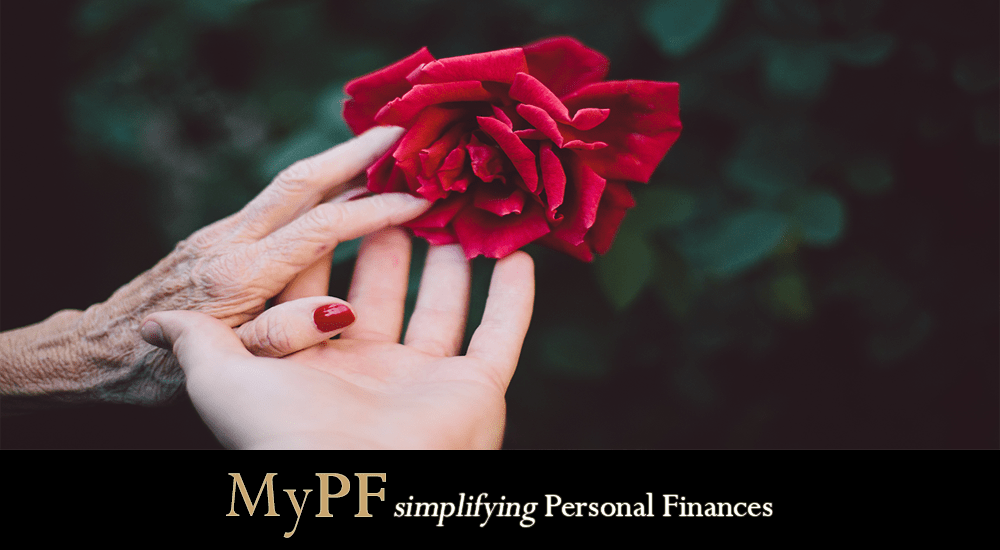 Writing Your Will
A will is a legal document that sets forth your wishes regarding distribution of your assets, property, etc and care of minor children (if any). To ensure that your wishes are carried out, a will needs to be set forth in writing signed by you and your witnesses. It is important to make sure that your will meets the standards as otherwise your instructions may not be carried out.
Why?
A legal will is important as it tell others your wishes during a health crisis or upon passing.
It distributes your assets and gifts in accordance to your wishes.
It helps prevent/reduce family conflicts.
If you have children below 18 (minors), you can appoint a trustworthy guardian to protect the welfare and interests of your children.

If you die intestate (without a will), two surety (guarantors) which have the net worth value which is the same as the total estate value is required.
When?
If you are above 18 and of sound mind, you can write your own will.
It is increasingly common and recommended to write your own will even when young as long as you have any assets at all under your name and not wait until your 60s or 70s in case something untoward happens unexpectedly.
You will require at least 1 Executor, 2 Witnesses and Trustee(s) (if necessary for minors below 18 and/or a trust fund).
How?
In Malaysia (as in many countries), you can legally write your own will as long as you ensure that it meets legal requirements but it is recommended to seek professional expertise.
You can opt engage a lawyer that handles will writing services but do check the competency of the lawyer if they specialize in will writing.
Opting to engage a will writing professional service that specializes in will writing may often be more cost effective and offer will keeping, executor and trustee services.
Beneficiaries
Your named beneficiaries will receive your possessions as you deem fit.
Consider setting up a trust as it helps your heirs receive assets quicker and without expensive and time-consuming legal processes.
Your EPF savings and insurance will have nominees named and will automatically go to them.
Reviewing and Updating
Significant changes to your assets and possessions.
Changes in relationships: death, marriage, divorce, new children or grandchildren.
Suggested review at least every 3-5 years.
Life is unexpected. You can write a will very affordably giving you peace of mind.
Key Roles
Testator
Age 18 and above (21 for Sabah)
Will in writing
Sound mind when signing the will
Present at witness signing
Witness
Age 18 and above
Not beneficiary or beneficiary's spouse
Executor

Locate the Will
Make funeral arrangement (if necessary)
Apply for Grant of Probate (GP)
Call in Assets
Clear Debts and Liabilities
Prepare a statement of account
Distribute assets according to will
Note: You can have 1 to 4 executors with one required for application of probate
Trustee

Administer the estate when properties cannot be distributed (E.g. minor under 18 OR until trust period ends)
Manage estate according to instructions and powers given by the Will according to the Trustee Act
Trustees cannot benefit personally from the role
Summary Administrator

Amanah Raya Berhad
Public Trust Corporation Act (1995)
Estate value RM600,000 or below and consisting of movable assets only (no property)
Testate or intestate
District Land Administrator
Small Estates (Distribution) Act (1955)
Estate value RM2,000,000 or below
Intestate estate only
Will Invalidation/Revocation
Will Invalidation
Will is a forgery
Will written when not in sound mind
Will not written in person's intention (or forced)
Will not signed
Child not given anything (contested under family act)
Will Revocation
Marriage or remarriage (even to the same person again): Yes if will written prior to marriage (unless with 'contemplation of marriage' clause)
Note: Divorce does NOT revoke a will
New will written at a later date
Declaration to revoke a will signed by a testator and two witnesses (can be different from original witnesses)
Conversion to be a Muslim
Beneficiary Disqualification
Beneficiary caused death of testator
Beneficiary or beneficiary's spouse is a witness
Executor/guardian getting a gift/allowance is witness
Notes
Spouse: legally married husband/wife
Issue: legitimate/adopted children and children's children (if child deceased)
Parent(s): parents/adopted parents (excluding step-parent)
If there is no surviving spouse, issue & parent, order of priority

Brother & sisters
Grandparents
Uncles & aunts
Great grandparents
Great uncles & aunts
Government
FAQ
Q: Should I write my own will?
As will writing is low-cost for a basic will, a professionally written will benefits far outweigh the costs involved. You can read on writing your own will here.
Q: What are a will's requirements?
Handwritten or typewritten in any language (But if not in English, translation must be certified by court).
Signed (or thumbprint) by testator (will maker).
Witnessed by at least 2 witnesses who witness the testator's signature and sign in presence of testator and each other. Witness does not need to know the will's contents. Witness should not be a beneficiary otherwise will lose all benefits in the will.
Q: What should I appoint different persons as Trustee and Guardian for my children?
Trustees holds the assets for your children
Guardian takes care of the welfare or your children
Having different persons will help ensure check and balance
Q: What may not be included in a will?
EPF where nominee has been named
Insurance policies with nomination
Assets held in a trust
Q: What is the difference between a Grant of Probate (GP) or Letter of Administration (LA)?
GP: With will written, a court order that allows Executor to administer deceased person's will. Takes 3-12 mths.
LA: With there is no will, an application is required for a LA to unlock a deceased person's frozen estate. Takes 2-5 years.
Q: What are the common trusts?
Education Trust Fund for children
Maintenance Trust Fund for parents
Maintenance Trust Fund for spouse
Trust Fund for handicapped family members
Charitable Trust Fund on charity expenses

Q: Will there be charges for changing your will?
A: Charges are zero/minimal for minor changes. Significant changes may require charges. For example, re/marriage, divorce/separation, birth/death of beneficiary, significant change in assets/estate.
Q: Is my executor entitled to payment from the estate?
Yes. Your executor and trustee is entitled to deduct a reasonable estate expense incurred for administering your estate including legal fees. A professional legal firm or trust company will typically charge a fee for acting as executor and trustee. Even if your relative or friend is administering the estate, they are entitled to a reasonable fee.
Q: What is a privileged will or "soldier's will"?
An informal privileged will for soldiers, airmen and sailors during times of war where verbal instruction is given to the commanding officer/captain. It expires after 30 days if testator comes back. No witness required. (Read more).
Write Your Will Today!
MyPF helps you to prepare your final will to be distributed according your wishes. Leave us a message below for an inquiry on a simple hassle-free will writing process!