Learn about life insurance coverage for your life and total permanent disability protection.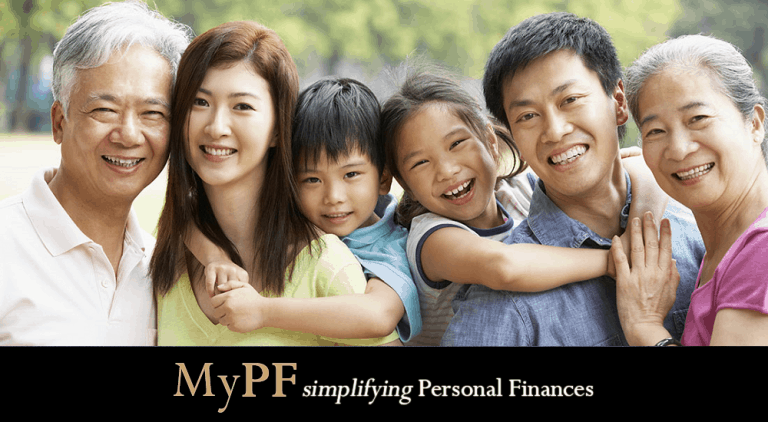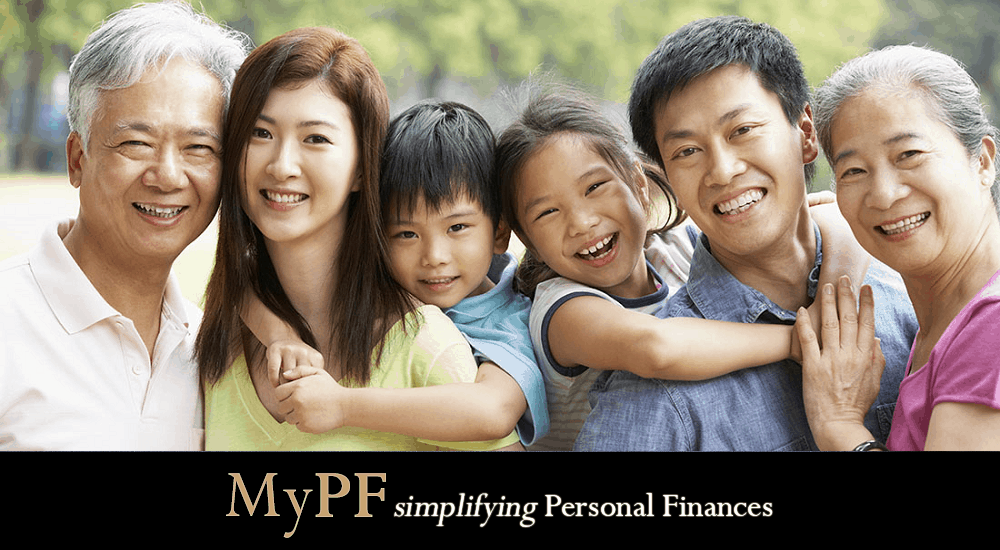 Life and Disability Insurance
Life and disability insurance provides coverage for death, and total permanent disability (TPD) respectively. The amount of coverage is stated in terms of sum assured and various riders such as medical insurance, critical illness, personal accident coverage can be attached to the policy.
Term Life Insurance
A term life insurance provides coverage for a specific period. For example 5, 10, 15 or 20 years usually up to a maximum age of 70.
Types
Level term: sum assured remains constant
Reducing (or increasing) term: sum assured reduces (or increases) over time
Renewable: coverage can be extended after term ends for another term
Convertible: coverage can be changed to whole life after term ends
Pros
Lower cost
Higher premiums as life assured gets older
Cons
No returns
No cash value
Policy risks lapsing if premium not paid after 30-day grace period
Overall: Term life insurance is suitable for temporary protection required for a period of time – for example to cover a liability/loan.
Whole Life Insurance
A whole life or traditional insurance policy provides coverage for your whole life while accumulating cash value over time.
Ty