Learn about life insurance coverage for your life and total permanent disability protection.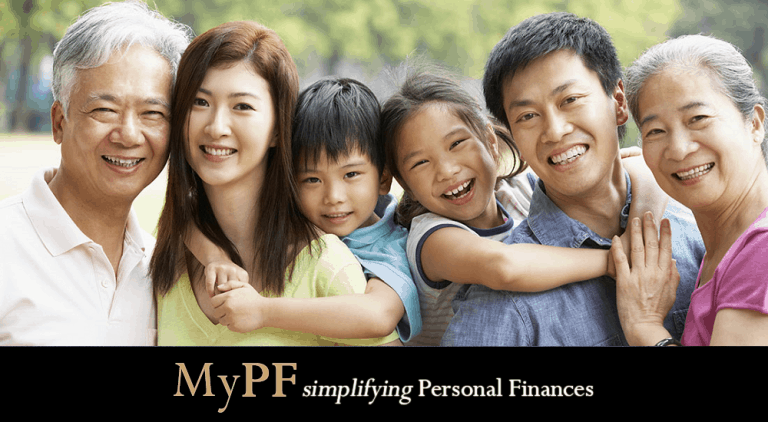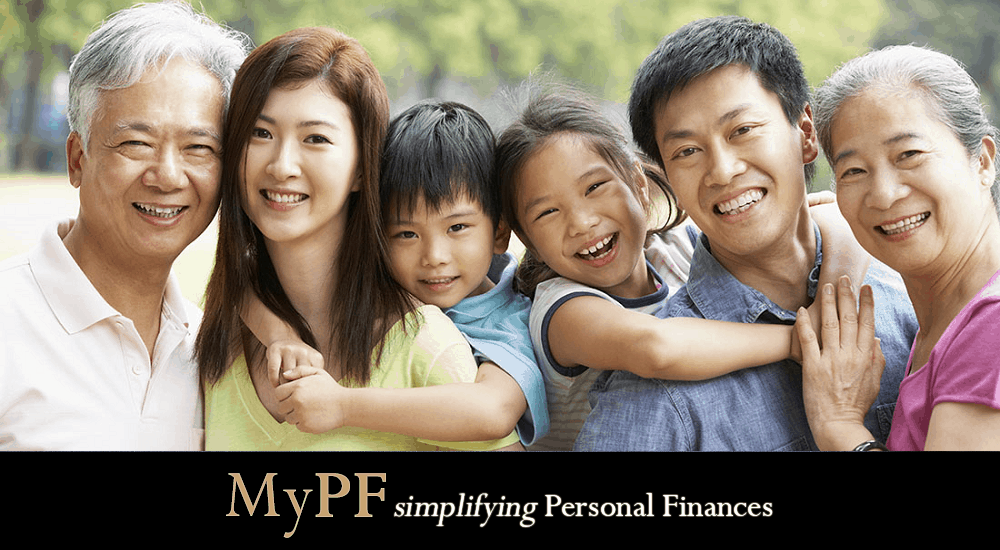 Life and Disability Insurance
Life and disability insurance provides coverage for death, and total permanent disability (TPD) respectively. The amount of coverage is stated in terms of sum assured and various riders such as medical insurance, critical illness, personal accident coverage can be attached to the policy.
Term Life Insurance
A term life insurance provides coverage for a specific period. For example 5, 10, 15 or 20 years usually up to a maximum age of 70.
Types
Level term: sum assured remains constant
Reducing (or increasing) term: sum assured reduces (or increases) over time
Renewable: coverage can be extended after term ends for another term
Convertible: coverage can be changed to whole life after term ends
Pros
Lower cost
Higher premiums as life assured gets older
Cons
No returns
No cash value
Policy risks lapsing if premium not paid after 30-day grace period
Overall: Term life insurance is suitable for temporary protection required for a period of time – for example to cover a liability/loan.
Whole Life Insurance
A whole life or traditional insurance policy provides coverage for your whole life while accumulating cash value over time.
Types
Continuous premium: premium payable for whole life
Limited payment: premium paid for X years or until a certain age only
Pros
Coverage for life assured whole life
Fixed premium payments for lifetimes
Cash value accumulation
Cons
Not commonly available in Malaysia
Overall: Whole life insurance is suitable if you need coverage for your whole life at a fixed premium while building cash value, without needing flexibility to make adjustments in your coverage.
Universal Life Insurance
A universal life insurance offers protection for your whole life while having the flexibility of adjusting your premiums.
Pros
Flexible coverage and premiums
Guaranteed and higher cash value
Smoothened out returns during period of lower returns
Cons
Premiums are not fixed
Not commonly available in Malaysia
Overall: Universal life insurance is not commonly available unless you get the coverage offshore, and only if you need the additional flexibility.
Investment-Linked Insurance
Premiums are placed into an investment-linked account. Units are then sold to purchase insurance to cover the life assured. During initial years, not all funds are allocated with unallocated funds used to pay for insurance and related charges.
Types
Regular Premium

Objective: protection
Sum assured: ~100x annual premium
Benefit: sum assured + total investment value
Premium allocation: low in initial years (40%-90%)

Single Premium

Objective: investment
Sum assured: ~25% above investment amount
Benefit: sum assured OR total investment value (whichever higher)
Premium allocation: high at 95%
Pros
Flexibility to adjust sum assured and riders (which affects premium)
Coverage up to age 100
Flexibility to select/switch investment fund
Able to top up investment amount
Commonly available and popular in Malaysia
Cons
Various fees including initial charge, fund management fee, policy fee
Premiums may increase over time if investment value unable to cover insurance costs
Overall: Investment-linked insurance allows you flexibility in protection and premiums but both premiums and returns are not guaranteed.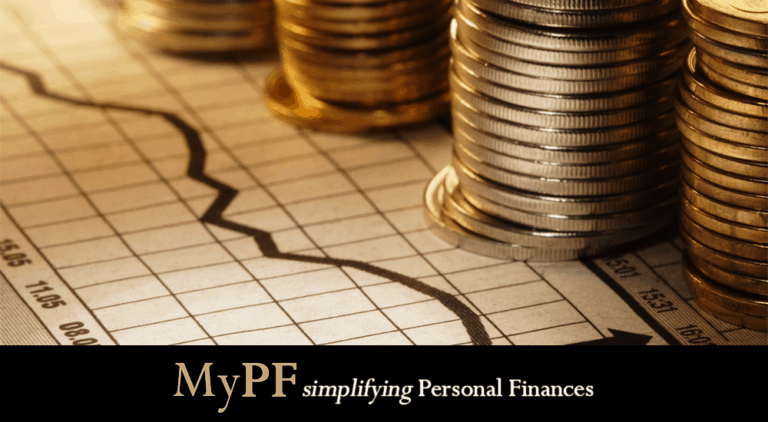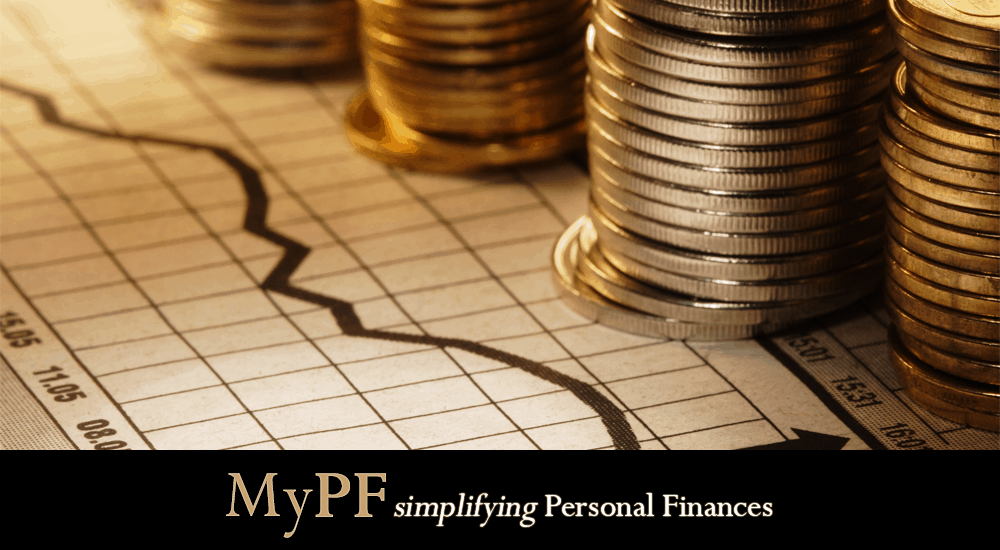 Factors Affecting Life Insurance Premiums
Higher costs for longer coverage term (years)
Higher costs for older age of life assured
Higher costs generally for male vs female
Higher costs for smokers
Higher costs for existing medical conditions/problems
Common Riders
Riders are optional benefits which can be attached to a life insurance policy.
Medical Benefits
Hospitalisation and surgical (H&S): reimburses expenses for hospital room & board (R&B), surgery, treatment, expenses, pre/post hospitalisation, outpatient cancer, kidney dialysis
Critical illness (CI): pays policy owner on diagnosis of any 36 critical illness. Additional options for early critical illness payout, and critical illness income.
Payor Benefits
Premium waiver: waives future premiums upon life assured TPD or CI.
Payor benefit: waives future premiums upon policy payor (if different from life assured) TPD or CI. Some insurers allow option for spouse payor benefits.
Accident Cover Benefits
Accidental death and disability: pays sum assured on death/TPD caused by accident. Commonly with double indemnity (2x payout) in public conveyance.
Accidental medical: reimburses expenses for medical treatment and hospitalisation caused by accident.
Accidental income: pays income while disabled or hospitalised due to accident.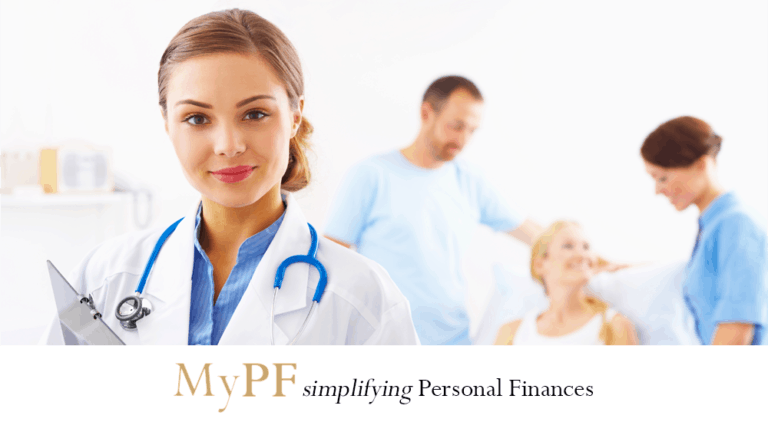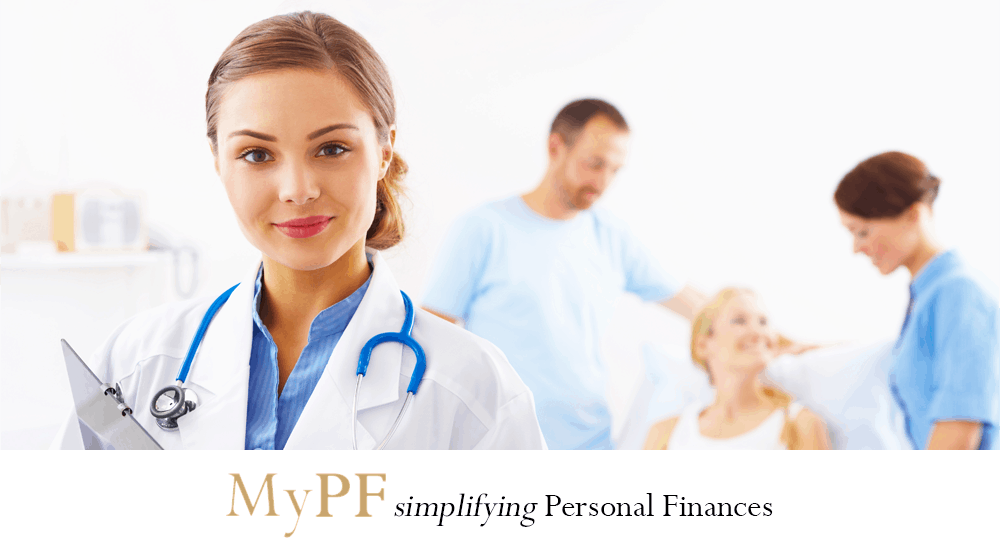 Common Life Insurance Jargon
Accelerated benefits: CI benefit once paid out would reduce the total sum assured payout.
Automatic premium loan (APL): life insurance policies with cash value will automatically be used to payment for premiums to prevent policy from lapsing.
Assignment: legal transfer of policy ownership.

Absolute: irrevocable
Conditional: subject to T&C

Conversion privilege: convert from one policy to another (for example term policy to whole life).
Free-look period: 15 days to go through policy and cancel for full refund less any expenses incurred for underwriting (ie medical checkup). For investment-linked policy based on investment value at time of cancellation.
Guaranteed insurability: insurer must renew the policy regardless of the life assured's health condition.
Incontestability: life insurance policy is valid after 2 years even if any information omitted unless if any material fact fradaulently made or omitted.
Non-forfeiture: clause that's protects policy owner to receive all/part of benefits as long as policy has cash value.
Non-participating: policy owner does not receive any cash value, bonus or dividends from the policy.
Rated policy: a policy on a life assured who has higher risk (eg existing medical conditions) thus subject to coverage exclusions and/or higher premium costs.
Reduced paid-up insurance: existing policy with cash value converted to a non-participating policy with lower sum assured and no riders.
Share and discuss on life and disability insurance.