A common yet important question is on the 1st insurance policy to get for yourself or your children. What do you really need in your 1st insurance policy? How much will it cost me? What if I am on a very tight budget for insurance?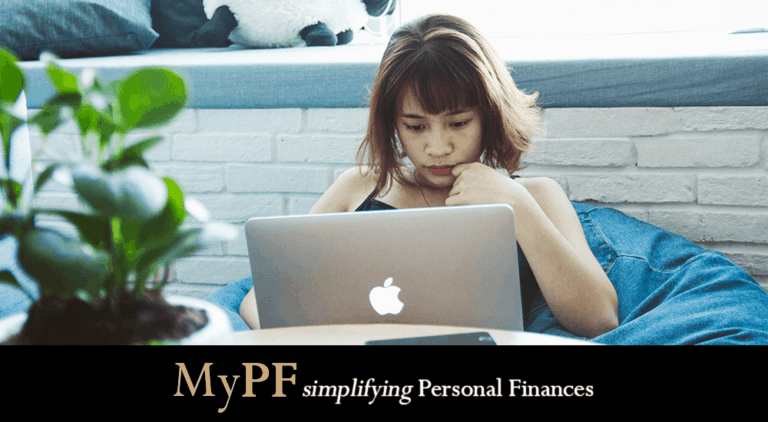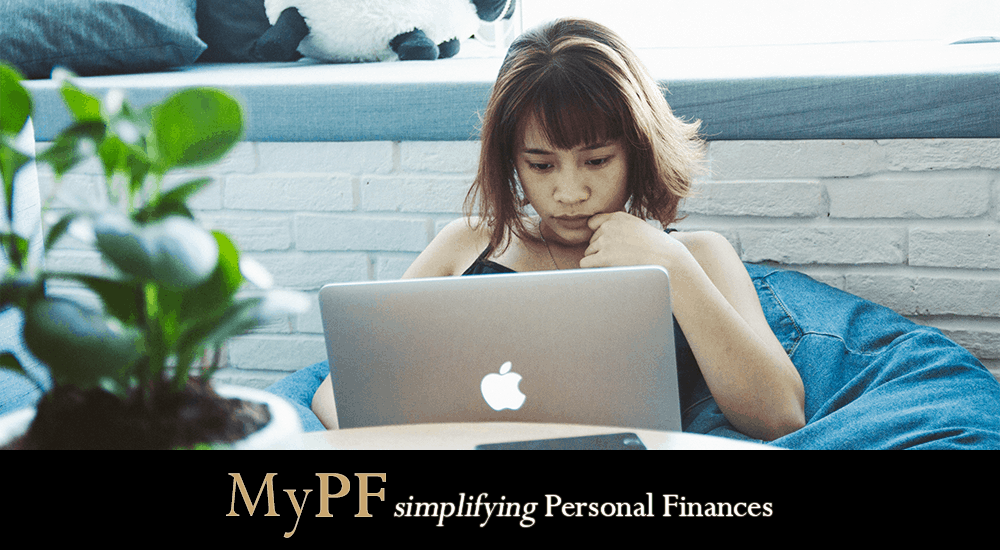 Before even buying your 1st insurance policy, you would want to ensure that you have your emergency savings of at least 3 months expenses setup first. You also need to look your budget & cash flow whereby your total insurance costs should be not more then 10% of  your total income. Note: Not more means that it can be well below 10%. Get what you need not based on what you can buy.
Recommended 1st Insurance Policy
Obtaining a complete life insurance coverage with medical & critical illness would be best & is very affordable if purchased while young & healthy.
Life insurance coverage is stated in Basic Sum Assured (BSA) which covers death & total permanent disability (TPD). Coverage includes for whatever causes (unlike a Personal Accident coverage which only covers for causes due to accidents).
Medical coverage would provide for hospitalization & surgical costs. This is paid to the hospital & doctor directly. Most medical coverage is cashless & you only need to show your medical card to the panel hospital. There are often special rates as well for using a medical card from an insurance provider.
Critical Illness (CI) coverage would provide a sum payment on diagnosis of any 36 CI helping you to cover costs that are not provided in medical coverage & give you flexibility in terms of seeking additional/alternative medical treatment/other expenditure required. Do note that this moneys from CI is paid to you (and not to the hospital!)
If you are working
Use equivalent of 5 years your annual income for the amount of life coverage (BSA) that you require. Use half the amount for Critical Illness (CI) coverage required. For medical, the main difference would be determined from Room & Board (R&B) coverage. If you are not picky about your room & sharin