What, why, and how should you proceed with an insurance assignment. Learn the difference between an absolute versus conditional assignment. How does insurance assignment affect Muslims? How do you make an assignment to a company?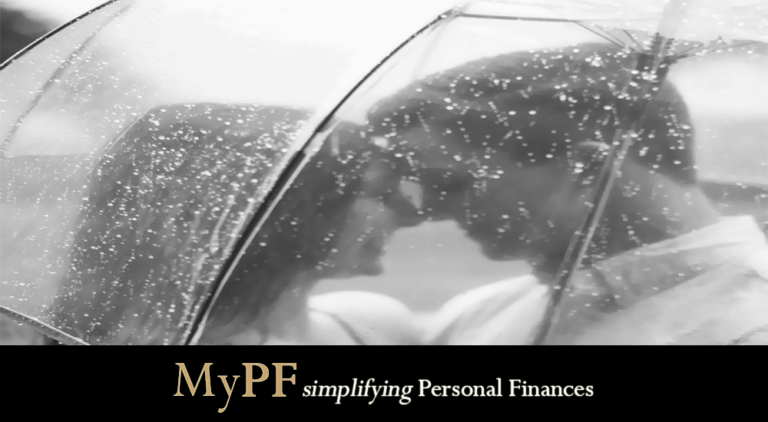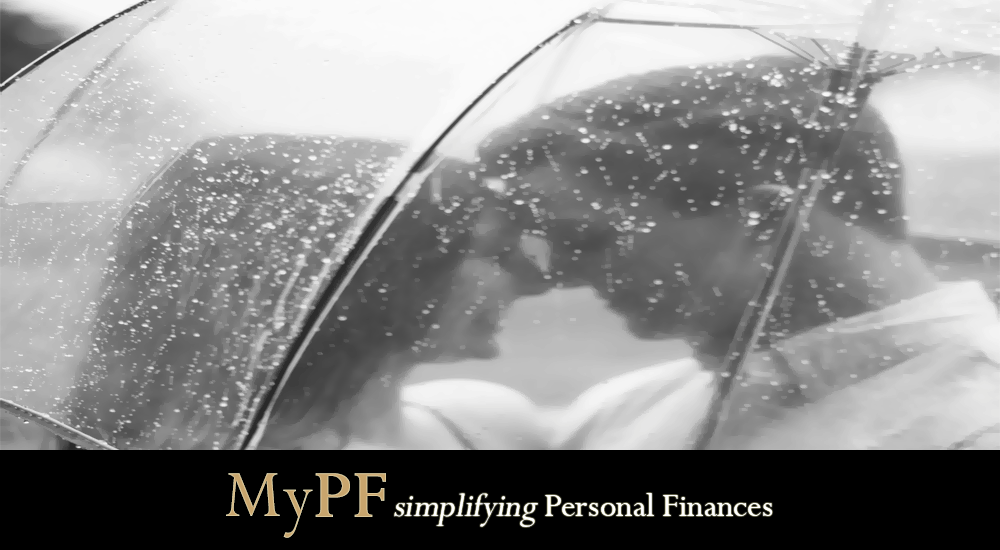 What is an Insurance Assignment?
The transfer of ownership from the Policy Owner (Assignor) to another person (or institution aka Assignee). The Assignee has control of the insurance policy as if the Assignee is the Policy Owner.
There is no change to the life assured in the policy and the policy remains unaltered.
There are 2 types of assignments:-
Absolute Assignment: Complete rights and ownership of the policy transferred to the Assignee.
Conditional Assignment: Rights and ownership of the policy under certain conditions to the Assignee.
For example, as collateral for a loan for a term of 30 years
Absolute Assignment
Overview: Legally transfers ownership of a policy to another party.
Revocation: Cannot be revoked. But a willing Assignee can reassign back or revoke the assignment.
Muslim-specific: Muslim policy owner can fully assign policy to anyone (Muslim/non-Muslim) as beneficiary.
Conditional Assignment
Overview: No legal transfer of ownership of a policy but assignee consent required for any contractual changes.
Revocation: Cannot be revoked. But a willing Assignee can reassign back or revoke the assignment.
Muslim-specific: Conditional assignment is not applicable for Muslims.
Why an Insurance Assignment?
Gift or voluntary transfer.
For scenarios where a Muslim wants to ensure a life insurance claim goes to a non-Muslim (and vice versa).
Settlement, transferring the policy to trustees to give effect to successive or contingent interests.
Transfer to existing trustees of a settlement or to beneficiaries in pursuance of the trusts.
Mortgage, transfer of mortgage, or reassignment on repayment.
Assignment to a trustee for the benefit of creditors.
As a keyman business insurance policy to make sure that the company or person receives the money for business continuity upon passing of the life assured.
For tax purposes.
How do you perform an Assignment?
General guidelines on an insurance assignment as below. Please check with your insurance company or agent to confirm.
Both parties (assignor and assignee) must be present at customer service counter (w.e.f. March 1, 2017)
Recommended that you call to arrange an appointment prior.
Staff will explain in detail on assignment (absolute/conditional) and policy benefits prior to signing forms
Assignor has to revoke the existing nominee(s), if any.
Client has to prepare RM10 hasil stamp (purchased on own before hand as post office) for assignment contract stamping purpose and pay a small (RM2) processing fees.
Assignment to a Company
Documents required for assignment to a company
Certificate of Incorporation (Public Company / Private Company)
Return of allotment of share
Return giving particulars in register of directors, managers, secretaries and changes of particulars.
Authorization letter from the Company or resolution from Board of Directors for the appointed Authorized Person.
Copy of NRIC / Passport of Authorized Person.
FAQ
Q: What is the difference between an assignee and a nominee?
A: The key difference is an assignee is the (full/conditional) owner of a life insurance policy, while a nominee will only receive the benefits upon a claim (i.e. death claim).
Q: What if both an assignee and nominee contests a claim?
A: The assignee has priority over the claim of a nominee
Q: Can an assignee who is bedridden or disabled make an assignment?
A: Yes with attending doctor's confirmation that assigned is of sound mind.
Queries on Life Insurance Assignments?