The latest comprehensive Malaysian Hospital Room & Board rates (R&B) for private hospitals in Malaysia. Check this list before admitting to a hospital.

Updated: August 19, 2020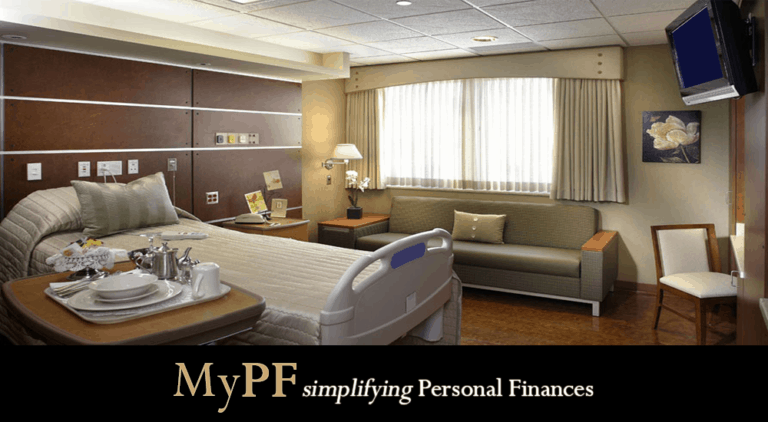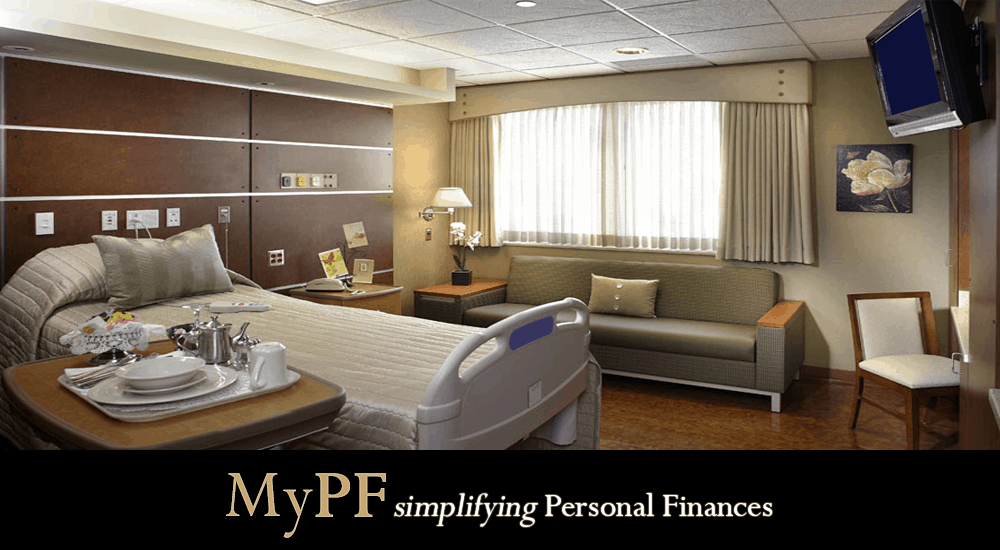 Malaysia Hospitals Room Rates Summary Updated 2020
It has been 7 years since we originally published the medical hospitals room rates summary in 2014. We have further expanded the list of hospitals and some hospitals have graciously provided updated information on the room rates changes. Below is the latest comprehensive update list of Malaysian hospital room rates.
Key changes in the 2020 Malaysia Hospitals Room Rates Summary are:-
Inclusion of ICU (Intensive Care Unit) and HDU (High Dependency Unit) room information when available.
Average price changes per annum which shows the annualized changes to the room prices over the last 5 years.
Addition/removal/renaming of certain hospitals.
Online version with sortable table.
State
Hospital Name
ICU
HDU
Single Deluxe
Single Standard
Double Bedded
4-Bedded
Avg Price +/- p.a
Kedah
Hospital Pakar Metro
265
185
599
303
160
121
2%
Kedah
Kedah Medical Centre (KPJ)
220
150
449 (Old Wing)
788 (New Wing)
240 (Old Wing)
299 (New Wing)
130 (Old Wing)
1