What should you be prioritizing when you get medical insurance? What exclusions and other important medical insurance related matters should you be aware of?

Updated: Jun 29, 2019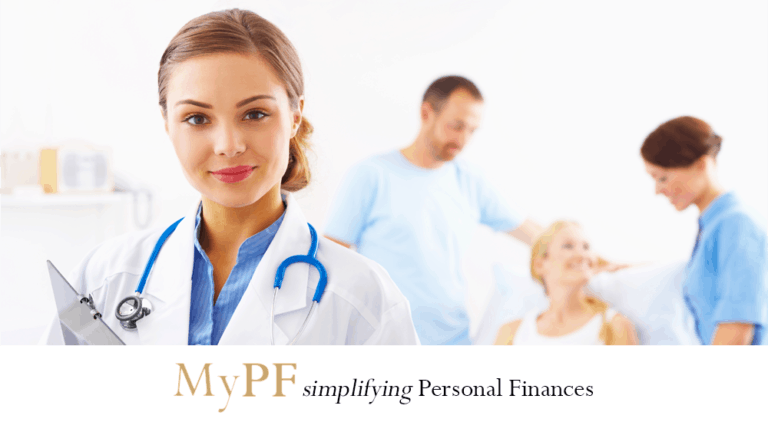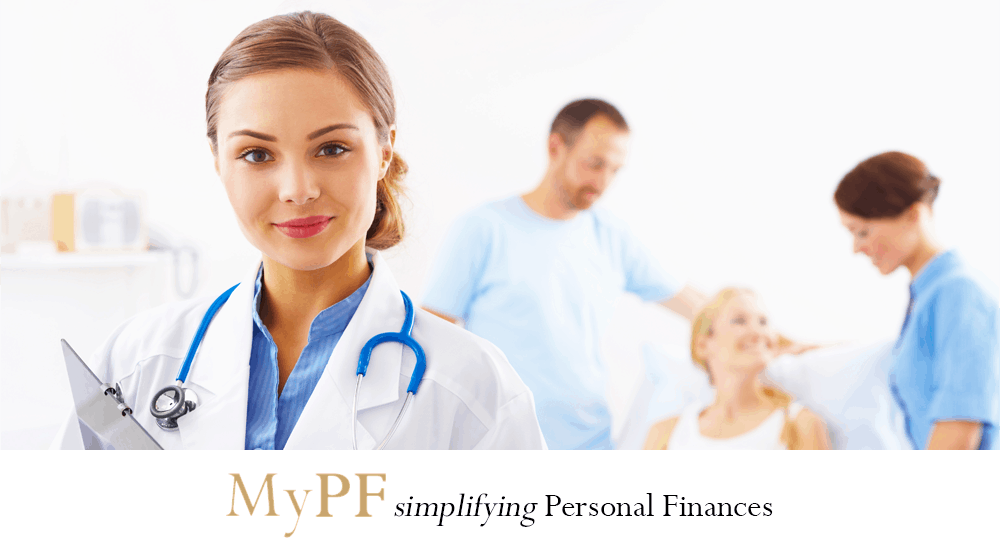 What is covered in medical insurance?
Hospitalization & Surgical Insurance
Coverage pays the hospital & doctor for a hospitalized patient confined for min 12 hours. This also includes specified accident & surgical benefits for accident/illness where there is no hospitalization.
Room and Board Benefit (R&B)
Intensive Care Unit (ICU)
Surgical Benefits
Anesthetist Fees
Pre Hospital Diagnostic Tests
Pre Hospital Specialist Consultation
Daycare Procedures
In Hospital Physician Visit
Post Hospitalization Treatment
Emergency Accident Outpatient Treatment Benefit
Ambulance Service
Emergency Sickness Outpatient Treatment Benefit
Government Hospital Daily Cash Allowance
Medical Report Reimbursement
Outpatient Cancer Treatment, Kidney Failure Treatment
Additional Benefits
Note: Depending on insurer and medical insurance plan
Medical executive second opinion
Why is medical coverage important?
Insurance should low cost (high value) and cover high, unexpected events. One of the highest costs that is covered is namely medical hospitalization and surgery costs.
We often think that we won't fall ill or require hospitalization/surgery but it can indeed happen to anyone.
In fact for many insurance companies, medical coverage is barely breaking even (or even a loss leader) to ensure that you get covered.
Are there alternatives?