Why and how do you need to appoint a nominee and/or trustee for your life insurance policies and EPF? What is the difference between a trust and non-trust policy? How does this affect you if you are a Muslim?
Updated: Jun 6, 2018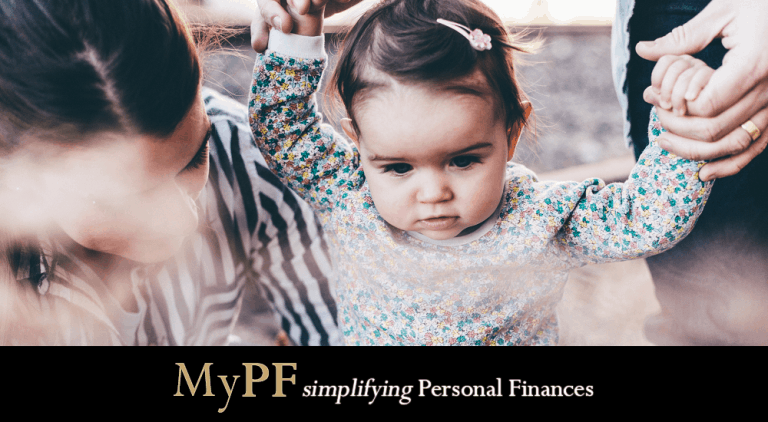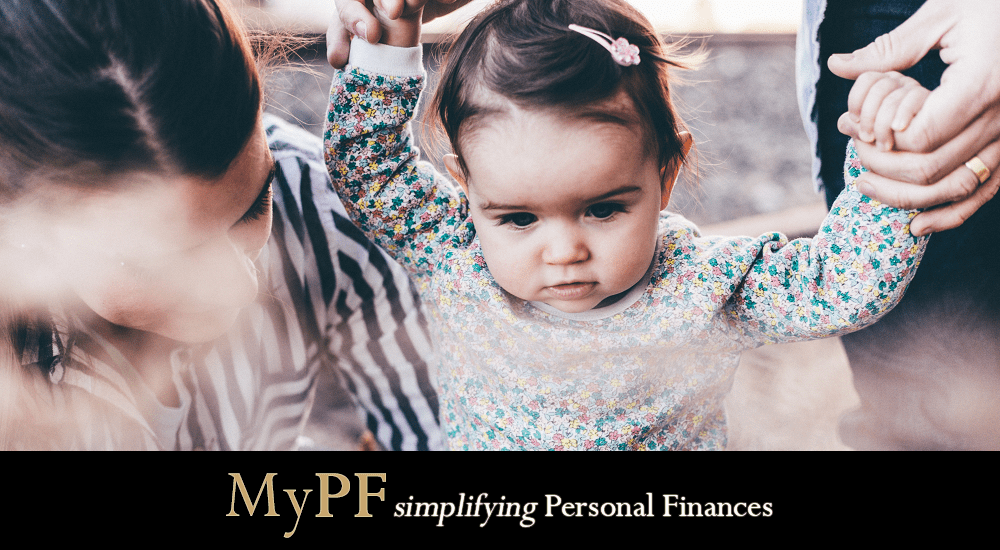 Life Insurance Nomination
What is a Nominee?
Making a nomination helps ensure that your loved ones are protected financially should anything happen. You will want your loved ones to be able to access these funds as soon as possible.
By appointing nominee(s), the policy moneys can be disbursed much faster without the need to obtain the Grant of Probate or Letter of Administration or Distribution Order. Without a nomination, your insurance company is not obligated to release the policy money until these documents are obtained, which may take up to a few years.
What is a Nomination?
A nomination is a right given to the policy owner to appoint person(s) to receive policy moneys when a insurance policy claim is triggered.
Making Nominations
Who can make a nomination?
The policy owner who is age 16 or above.
How do I appoint a Nominee?
This is done by submitting a Nominee form through your insurance company. You will need to state the share per Nominee, nationality, NRIC/birth cert/passport number and address.
E.g. Beloved spouse 50%, Ah boy 25%, Ah girl 25%
Is there a minimum age for my nominee?
For non-Muslims no minimum age. However if your nominee is a minor, the funds would be held by your trustee.
For Muslims, claims by nominees below 18 are invalid as per Nomination Policy (effective Jan 1, 2017).
I am a Muslim policy owner. Should I still make a nomination?
Yes, a Muslim policy owner may still make a nomination to ensure that the policy moneys can be distributed faster. The Nominee of a Muslim policy owner receives the policy moneys only as an executor and distribution must be in accordance with Islamic laws. In the event that there is no nomination, the policy moneys will go to the Public Trustee and therefore may take sometime to distribute.
As a Muslim,