Why and how do you need to appoint a nominee and/or trustee for your life insurance policies and EPF? What is the difference between a trust and non-trust policy? How does this affect you if you are a Muslim?
Updated: Jun 6, 2018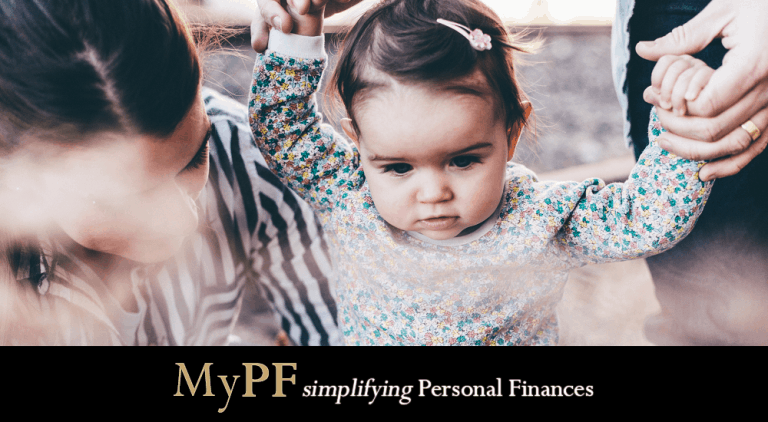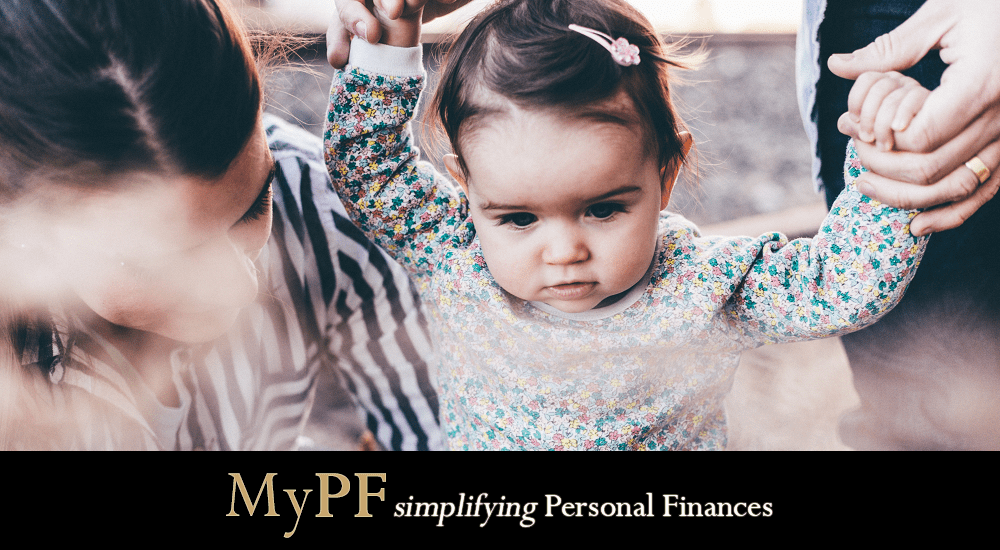 Life Insurance Nomination
What is a Nominee?
Making a nomination helps ensure that your loved ones are protected financially should anything happen. You will want your loved ones to be able to access these funds as soon as possible.
By appointing nominee(s), the policy moneys can be disbursed much faster without the need to obtain the Grant of Probate or Letter of Administration or Distribution Order. Without a nomination, your insurance company is not obligated to release the policy money until these documents are obtained, which may take up to a few years.
What is a Nomination?
A nomination is a right given to the policy owner to appoint person(s) to receive policy moneys when a insurance policy claim is triggered.
Making Nominations
Who can make a nomination?
The policy owner who is age 16 or above.
How do I appoint a Nominee?
This is done by submitting a Nominee form through your insurance company. You will need to state the share per Nominee, nationality, NRIC/birth cert/passport number and address.
E.g. Beloved spouse 50%, Ah boy 25%, Ah girl 25%
Is there a minimum age for my nominee?
For non-Muslims no minimum age. However if your nominee is a minor, the funds would be held by your trustee.
For Muslims, claims by nominees below 18 are invalid as per Nomination Policy (effective Jan 1, 2017).
I am a Muslim policy owner. Should I still make a nomination?
Yes, a Muslim policy owner may still make a nomination to ensure that the policy moneys can be distributed faster. The Nominee of a Muslim policy owner receives the policy moneys only as an executor and distribution must be in accordance with Islamic laws. In the event that there is no nomination, the policy moneys will go to the Public Trustee and therefore may take sometime to distribute.
As a Muslim, you can opt to give the insurance policy as a gift (hibah) while you are still living to ensure that he/she receives it's benefits.
For a EPF nominee however, it is considered a gift and is given directly to the nominee. This can be done with an insurance policy assignment.
What is a Trust vs Non-Trust Policy?
A trust policy distribution is not part of the estate and is free from creditors. A trust policy nominees can be your spouse, children, or parents (provided there is no surviving spouse/children at time of nomination).
A non-trust policy distribution is part of the estate and therefore subject to creditor's claims. Nominees act only as executors to distribute the proceeds according to the law. Do note that parents are non-trust nominees if there is a surviving spouse/children at time of nomination. Muslims are automatically non-trust nominees.
What if your nominee dies?
If you are still alive, the eligible portion will go to your next-of-kin.
If you have passed away, the eligible portion will go to your nominee's next-of-kin.
EPF Nomination
Nomination refers to the process of naming a nominee among individuals or approved institution.
Nomination Eligibility
Member aged 18 and above
Malaysian citizen
OR non- Malaysian citizen, who has PR status or became EPF member before 1 August 1998
EPF Nominee Recommendation
Muslim members are advised to nominate their next-of-kin, such as their spouse, children or parents.
Non-Muslim members can nominate any individual (recommended nominate their next-of-kin, such as their spouse, children and parents).
Approved institution is to nominate Amanah Raya Berhad (ARB) as nominee. ARB will appoint trustee for nominees below 18 years old. If a member chooses to nominate ARB as nominee, ARB will become administrator to ALL (100%) of the member's savings.
What happens if BOTH you & your nominees all die together?
If EPF savings < RM25,000:
Initial sum RM2,500 paid to next-of-kin
Balance paid after 2 months from death
If EPF savings > RM25,000:
Initial sum RM2,500 paid to next-of-kin
2nd payment of up to RM17,5000 paid after 2 months from death
Balance paid upon submission for Letter of Administration/Letter of Probate/Distribution Order/Faraid Certificate (costs may apply)
What is the deadline for submitting claims application?
For EPF, within 1 year from death. Else will proceed as if no nomination was made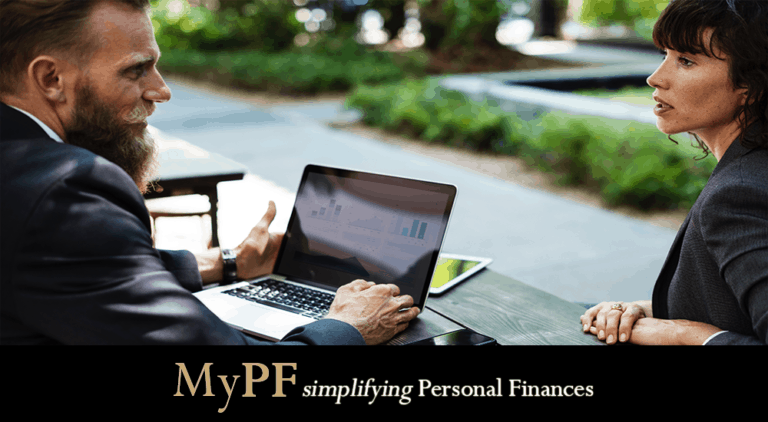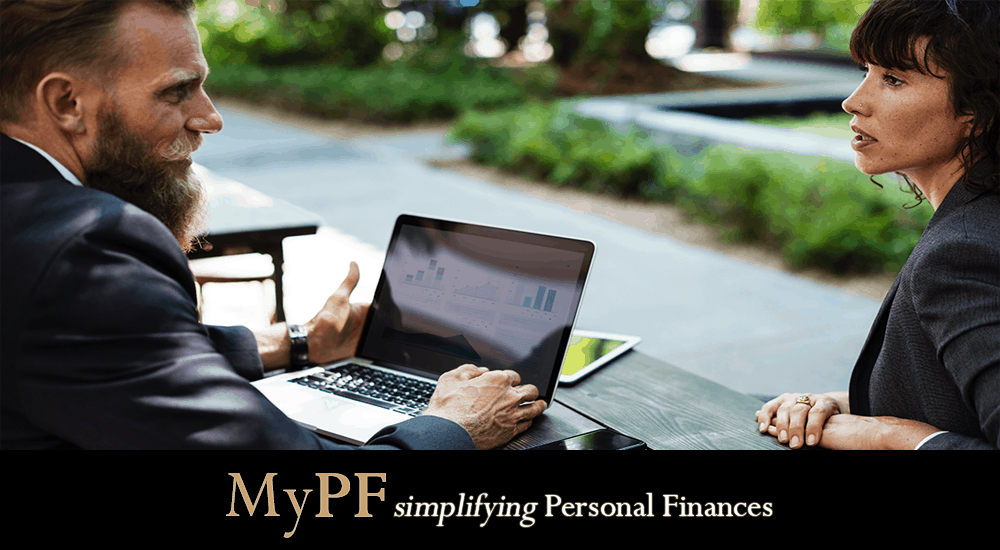 Trustee
What is a Trustee?

A Trustee is an individual person or member of a board given control or powers of administration of property in trust with a legal obligation to administer it solely for the purposes specified.
What is a Trustee's obligations?
In discharging his/her duties, a Trustee must exercise the utmost diligence & a Trustee would be personally liable if there is any breach of trust. Examples of a Trustee's duties include:-
Duty not to profit from trust
Duty to be impartial
Duty to account
Duty against a conflict of interest or self dealing
What are the requirements for a Trustee?
Above 21 years of age of sound mind.
Can a Trustee be a foreigner?
Yes. A Trustee can be a non-Malaysian. However, you would want to ensure that your Trustee is long-term in Malaysia else would need to travel to Malaysia & may cause delays in estate proceedings.
Can my Nominee be also my Trustee?
Yes. Please check with your insurance provider, bank or relevant party for more details.
Must I appoint a Trustee?
You may opt not to appoint a Trustee (Only appointing a Nominee). If unsure, please consult your insurance company or life insurance agent.
However, if a trust nominee is changed or revoked, and there is no trustee, consent is required from the presumed trustee. A presumed trustee may be a spouse, child age 18 above or parent (if policy owner single at time of nominating parent).
As of 30th June 2013 with FSA 2013, you may no longer appoint yourself as a Trustee in an insurance policy.
FINANCIAL SERVICES ACT 2013
INVALIDATION OF SELF APPOINTED TRUSTEE
With reference to the new Financial Services Act 2013 (FSA 2013) that came into operation on 30 June 2013, we wish to bring your attention to Schedule 10 Section 130 Paragraph 5 (3) which states:-
5. (3) The policy owner may, by the policy, or by a notice in writing to the licensed insurer, appoint any person other than himself to be trustee of the policy moneys and where there is no trustee appointed –
(a) the nominee who is competent to contract; or
(b) where the nominee is incompetent to contract, the parent of the incompetent nominee other than the policy owner and where there is no surviving parent, the Public Trustee or a trust company nominated by the policy owner, shall be the trustee of the policy moneys and the receipt of a trustee shall be a discharge to the insurer for all liability in respect of the policy moneys paid to the trustee.
You will need to appoint someone you trust as your Trustee. It makes sense in a way that you cannot appoint yourself as you would usually want a Trustee when you are not around/capable to act as one. However, it may cause complications if you want to change your Nominee at a future date. Your Trustee would need to confirm the change of Nominee, sign forms & submit a IC copy. Unless it is from a sibling to your parents/spouse/children then Trustee approval is not required. You can also check with your insurance provider if you can opt not to have a Trustee.
What if I submitted a policy after 30th June 2013?
You should be advised to appoint a new Trustee as your self-appointment is invalid.
What if I have a previous policy before 30th June 2013?
No change is necessary, unless you wish to do so.
More Info
FAQ
Q: What is the definition of a child in a nomination?
A child is a legitimate/illegitimate child/step child or adopted child.
Q: Can I nominate more than 4 nominees as the nomination form only has space for up to 4 people?
A: Yes you can. Attach a second form as necessary for your 5th, 6th, etc nominees.
Q: Do I need to write my insurance policy Nominee(s) in my will?
If you have already appointed your insurance Nominee(s), you are not required to write your insurance Nominee(s) in your will. (This is similar to appointing your EPF Nominees). However, it is still recommended to be included in your will in case your life insurance/EPF nomination fails for any reason. Do note that the nomination cannot be revoked by a personal will.
Share and discuss on nominees