What is a Personal Accident (PA) coverage? How is it different from life or medical insurance? What does PA cover and what is excluded?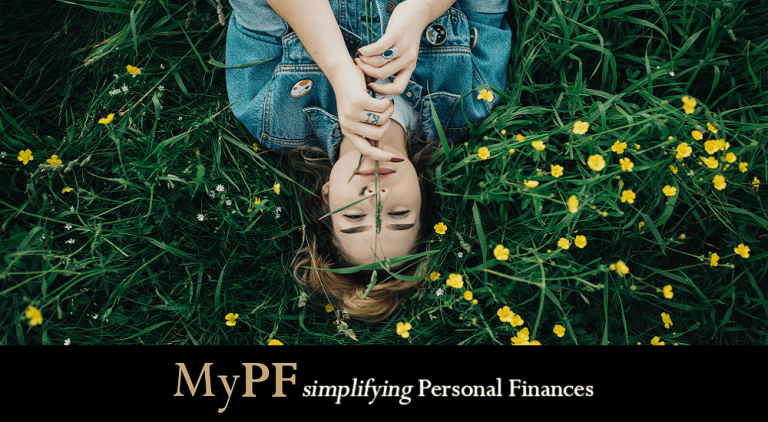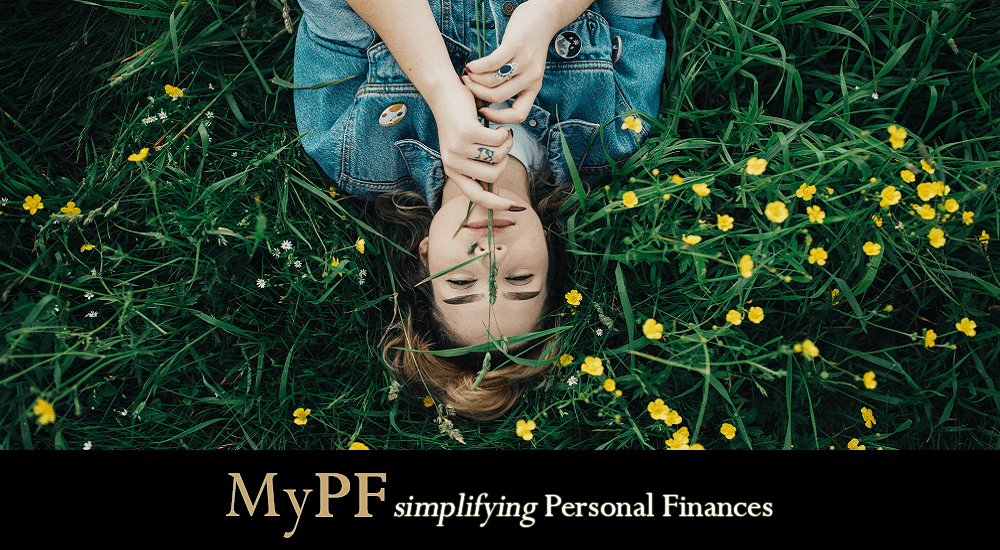 Personal Accident (PA) coverage is an insurance policy which provides compensation in the event of death, disability or injuries caused by violent, accidental, external and visible events.
PA Coverage Key Facts
Different from life, critical illness and medical insurance.
Covers medical and hospitalization benefits only if due to an accident.
Covers you 365 days and 24-hours daily.
Covers you anywhere you are in the world.
Typically purchased annually.
Cost-wise very affordable at approximately 1000x each RM you pay.
Between ages of 30 days to 65 years old at time of purchase.
Renewable until age 70-80 depending on insurer.
When is PA Coverage Especially Beneficial?
You typically do not need to undergo medical underwriting.
You travel frequently.
Your job involves manual work.
You are self employed or on a hourly/contractual basis.
You do not have the cash necessary (yet) for a life insurance policy as a PA is much lower cost.