What is a Personal Accident (PA) coverage? How is it different from life or medical insurance? What does PA cover and what is excluded?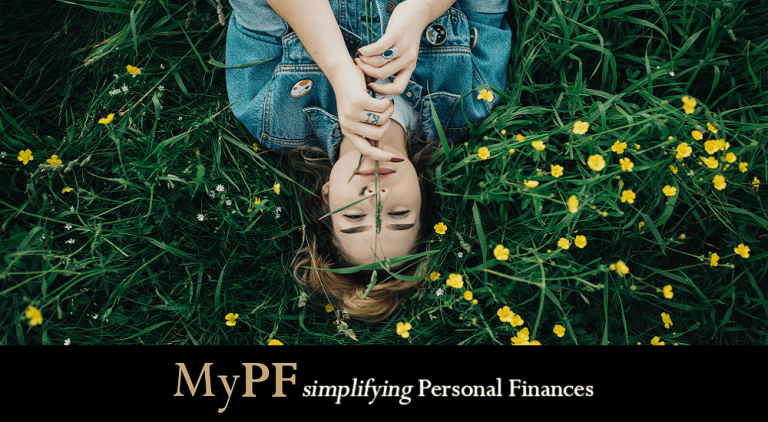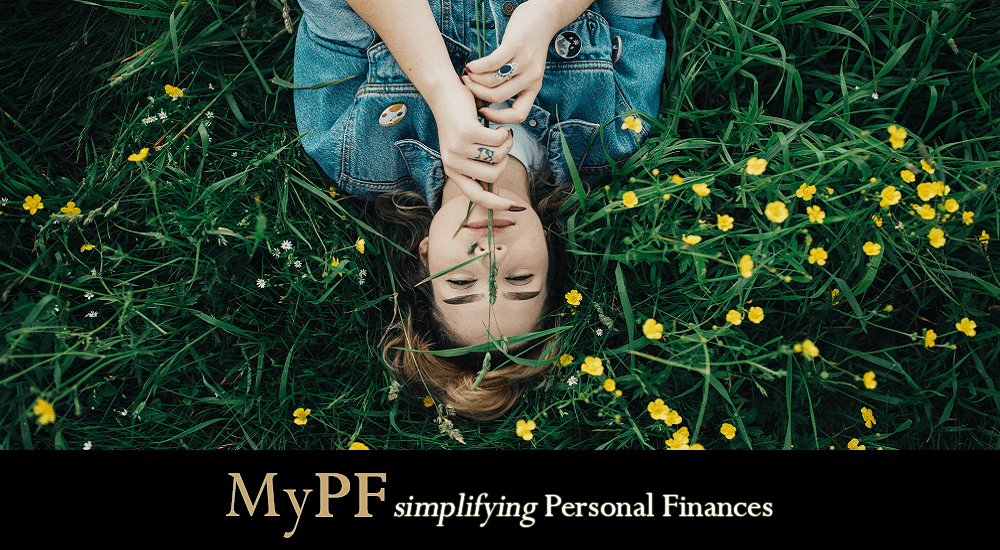 Personal Accident (PA) coverage is an insurance policy which provides compensation in the event of death, disability or injuries caused by violent, accidental, external and visible events.
PA Coverage Key Facts
Different from life, critical illness and medical insurance.
Covers medical and hospitalization benefits only if due to an accident.
Covers you 365 days and 24-hours daily.
Covers you anywhere you are in the world.
Typically purchased annually.
Cost-wise very affordable at approximately 1000x each RM you pay.
Between ages of 30 days to 65 years old at time of purchase.
Renewable until age 70-80 depending on insurer.
When is PA Coverage Especially Beneficial?
You typically do not need to undergo medical underwriting.
You travel frequently.
Your job involves manual work.
You are self employed or on a hourly/contractual basis.
You do not have the cash necessary (yet) for a life insurance policy as a PA is much lower cost.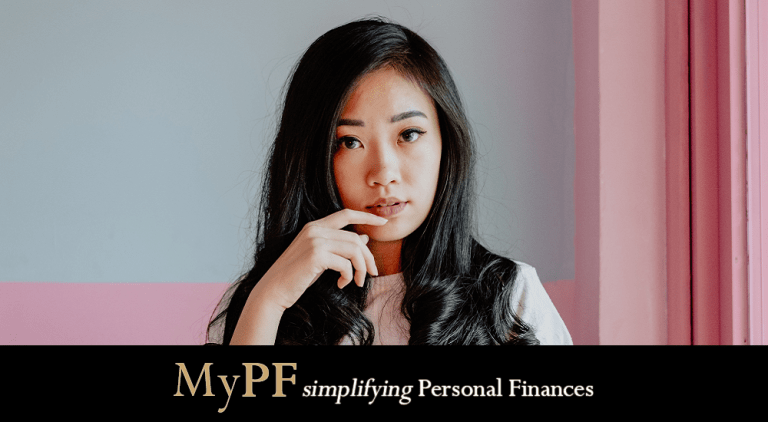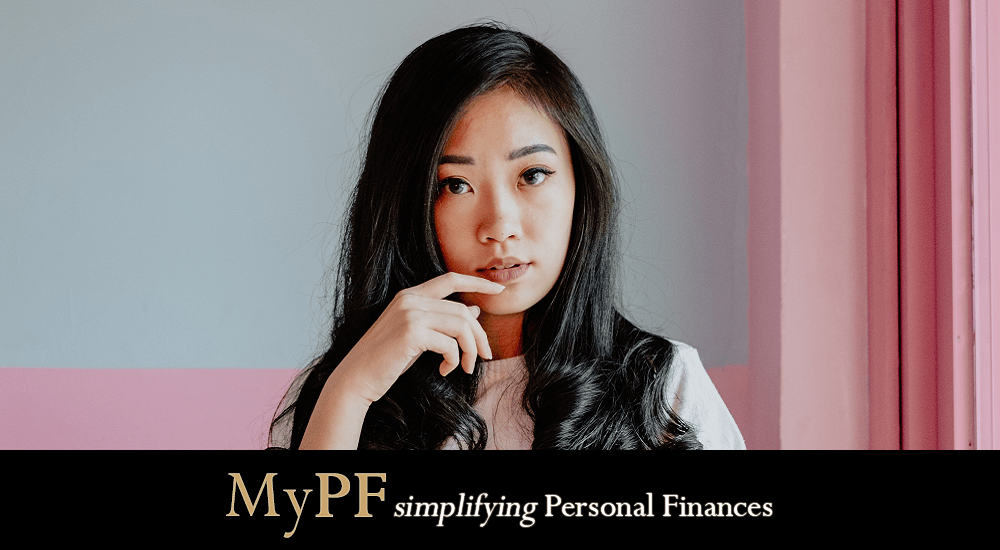 PA Coverage and Exclusions
While each PA coverage has its individual differences, below are the general coverage and exclusions you will usually find.
Typical Coverage
Death
Permanent disablement
Double indemnity (2x payout) in case of death, permanent disability on public conveyancing
Medical expenses, hospitalization benefits and ambulance fee
Dental correction
Funeral expenses
Weekly indemnity
Repatriation benefits (to bring back remains if traveling overseas)
Typical Additional Benefits
Blood contamination/transfusion
Major burns
Kidnap benefit
Snatch / attempted snatch theft
Personal liability benefit
Prostheses/Wheelchair
Compassionate care
Renewal bonus/benefit
Typical Optional Coverage
Amateur sports and recreation coverage (i.e. diving, etc)
Terrorism coverage
Mosquito borne diseases (yes it's considered an accident)
International medical assistance and evacuation
Typical Exclusions
War, civil war, terrorism, radiation or contamination by radioactivity.
Suicide or self-inflicted injury, provoked assault, martial arts, pre-existing physical defect or infirmity, AIDS, pregnancy.
Under the influence of alcohol or drugs.
Professional or hazardous sports, aerial activities, underwater activities requiring breathing apparatus.
Divers, police, army, military, law enforcement, pilots, aircraft crew, sea fisherman, racing drivers, jockeys, oil rig workers, firemen, logging workers, and professional sports activities.
Riding a two-wheel vehicle i.e. motorcycle.
Get FREE PA Quotation Today!
MyPF can help you compare Personal Accident insurance quotes from various insurance providers to give you the best value choice to get your life insured from accidents.