Is travel insurance necessary? What travel insurance should I get?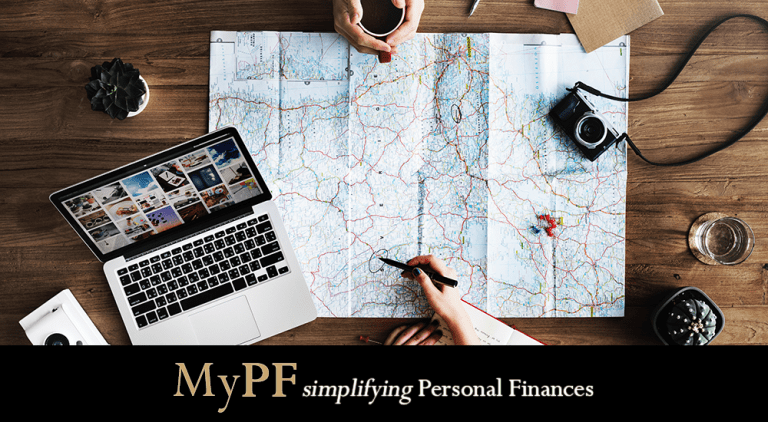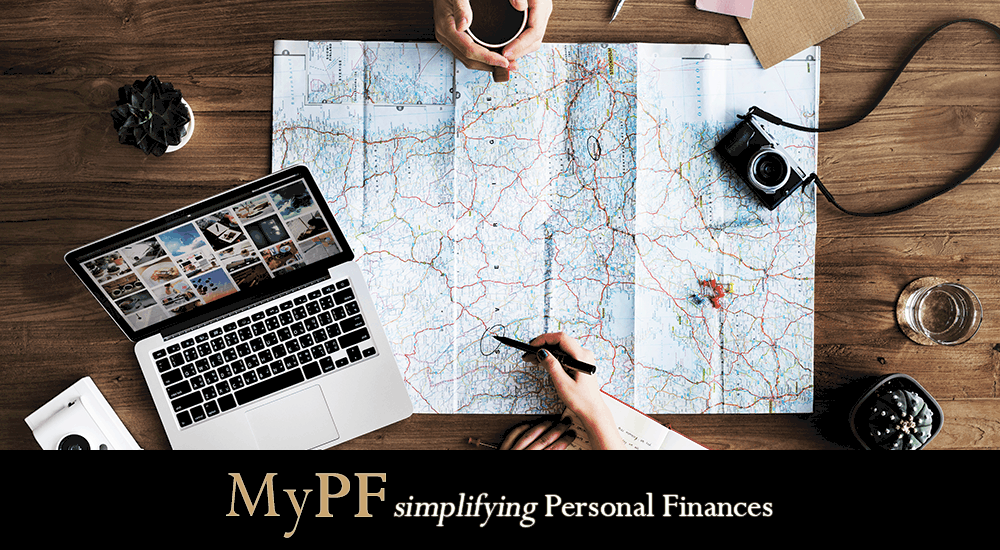 What is Travel Insurance
Travel insurance is optional coverage that covers common concurrences while traveling including flight delays, luggage loss, theft, accidents, and medical expenses. Different travel insurance providers will offer different coverage options with some of the most common benefits and exclusions listed below.
Travel Insurance Benefits
Provides medical coverage when travelling overseas which may be inadequate with your domestic medical coverage.
Coverage Benefits
Death and Permanent Disablement due to Accident
Medical Expenses including surgical, hospital, emergency dental due to accident
Hospitalization income
Medication dispatch (when unavailable locally)
Emergency medical evacuation and repatriation
Deposit and trip cancellation
Personal luggage and effects compensation
Travel documents replacement reimbursement
Luggage daily
Travel delay
Natural disaster at destination
Missed departure due to public transport
Missed travel connection compensation
Travel carrier overbooking
Hijacking and terrorism coverage
Personal liability
Personal money losses and credit card indemnity
Home compensation for fire/burglary
Additional Optional Coverage
Water sports: canoeing, kayaking, rowing, yachting, parasailing, surfing, windsurfing, jet skiing, scuba diving
Winter sports: ice skating, snowboarding
Others: Paintball, bungee, indoor climbing, hot air balloon, mountaineering, ATV
Travel Insurance Options
Persons:
Adult: Age 18-70
Child: Age 30 days-17
Senior Citizen: Age 71-80
Family: Insured + Adult Legal Spouse + Children full time studying and residing in Home Territory
Duration:
Annual
Time limited (in days/weeks)
Geography:
Domestic (Malaysia)
Asia
Worldwide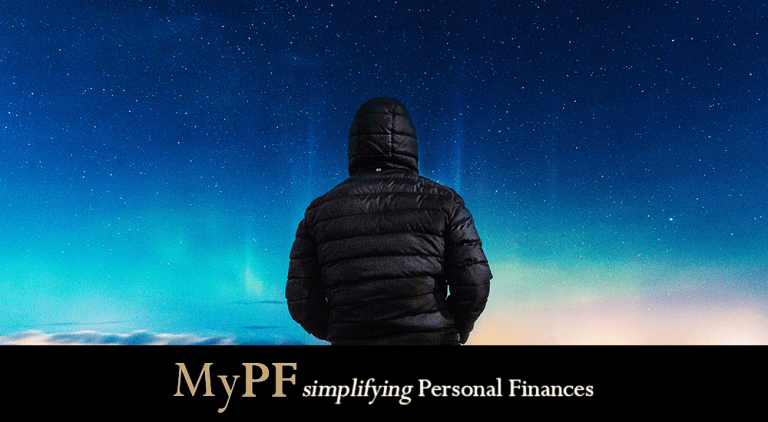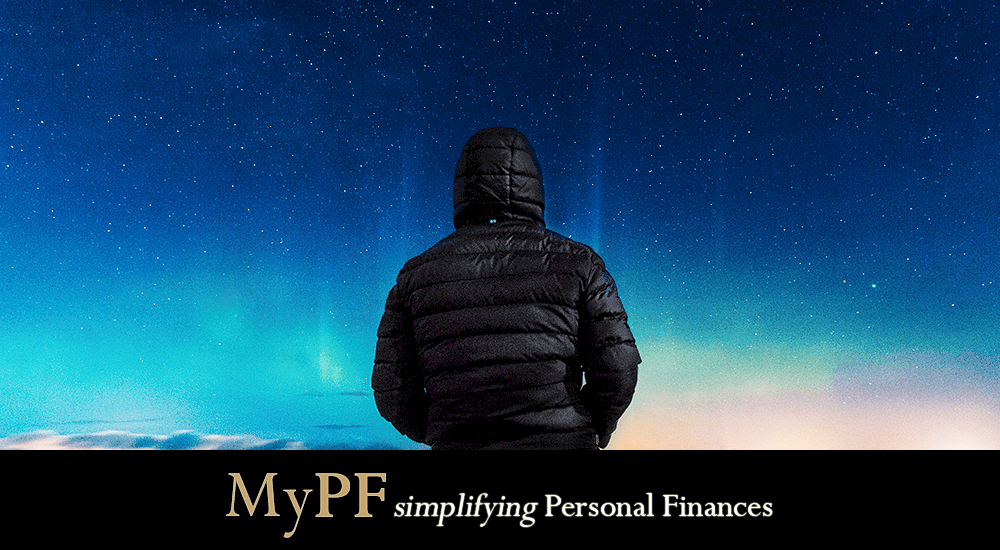 Travel Insurance Tips
Malaysian travel insurance requirements
Malaysian citizen or permanent resident
Or holding a valid working permit
Or dependents are residing in Malaysia
Or foreign student in Malaysia
All departures are from Malaysia and returning to Malaysia after trip
Be aware of exclusions.
Existing conditions
Delay or detention by customs or government authorities
Hazardous sports unless covered by optional coverage
HIV or AIDS related
Radiation or nuclear contamination
Pregnancy, childbirth, abortion or miscarriage
War, riot or civil commotion
Excluded Occupations
Flight/sea/train crew
Mine/oil rig workers
Aerial photographers
Explosives handlers
Personnel of navy, military, air force, law enforcement or civil defense
Beneficiary Info
Remember to include your nominee info to make sure your beneficiary receives your insurance claim benefits in event that you pass away unexpectedly
Do You Need Travel Insurance
If you are traveling overseas it is wise to consider travel insurance. The cost of travel insurance is minimal compared to possible costs of up to $50,000 or more overseas if anything untoward happens.
You will also want to check in detail your domestic medical insurance and emergency repatriation, and any other travel insurance that you may have (i.e. credit card complimentary travel insurance) to ensure you're sufficiently covered.
Compare different policy coverage options but do not go for just the cheapest one. Ensure that a copy of your insurance policies summary details are kept with a friend or family member.
Get a FREE Travel Insurance Quotation Today!
MyPF helps you compare travel insurance quotes from various insurance providers to give you the best choice for your travel insurance needs. Leave us a message below for a free quote where we compare different providers for the best option for you and your travel companions!