The new Sales and Services Tax (SST) starts this September 1st. For Sales tax, what items are fully exempted and what are going to cost you more? Is it only luxury items that are being  (sales) taxed? How are meat, vegetables, fruits, bread, and other necessities being (sales) taxed?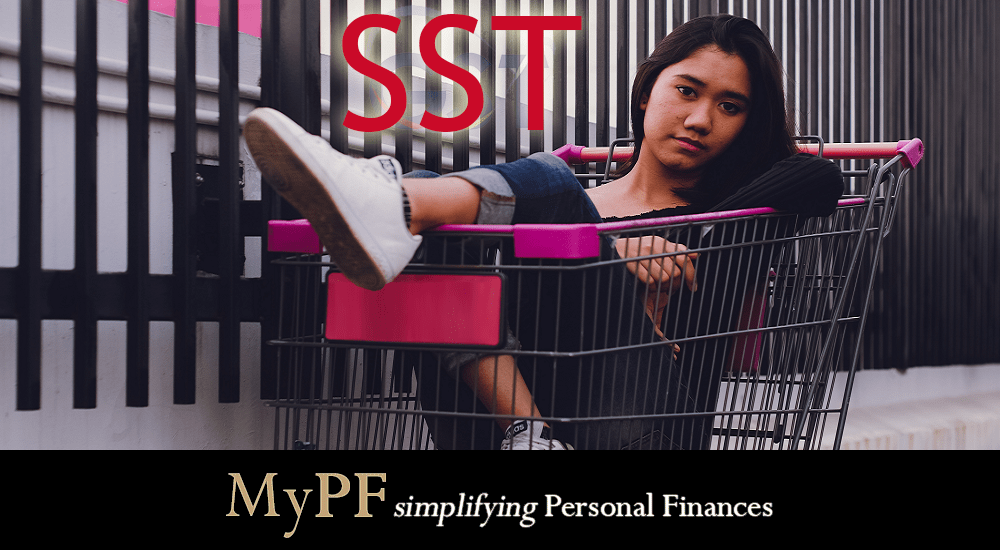 SST Introduction
This article focuses specifically on the Sales Tax portion of the SST. For information on the Service Tax portion, refer to this article instead. 
Malaysia's government is reverting from Goods and Services Tax (GST) to a new Sales and Services Tax (SST) this September 1, 2018. Unlike the previous version of Sales tax, the new sales tax will be at 0%, 5%, or 10%. The official list of SST (sales) taxable items is very long (100+ pages) so we will attempt to simplify the list for commonly used/bought items for ease of reading and serves as information sharing only. Please refer to the Sales Tax (Goods Exempted from Tax) Order 2018 and Sales Tax (Rates of Tax) Order 2018 for full details.
Sales Tax Infographic
Sales Tax by Category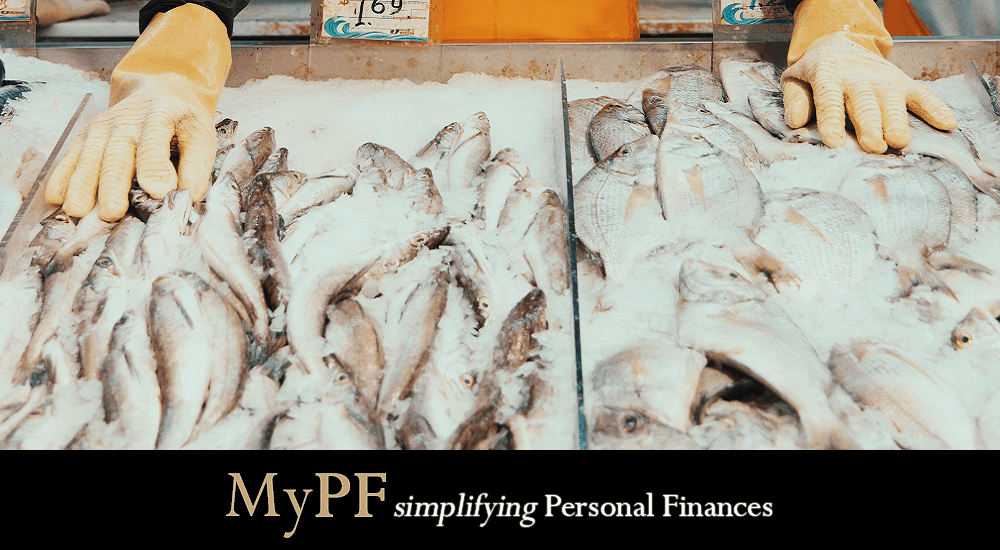 Latest Updates
Sep 26: New SST Exemptions
Cigarettes sold in restaurants
Salted fish
Seafood under crustacean and mollusc HS code
Groundnuts
Pewter
Boats, ferries and ships
SST Reduced from 10% to 5%
Cosmetic
Beauty products
Skincare products
Mobile phone accessories
Watches
Re-treaded tyres, motorcycle tyres and tubes
Food & Edibles
Fully Exempted
Live Animals
Bread
Cereal
Coffee & Tea [Editor: woot!]
Eggs
Noodles & Pasta
Sauces (Chili, fish, oyster, pasta, plum, sesame, soy and tomato)
Spices
Preparation of Fish
Prepared Animal Fodder
Meat Preparation
5% Tax except
Beef Ball / Meat Ball
Beef / Chicken Sausage
Meat & Edible Meat Offal
5% Tax (Fresh, chilled, frozen unless stated otherwise)
Camel Meat
Dolphin Meat
Dried Pork Skin
Freeze dried chicken dice
Monkey Meat
Rabbit Meat
Snake Meat
Whale Meat
Others all exempted
Fish & Sea Creatures
5-10% Tax (Fresh, chilled, frozen unless stated otherwise)
Abalone
Crab in can
Cuttlefish (Dried, smoked, salted, in brine)
Dried Shrimps (Udang Kering)
Gelama Belah / Salted Gelama
Ikan Jeruk
Ikan Kering / Masin
Ikan Masin Bulu Ayam
Ikan Pekasam
Ikan Talang Masin
Ikan Tamban (Kering)
Jellyfish / Obor-obor (Fresh, chilled, dried, frozen, salted or smoked)
Live Oyster / Tiram Hidup
Lobster in Can
Marine Fish Liver, Roes / Telur Ikan (Salted, smoked or in brine)
Mussels (Dried, smoked, salted or in brine)
Oyster / Tiram (Fresh, chilled, frozen, dried, smoked, salted or in brine)
Scallops (Fresh, chilled, frozen, dried, smoked, salted or in brine)
Sea Cucumber (Live, fresh, chilled, frozen, dried, smoked or salted)
Shark Fin / Sirip Ikan Yu
Shrimp and Prawn in Can
Siput Sedup (Fresh, chilled, frozen, dried, smoked, salted or in brine)
Squid (Dried, smoked, salted or in brine)
Tulang Ikan Merah / Talang Masin
Udang Geragau
Others all exempted
Milk & Dairy Products
5% Tax
Butter / Butteroil
Cheese / Keju
Dairy Spreads
Flavored Yogurt
Ghee / Minyak Sapi
Others all exempted
Vegetables
5% Tax
Corn in Tin / Jagung dalam Tin
Mixed Vegetables (Frozen, pickled)
Frozen Sweet Corn
Mushrooms / Shiitake / White Fungus / Cendawan (Tinned, dried)
Sweet Potatoes (Sliced or pellet)
Pickled Mustard / Sawi Masin
Pickled Onion / Bawang Jeruk
Preserved Vegetables / Tianjin
Others all exempted
Fruits
5% Tax
Dried Apple / Apricot / Berries / Durian / Kiwifruit / Longan / Mixed Fruits / Papaya / Pear / Prune / Strawberries / Watermelon
Frozen Berries / Durian / Mangosteen / Strawberries / Gambir
Powdered Prunes / Strawberries / Sweet Prunes
Others all exempted
Nuts, Soy, Copra & Part of Plants
5% Tax
Agarwood Chips (Crushed or powdered)
Almonds (Dried or fresh)
Basil Seeds / Biji Selasih
Batang Keladi
Braised Peanuts
Brazil Nut
Cashew Nut (In shell, dried or fresh)
Cherry (Preserved)
Dried Lotus Seed / Biji Teratai Kering
Fermented Dried Bean
Ginseng Roots
Ground Nuts
Hazel Nut (Dried or fresh)
Kacang Hijau (Dried or fresh)
Kacang Hitam (Dried or fresh)
Kacang Kuda (Dried or fresh)
Kacang Merah (Dried or fresh)
Macadamia Nuts
Melon Seed
Mixed Nuts / Dried Mixed Nuts
Mustard Seed / Biji Sawi
Onion Seeds
Pistachio Nuts
Pumpkin Seed
Seaweed (original)
Sesamum Seed
Spirulina
Walnuts (Dried or fresh)
Others all exempted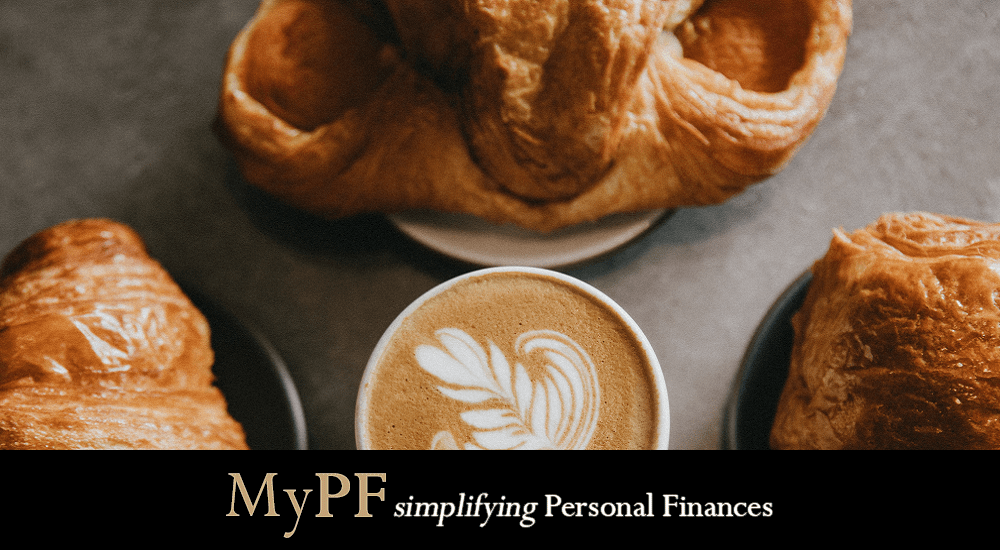 Bread, Biscuits & Pastrycooks' Products
10% Tax
Chocolate Malt (including 3-in-1)
Oats (Containing cocoa)
5% Tax
Biscuits
Brown Rice Powder (drinks)
Briyani Rice Mix
Cendol
Crackers – Prawn / fish (Flour based)
Oats (Plain)
Precooked frozen (chapati / prata / bom / roti canai / wraps)
Popcorn
Protein Milk Powder
Reconstituted Milk Powder
Rice (prepared)
Rice Paper
Scones
Skimmed Milk
Others all exempted
Fat & Oil
5% Tax
Buffalo Fat / Palm / Oxen Fat
Camel Fat
Castor Oil
Chicken Fat
Corn Cooking Oil
Cotton Seed Oil
Cow Fat
Dolphin Fat (Liquid fraction)
Duck Fat
Geese Gat
Goat Fat
Ground Nut Oil (Crude or cooking)
Horse Fat
Illipenu Oil
Jejuba Oil
Linseed Oil
Mustard Oil
Olive Oil / Minyak Zaitun (including virgin)
Pig Fat
Prayer Oil
Rape Oil
Safflower Oil
Sesame Oil / Minyak Bijan (including pure)
Sunflower Oil
Tumeric Oil
Tung Oil
Turkey Oil
Vegetable Ghee
Whale Fat (liquid fraction)
Others all exempted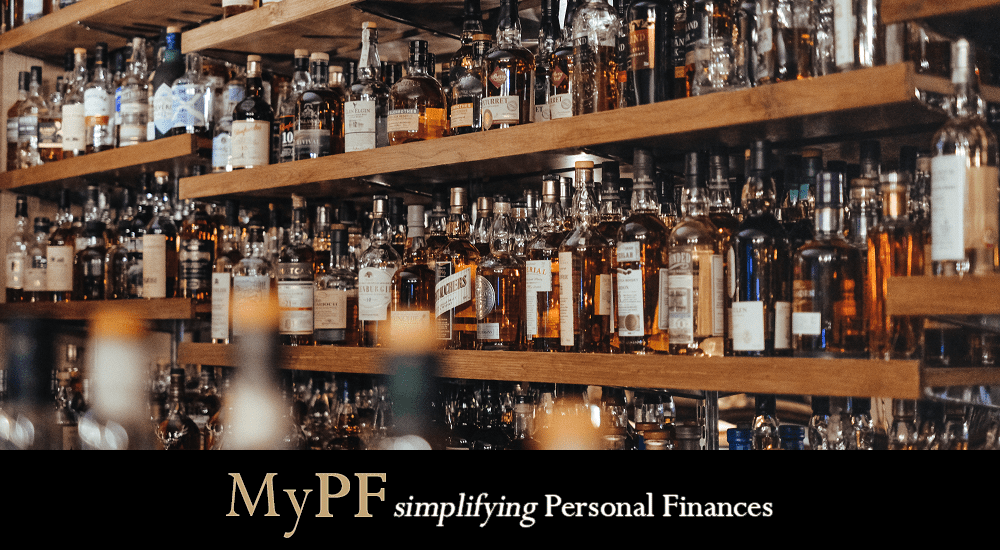 Beverages, Spirits & Vinegar
10% Tax
Beers / Bitters / Stout
Box / Can Drinks
Brandy / Cognac
Carbonated Drinks
Energy Drinks
Gin / Vodka
Liquer
Mead
Mineral Water
Rum
Sake
Samsu
Shandy
Sparkling Wine / Grape Juice
Toddy
Vodka
Whiskies
Wine
5% Tax
Vinegar (Apple cider, balsamic, black, dates, malt, rice, white, wine)
Sugar
10% Tax
Candy / Pastiles
Chewing Gum
Herbal Candy
Throat Lozenges
Water Melon Frost
White Chocolate Bar
5% Tax
Glucose
Liquid Sugar / Gula Cair
Others
10% Tax
Tobacco products & substitutes (except raw tobacco)
5% Tax
Bird's Nest / Sarang Burung
Cooking Wine
Cream of Soup (Except for infants)
Honey / Madu
Ice Cream
Oats (rolled or flaked)
Pastes / Perencah
Potato (Flour, flakes, granules or pellet)
Preparations of Vegetables, Fruit, Nuts or other Parts of Plants (Except tauchu and tomato puree for infants)
Salad Dressing
Self Raising Powder
Soya Bean Flour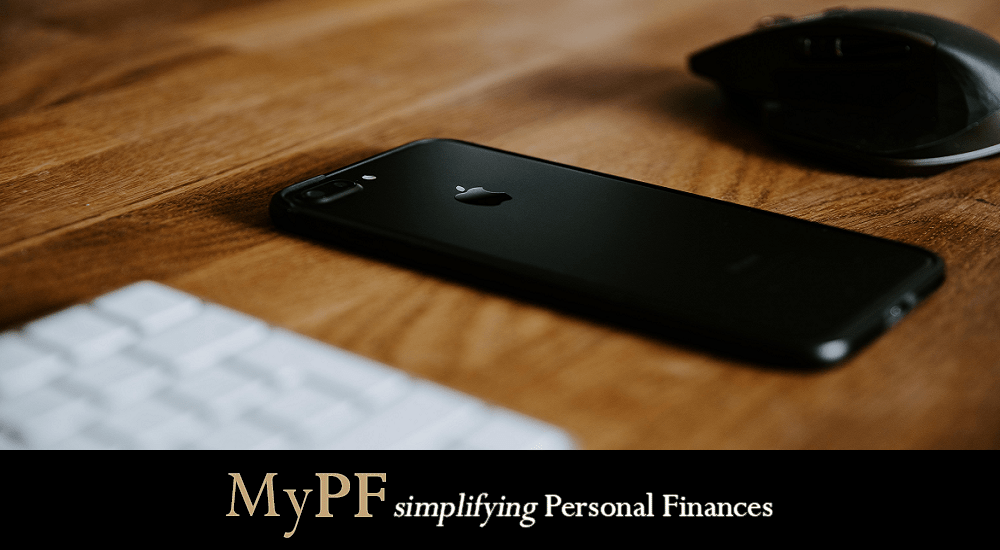 Materials
Fully Exempted
Bakery Oven
Breast Pump
Calculator
Chemicals
Clothes Dryer
Diapers / Napkins / Lampin (Children, adults, pets)
Female Sanitary Products
Fertilizers
Insecticides & Disinfectants
Mineral Products
Nursing Pad
Pharmaceutical Products
Water Filter Dispenser
Wood Pulp & Waste of Paper
10% Tax
Air-Conditioning
Articles of Bamboo & Rattan
Articles of Aluminium, Copper, Iron & Steel
Articles of Rubber (Except bicycle inner tube, condom, rubber teat for feeding bottles)
Articles of Leather
Artificial Flowers
Bags & Cases
Brushes
Car battery
Ceiling Fans
Ceramic Products (Except bricks)
Coloring Matter
Cork
Cosmetic Products & Perfume (Except essential oils)
Electrical Appliances (Adaptor, air fryer, amplifier, battery, coffee maker, digital camera, microwave, rice cooker, TV, toaster, etc)
Footwear (Except riding boots)
Freezer
Furniture (Except barber/dentist chair)
Hair Fixers (Clip, curler, pin, etc)
Headgear (Cap, helmet, songkok, etc)
Glass and Glassware
Glue
Igniter, Matches & Explosive Products
Knifes
Miscellaneous Chemical Products including plastic and plastic bags (Except baby feeding bottle, bed pan, breastshells, nipple/shields, prayer beads, and pregnancy test)
Musical Instruments
Paint & Varnish
Pet Kennels
Saddlery & Harness for Animals
Sewing Machine (Except portable sewing machine)
Stainless Steel Products
Stationery
Stone Products (Except building blocks/bricks and tombstones)
Soap, Wash, Pax & Similar Articles (Except joss stick candle)
Textiles (Except kain Ehram, nylon string, and wool fine/coarse animal hair)
Toys, Games & Sports Equipment (Except balls, cricket pad, table tennis-related, squash & tennis rackets)
Umbrellas
Watches
Wood & Articles of Wood (Except charcoal, coffin, joss sticks, pet bedding, plywood, and prayer beads)
5% Tax
Barcode Readers
CD / DVD
Computer Mouse & Keyboard
Cordless Phone, Modem & Fax Machines
Digital Copier & Printers
Handphone / Mobile / Smartphone
Laptops, Notebooks & Computers
Monitors & Video Projectors (Direct use computer)
Shingles and shakes, unassembled parquet flooring, window frame, wooden lattice
USB Drive / Pen Drive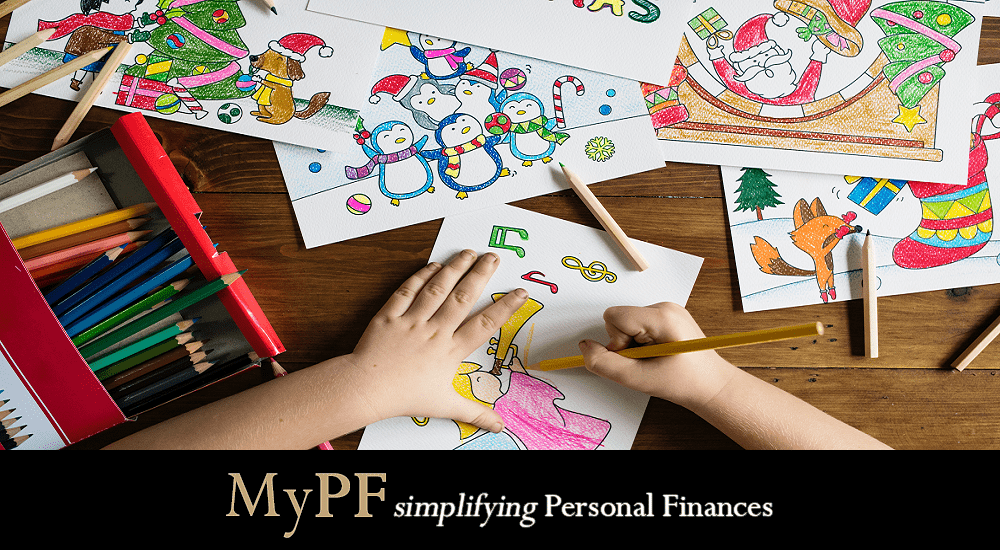 Paper & Articles of Paper
10% Tax
Ang Pow Envelops
Bookmark
Box
Carbon Paper
Cigarette Paper
Paper Towels
Price Sticker
Printed Label
Punch Card
String Envelop
Table Mat / Tablecloth
Tissue / Pocket Tissue
Toilet Roll / Paper
Tracing Paper
Vegetable Parchment
Wallpaper
0% Tax
A4 Paper
Address Book
Bill Book
Cash Book
Photo Album
Receipt Book
Sugar Paper
Voucher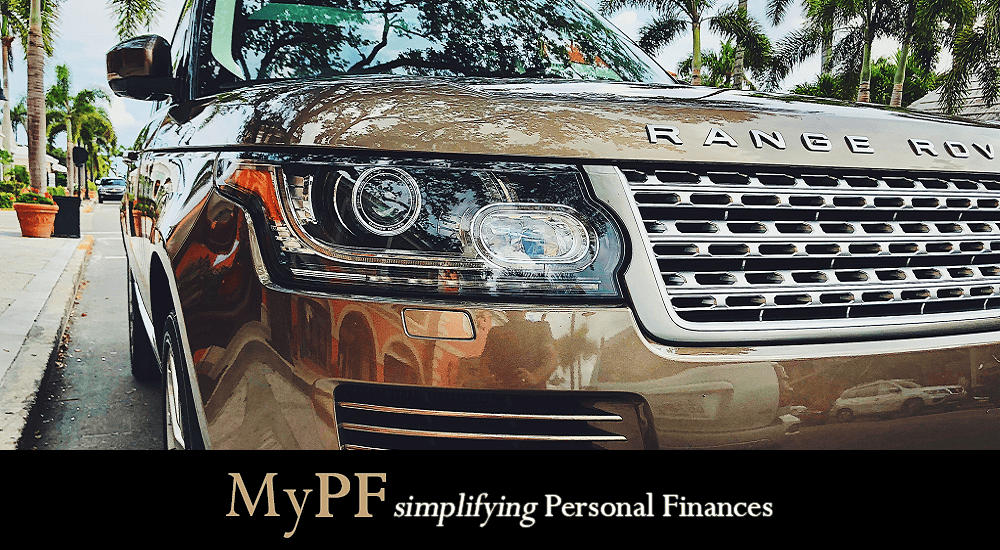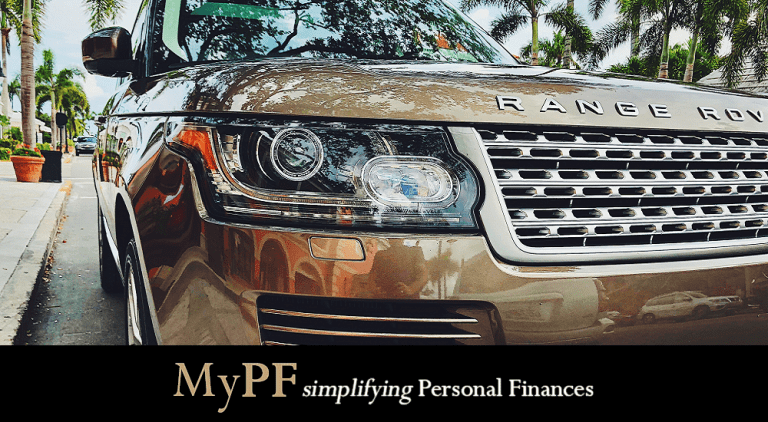 Vehicles
10% Tax
All Terrain Vehicle (ATV)
Aeroplanes
Ambulance
Baby Stroller
Bus / Minibus
Caravan
Concrete Mixer Lorries
Electric Bicycle / Motorcycle
Food Cart / Truck
Helicopters
Lorry CBU
Motocar Hatchback / Sedan CBU
Motocross Motorcycles
Motorcycle CBU Above 200cc
Motor spare parts
Ships
Sports Utility Vehicle (SUV) CBU/CKD
Wheelbarrow
0% Tax
Bicycle
Bulldozer & Excavator
CDK Dumper Truck
Lorry CKD
Motocar Hatchback / Sedan CKD
Motorcycle Below 200cc or CKD
Wheelchair (including electrical)
Source: Royal Malaysian Customs Department. Information shared as a simplified reference based on information at time of preparation. Please check the official Customs website (customs.gov.my) for full and complete information. E&OE.
FAQ
Q: How is the vehicle CKD tax handled?
A: Malaysia's Customs has come out to clarify that the CKD 0% tax is on the CKD packs and not the final assembled vehicles. This means SST will still be charges on all vehicles at time of sale.
More Info
What are your thoughts on the new Sales Tax implementation in Malaysia?