PRS was launched as a long term investment as the government is worried about the majority of retirees who increasingly have very little in their EPF & funds for retirement. Does it make sense to invest in a PRS?
Updated: Oct 24, 2018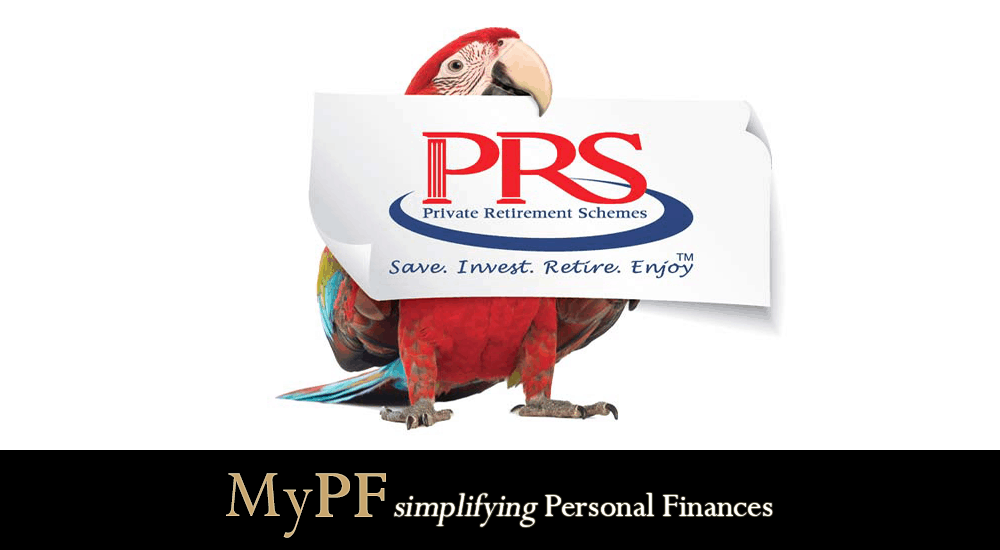 What is PRS?
PRS is short for Private Retirement Schemes launched in 2012 as a voluntary long-term investment scheme designed to help individuals accumulate savings for retirement.
PRS Youth Incentive
In 2014, the government will contribute RM500 into the PRS accounts of youths, who have accumulated RM1,000 within a year.
In 2017, the incentive has been increased to RM1,000 for those who contribute at least RM1,000 in a single PRS fund from 2017-2018.
The incentive is paid into a specific PRS-GOV sub-account A.
Applicable only for Malaysian youth aged between 20-30 years old (based on birth date as long as you haven't turned 31) with min RM1000 contribution to approved PRS.
The youth incentive is applicable once only anytime from 2014-2018.
This means that if you have received the RM500 PRS incentive previously, you will not be eligible for the new improved RM1,000 youth incentive. :(
More info on PRS Youth Incentive
RM3000 Tax Relief
As long as you pay individual taxes, there is a tax relief of up to RM3,000 a year for investing in a PRS.
Currently approved for 10 years from