How does estate distribution work upon passing away in Malaysia? This Estate Planning calculator helps you to know the details on estate distribution in Malaysia.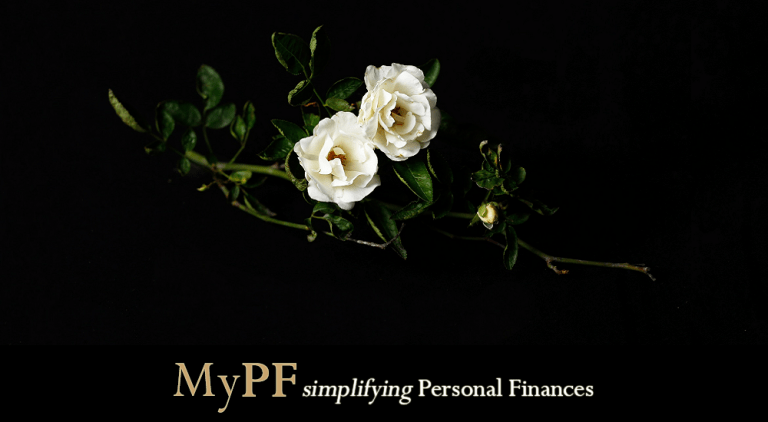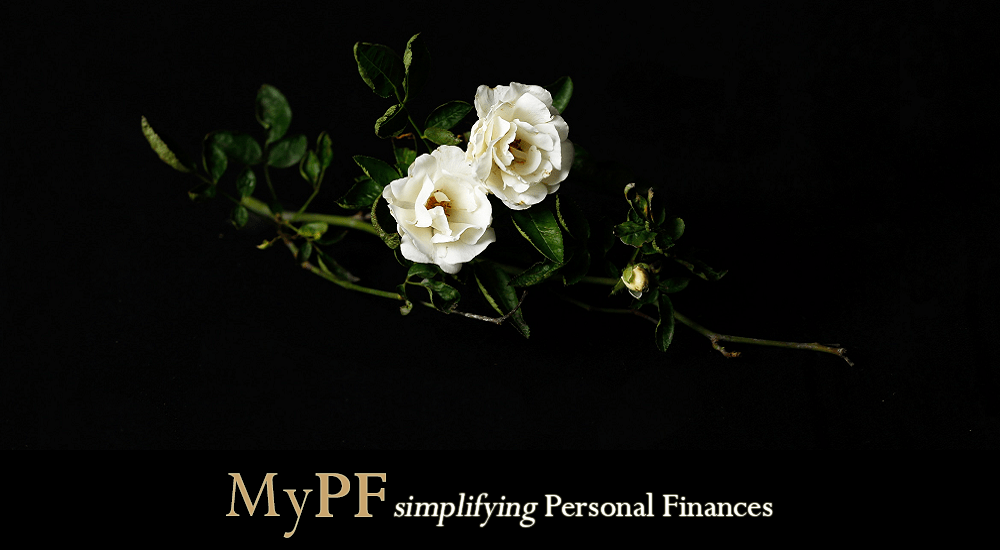 Estate Planning Calculator Tips
Spouse: legally married husband/wife
Issue: legitimate/adopted children and children's children (if child deceased)
Parent(s): parents/adopted parents (excluding step-parent)
If there is no surviving spouse, issue & parent, order of priority

Brother & sisters
Grandparents
Uncles & aunts
Great grandparents
Great uncles & aunts
Government
Estate Distribution Costs
First RM25,000: 4.0% estate value
Next RM225,000: 3.0% estate value
Next RM250,000: 2.0% estate value
Next RM500,000: 1.0% estate value
Remaining balance: 0.5% estate value
Learn more about will writing.