Net worth calculator snapshots your total assets less liabilities.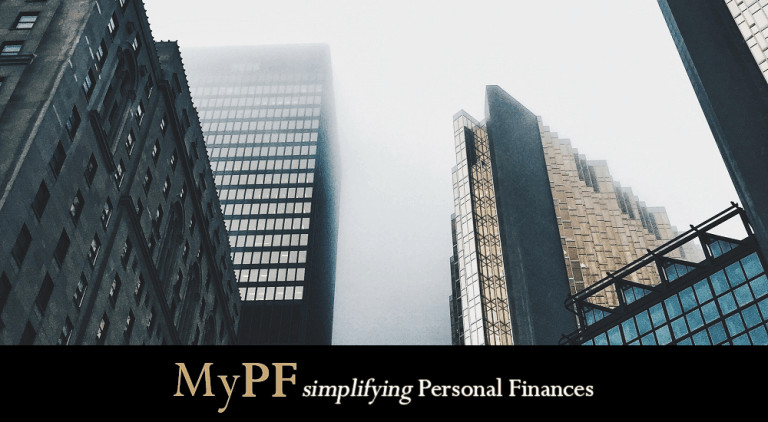 Net Worth Calculator Tips
A net worth calculator helps you view a snapshot of your overall financial situation.
Calculating net worth over time (say every 6 months or 1 year) is beneficial to view if your overall net worth is growing (or declining).
It is possible for someone to have a large amount of assets but an ever larger amount of liabilities thus having a negative net worth.
Excluded are vehicles, jewelry, and insurance policies values but if you really must count them, you can include them under Other Assets.